Are you planning to move to the bustling, lively city of Orlando?
If yes, then first off, a big congratulations to you! Getting keys to your new house and completing tons of packing is no less than a challenge, but you made it! Secondly, let us talk about the mandatory move in cleaning in Orlando on your to-do-list? Worried about that for your new place, aren't you?
Well, there is a reason why Orlando ranks as one of America's cleanest cities. Which in my opinion, is because of the innumerable cleaning services offered throughout the metropolis. Just a short search on Google will fetch you a list of the many cleaning companies providing moving cleaning services throughout Orlando.
However, sifting through these search results and settling for a single cleaning agency can be daunting. Especially for those new in Orlando or just about to make their move. You may find yourself asking questions such as 'what sorts of services can I get?' 'How long would it take?' and, 'do I even need to hire a professional cleaner?'
Well, worry not, as this guide has you covered on the various move in cleaning services offered in Orlando, and how you can benefit from a skilled cleaner.
What is a Move-in Clean and Why Does My Home Need It?
Generally speaking, move-in cleaning is undertaken and performed when moving into a new apartment or house to sanitize every space and corner. As moving into a previously occupied space leaves you unsure about what you might be dealing with once you start living there, a deep move in cleaning is essential to make your new dwellings clean and safe for you and your loved ones.
Not only is move in cleaning a good way of getting to know the house better, but it is also a great way to have peace of mind when your surroundings are spotless and properly sanitized. Thus, while your house is empty and your belongings are still unpacked, make the most out of this opportunity. Give your home a thorough cleaning before shifting your focus onto other tasks.
As always, you can do this laborious task by yourself. But for those who feel move in cleaning sounds meticulous and exhaustive, it can efficiently be done by the hands of a professional cleaner at very affordable rates.
Why Hire a Cleaning Service?
A few reasons why house cleaning services are truly worth your trust and money are outlined below.
Time for Yourself
In today's busy lifestyle, we rarely get to make time for our loved ones or ourselves. Would it not be satisfying to have your house tidied by professionals after a long day of moving? This is exactly what a cleaning service does.
Hiring one will allow you to fit more in your day while not having to focus on the accumulated dirt and dust in your house. Your days will get simpler for you, and you will need not to worry about cleaning your new place all by yourself!
Saves Money and Time
Many people tend to get intimidated by the upfront cost of house cleaning services when in reality they are saving a lot of money in the long run. This is because move-in cleaners will come equipped with cleaning supplies. This way, you will not have to spend extra on purchasing cleaning products and equipment yourself. Similarly, if you work from home, you can continue working with minimal disruptions while the cleaners take care of cleaning your living-cum-working space.
Offers Flexibility
While cleaning your house does wonders for your health, it seems impossible to make time for cleaning in your hectic schedule. But there is still a need to get rid of toxins and allergens; therefore, hiring a move-in cleaning service is a wise decision as they would do the job for you and their timings can be extremely flexible. You will only have to adjust a time slot and get booked.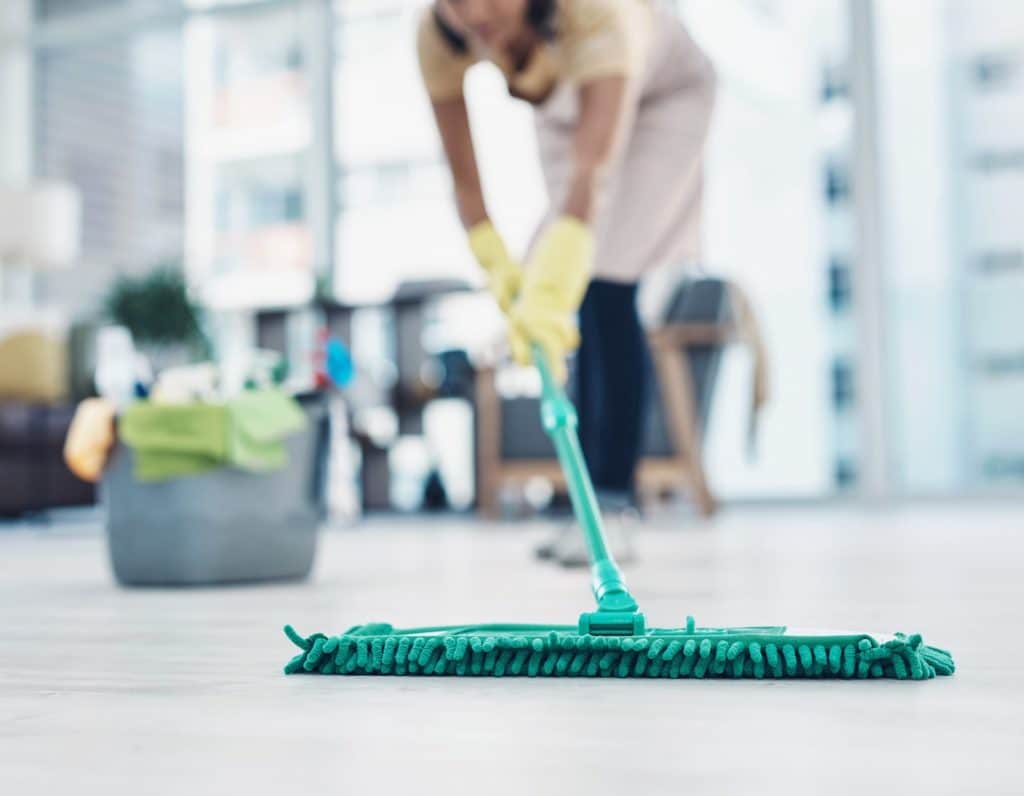 Whom to Hire?
If you live in Orlando and are wondering, "What moving cleaning services can I get in this city?" then you are in luck! Because in Orlando, you can get your residential property a taste of a wide range of cleaning services in Orlando provided by the best team at My Cleaning Angel.
When it comes to move in cleaning, we offer premium-quality house cleaning services in 60 seconds or less. You get to choose from a variety of custom cleaning services according to your schedule and budget.
All this can be done straight from our website, or through our user-friendly mobile application, in less than a minute. We will provide you with a free quote for the cleaning service you select. Along with the option to pay right after the cleaning gets done.
We Are Insured, Bonded and Licensed!
This way, you can experience the entire process of hiring our maids without a single hitch! Moreover, all transactions are done online with email confirmations, so you don't have to stress over cash or checks!
What's more, all our cleaners are background-checked and undergo rigorous screening process. You have complete peace of mind while getting your house cleaned. They also come equipped with cleaning materials, so you don't have to worry about getting them.
Now, let's learn more about the different types of cleaning services you can book from My Cleaning Angel in Orlando.
What Services To Expect?
My Cleaning Angel offers move in cleaning services which are customizable to your needs. For move in/move out cleaning, you would certainly want to include everything, which makes budgeting tricky.
The cost for cleaning will depend upon the square footage of the property, location, and the type of cleaning it requires. At My Cleaning Angel, you can get an estimate for our cleaning services to help you get started.
If you are moving in or out of Orlando, My Cleaning Angel offers two options: regular cleaning that will cover the basics of your home or a move in/out cleaning pack that is more thorough.
While many other companies offer same or similar services in Orlando, My Cleaning Angel ensures that the apartment you move in is cleaned from top to bottom. You won't have to take the added pressure of making sure it is clean and immaculate as you move in. All you need to so is let the cleaners know which precise tasks you want to be covered or they can go through a standard checklist that covers all the basics.
Moving into a new place is already stressful, so let the professionals take care of the cleaning chores! My Cleaning Angel's move-in cleaning services include:
Vacuum and sweep of all floors

Wipe down of baseboards

Scrubbing shower and bathtub

Scrubbing toilets

Cleaning sinks and countertops

Cleaning kitchen appliances

Dusting everything
Move In Cleaning Services In Orlando
The above bullets are just a general mention of the tasks which My Cleaning Angel's move-in cleaners includes for residential cleaning solutions. However, at the time of booking your service, you will need to decide the type of move in cleaning your apartment requires.
This will either be an overall classic clean or a deep-premium clean. So you will have to choose one considering the condition of your new home. Regardless of what you settle for, My Cleaning Angel excel in both.
An overall classic clean is needed when the property you are moving in was recently constructed and does not have gunk lying around. It is also suitable for when your apartment was kept well maintained and was left in a good condition by the previous tenant.
Our trained move in cleaners will vacuum and mop your place, dust every corner and sanitize bathrooms and kitchens. Leaving your new apartment in perfect shape to live in. On the contrary, if your new place is relatively old and you can visibly spot buildups. In the kitchen (grease, crumbs, fingerprints, and mold), bathrooms (soap, mold, hair/fur, fingerprints, etc.) and floor (bugs, shoe prints, splatters), then your property needs a deep clean.
The best thing about a deep clean is that it completely turns your apartment around. The place gets a serious glow after our move in cleaners finish scrubbing and cleansing. A deep clean surely restores the life of an apartment.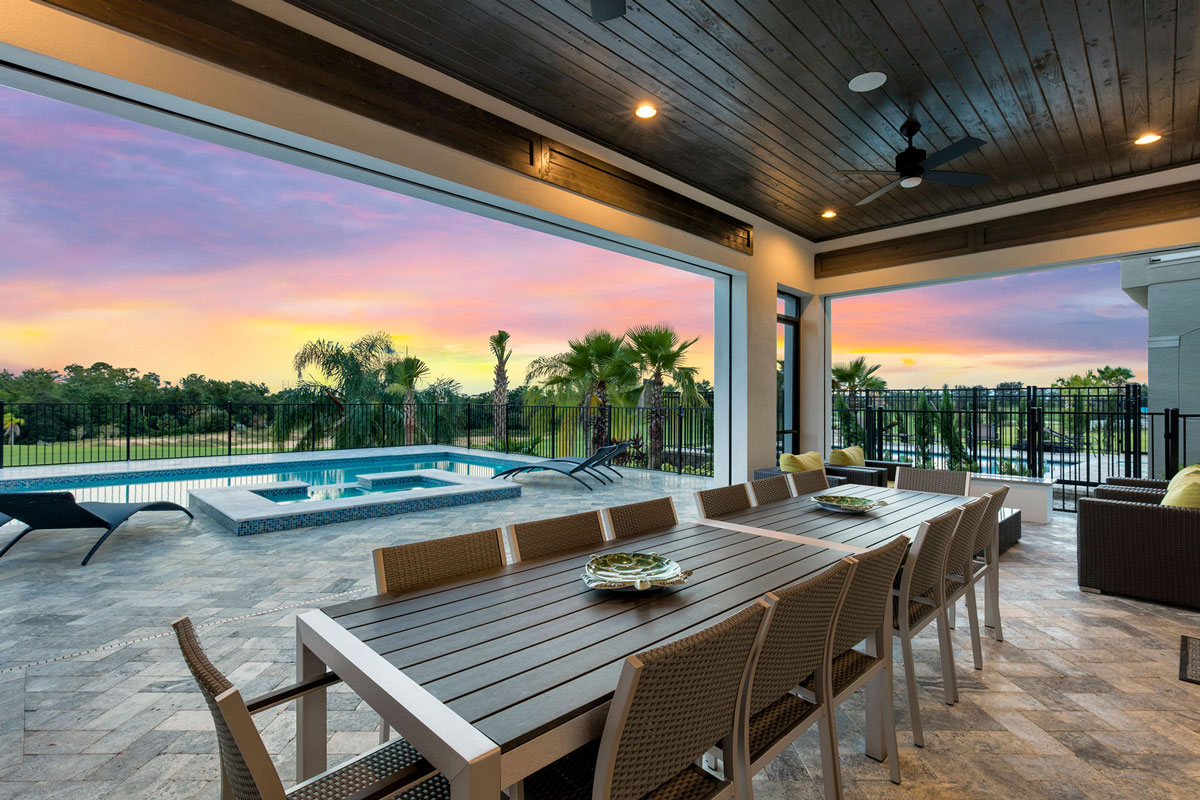 Looking for Cleaning Services in Orlando?
The varieties of apartment building and town homes found in Orlando are as diverse as the metropolis itself. Each residential property requires its own form of cleaning. depending on its condition before you move in. Likewise, every homeowner has their personal standard of expectations for a cleaning job.
My Cleaning Angel is the ultimate cleaning company which can fulfill both sides. We have been operating in Florida since 2013. All thanks to our fantastic team of cleaners and maids and excellent reviews given by our satisfied, repeat clients.
If you are in search of a house cleaning service in Orlando, then My Cleaning Angel fits the bill just right!
Book an appointment today! After completing your online booking, the cleaners will be at your place right on schedule. Our cleaners will make sure each and every corner of your house is neat and tidy. The one-time cleaning appointments can be customized according to your needs, and our cleaning experts will take it from there. Book cleaning services online has never been easier.

You can also mention any special requests in the comments section. Elaborating on another benefit, you can further select weekly, bi-weekly, or monthly cleaning services and cleaners that are consistent during each appointment. This way, you'll have the time and energy to carry on with your other tasks, as your cleaning will be in good hands!