Tailored Services to fit your needs
A TEAM YOUR NEIGHBORS TRUST
SCREENED AND TRAINED CLEANERS
Our customers' satisfaction is essential. We vet and train all our cleaners so you can have peace of mind leaving your home to our professionals. You only have to enjoy a clean and fresh house.
QUALITY GUARANTEED
By caring for our customers' needs and adapting our range of services to fit every single family, we have been awarded the Angie's List Super Service Award since 2014. Be assured we'll also do a fantastic job for you, it's a promise.
CHOICE OF GREEN PRODUCTS
We offer a wide range of services and use the right products for your home. We always provide our own cleaning supplies at no cost, although if you want green supplies we offer the option of ONLY using green products for a fee.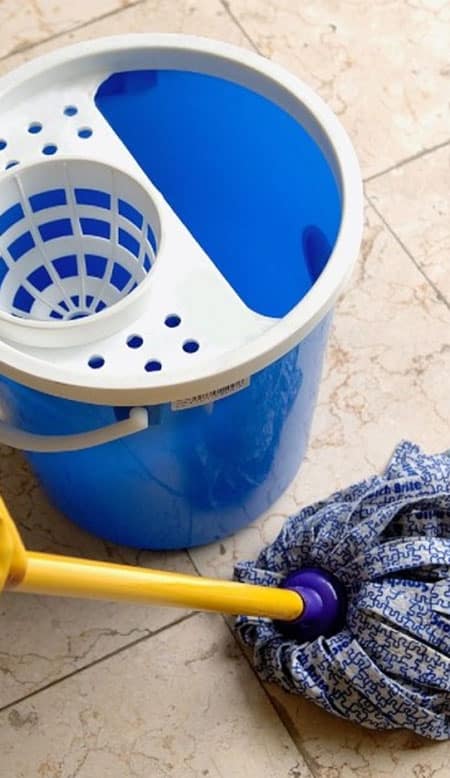 Our Mission
Here at My Cleaning Angel, our mission is pretty simple. We pride ourselves on our commitment to our customers' satisfaction and the highest level of quality.
We have been serving our customers for over five years, and many of them have been with us from our start. Our customers are our top priority and we are committed to the continuous improvement of our operations through ongoing industry education and trade association memberships. This is how we continue to be the preferred cleaning service in the Tampa Bay Area.
We first hired My Cleaning Angel to do a deep clean on a house we purchased that had been left a mess for years by the previous owners. They were here for hours and it was so fantastically clean, we have never looked back. They make every surface, ceiling to floor, sparkle and shine. It…
My Cleaning Angel did an amazing job.The 2 ladies could not have been friendlier or kinder, and they cleaned everything that was promised and much more. I have used many cleaners in the past and this is one of the best experiences I have ever had. I would highly recommend My Cleaning Angel to everyone!
I've used a couple other companies in the past. None have done a job like this. These folks are terrific. The ladies are courteous and extremely professional. Very hard working every time they come. I recommend them to all my friend and family members.
Recent News
Life is busy and there is always a lot going on. With work, school, kids activities, birthday parties, dinner dates, vet appointments, and so much more going on in our daily lives, it is hard to find time to just breathe and relax. Some people enjoy having different activities to do daily. Others enjoy the hours they can spend binge-watching Netflix once a week. But no
Read more
For some, cleaning is therapeutic. For others, cleaning can be a hassle and something to be avoided for as long as possible. Whether you have a family of five to clean up after, or you just have to clean up after yourself, it can be nuisance to worry about from time to time. Many people turn to cleaning companies to help them get the house squeaky
Read more