We provide reliable, high-quality house cleaning to the following areas
Boca Raton
Hollywood
Wilton Manors
Fort Lauderdale
Sunrise
Boca Raton
Hollywood
Wilton Manors
Fort Lauderdale
Sunrise
Boca Raton
Hollywood
Wilton Manors
Fort Lauderdale
Sunrise
Boca Raton
Hollywood
Wilton Manors
Fort Lauderdale
Sunrise
Boca Raton
Hollywood
Wilton Manors
Fort Lauderdale
Sunrise
Boca Raton
Hollywood
Wilton Manors
Fort Lauderdale
Sunrise
Boca Raton
Hollywood
Wilton Manors
Fort Lauderdale
Sunrise
Boca Raton
Hollywood
Wilton Manors
Fort Lauderdale
Sunrise
Boca Raton
Hollywood
Wilton Manors
Fort Lauderdale
Sunrise
Boca Raton
Hollywood
Wilton Manors
Fort Lauderdale
Sunrise
Boca Raton
Hollywood
Wilton Manors
Fort Lauderdale
Sunrise
Boca Raton
Hollywood
Wilton Manors
Fort Lauderdale
Sunrise
Boca Raton
Hollywood
Wilton Manors
Fort Lauderdale
Sunrise
Boca Raton
Hollywood
Wilton Manors
Fort Lauderdale
Sunrise
Boca Raton
Hollywood
Wilton Manors
Fort Lauderdale
Sunrise
Boca Raton
Hollywood
Wilton Manors
Fort Lauderdale
Sunrise
Boca Raton
Hollywood
Wilton Manors
Fort Lauderdale
Sunrise
Boca Raton
Hollywood
Wilton Manors
Fort Lauderdale
Sunrise
Boca Raton
Hollywood
Wilton Manors
Fort Lauderdale
Sunrise
Boca Raton
Hollywood
Wilton Manors
Fort Lauderdale
Sunrise
Boca Raton
Hollywood
Wilton Manors
Fort Lauderdale
Sunrise
Boca Raton
Hollywood
Wilton Manors
Fort Lauderdale
Sunrise
Boca Raton
Hollywood
Wilton Manors
Fort Lauderdale
Sunrise
Boca Raton
Hollywood
Wilton Manors
Fort Lauderdale
Sunrise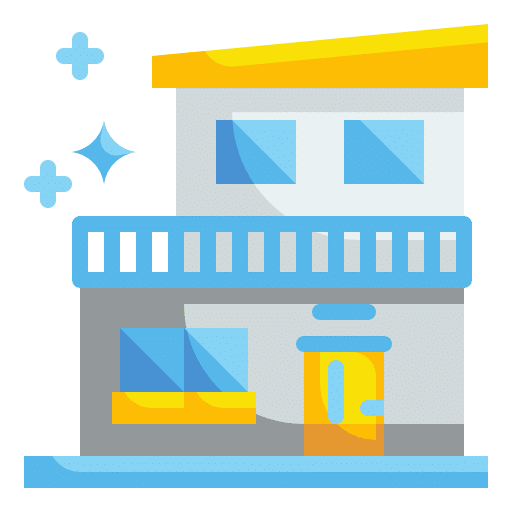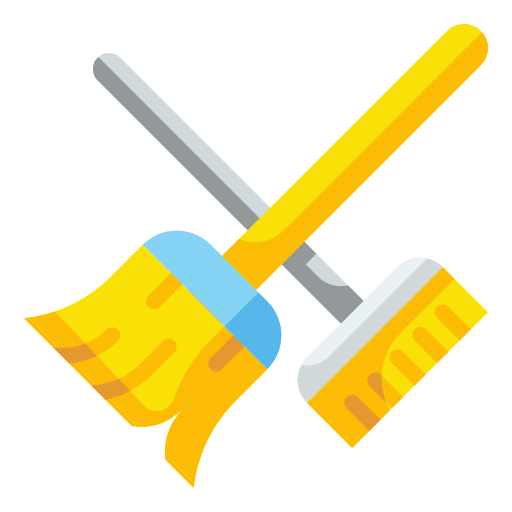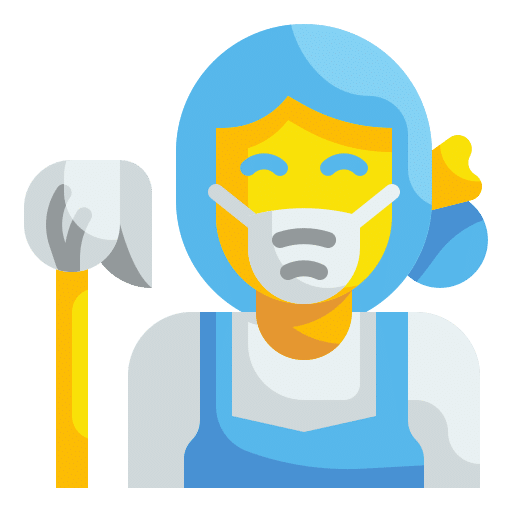 Your next cleaning in 3 easy steps
Our online booking form makes the estimate process easy and understandable
Book in 60s
Get free online estimate selecting the size of your home, then select the date and time you'd like your professional to show up.
Pay Online
Seamless online payments. No cash no checks! At the end of your booking get and email confirmation.
We clean, You Relax
A certified cleaner comes over and cleans your place. You receive a receipt on your email when we leave your home.
Ready to book a cleaning ?