PROPERTY MANAGEMENT CLEANING
Dirty, messy and disorganized property can put off potential tenants and clients and negatively affect business. A commercial and professional property management cleaning service, on the other hand, helps your business by keeping tenants happy. Not only will a clean and liveable environment improve the experience for your clients and residents, yet it will also guarantee that your property stays in great condition over the long haul, securing your business interests, investments and the bottom line.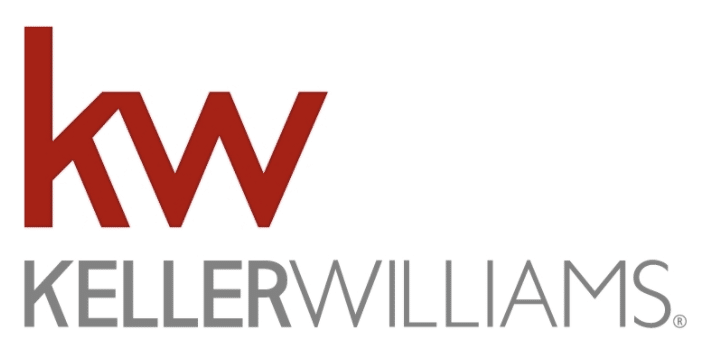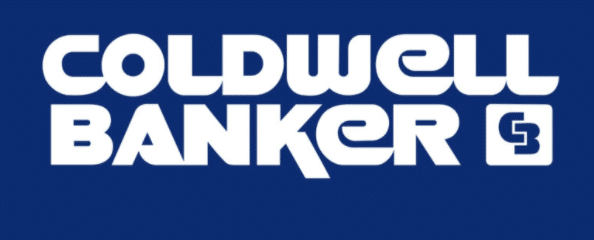 Deep Cleaning & Post Construction
Property Management Cleaning
Dirty, messy and disorganized property can put off potential tenants and clients and negatively affect business. A commercial and professional property management cleaning service, on the other hand, helps your business by keeping tenants happy. Not only will a clean and livable environment improve the experience for your clients and residents, yet it will also guarantee that your property stays in great condition over the long haul, securing your business interests, investments and the bottom line.
Regardless of whether you own an office, a condo or any commercial facility, or even a shopping center – every property has its own kind of cleaning requirements and challenges. To address these issues, it is critical to hire an accomplished, solid property management cleaning organization that you can trust to keep your property in the most ideal condition.
Why is Hiring Professional Cleaners Important?
Your property is more than just a business venture: it is also a place for people to reside in. To ensure that you and your tenants have the most ideal experience, consider employing professional cleaners to keep up the tidiness and hygiene of your property or properties intact. Here are some of the advantages of recruiting cleaning services for your property
Common Cleaning Problems and Our Solutions
One of the major advantages of employing professional cleaners to deal with your property is the consistency in the nature of cleaning that you will get. When you choose property management cleaning with My Cleaning Angel, you can be certain that you won't see any shortcomings in the standard of our cleaning services or the reliability of our cleaning solutions.
At My Cleaning Angel, we deal with every business on an individual basis. We have the most ideal cleaning approach to ensure that your space will be thoroughly cleaned according to your unique needs and requirements. Our job is to make sure your property stays neat and clean consistently.
Cleanliness Adds Value to Your Property
A successful property management company needs clean and spotless offices in order to be able to establish and maintain professional and valuable relationships with clients, tenants, staff members as well as third-party property managers at all times. By entrusting us with the job of cleaning and maintaining your offices, you can not only add value to your business by keeping occupancy rates high, but also keeping cleaning costs low.
Moreover, employing our cleaners for your property management business will also give a more pleasant environment to your occupants or guests, while ensuring consistency in the nature of your property's neatness. As a property supervisor, you have certain expectations and standards to uphold, so it is important that you reciprocate this through frequent cleaning on a daily or weekly basis.
Not only will a spotless and immaculate space lead to more satisfied clients and tenants, it will also make a better impression on the individuals who visit your property frequently for business dealings. Without regularly cleaning doors, handles, rugs, sofas, and other basic regions, your office can become the breeding grounds for harmful microscopic organisms, dust, dirt and grime that can lead to health issues for the inhabitants, tenants, workers and clients.
Nothing is a better for branding and word-of-mouth marketing for your property business than keeping your occupants and clients happy, because they will remember the positive experience they had with you and recommend your service to their friends and business partners. Having a spotless and well-managed property will increase your market value and help you stand out from the crowd.
What You Can Expect From Us
Saves your time
Online estimate form with upfront fair pricing no surprises. Complete online access we want to save you time.
Only the best quality
Our skileed professionals go aboxe and beyond on every job
Safety first
We rigorously vet all of our Cleaners, who under go identity checks as well as in-person interviews
Easy to get help
Select your ZIP code, size of the place, date and relax while we take care of your place
Cash-free payment
Pay securely online only when the cleaning is complete
Seamless communication
Online commnuication makes it easy for you to stay in touch with your cleaners

Convenient, Time-saving Cleaning Solutions
Do you often struggle with getting your janitorial staff to comply with the cleaning standards in your industry? Are you tired of cleaners not showing up on time, or not having adequate training to tackle even basic cleaning chores?
Dirty property offices, messy condos and ineffective general cleaning are common problems that plague property supervisors. You can deal with all your cleanliness and maintenance issues by recruiting one of our cleaning experts for a full range of property management cleaning solutions.
Looking after your property is enough stress for someone involved in property management business, we don't think you should be burdened with cleaning your offices or properties as well. By hiring My Cleaning Angel to take care of it for you, you don't need to stress over finding and booking another cleaner each time your property requires cleaning.
All things considered, you can profit greatly from the relationship you have built with our cleaning company because we will be fully responsible for dealing with all your cleaning needs and requirements, taking care of everything down to the last intricate detail.
Specific Instructions and Unique Requirements
As a property manager, you know that there is a lot to be done apart from the everyday activities of managing the business. You have to take care of operations and administration, attract tenants, design business plans and deal with rental issues almost every day. So why not leave the pressure of cleaning to the experts?
As a property owner, you know that every room and space have different requirements that need to be met, and you already have a lot on your plate. You can get the help of our cleaning experts and assign them specific instructions depending on the unique cleanliness needs of your property. What part needs to be thoroughly cleaned every day, and what kind of cleaning supplies and materials you would like us to use?
People are often doubtful about depending on someone else to take care of their property, but hiring us will give you a dependable and reputable professional cleaning company to work with. Dealing with any kind of property you own is a challenging task in itself, and when you have expert and regular cleaners, you know that your property is in good hands.
Types of Properties We Clean
Professional Working Environment
Your places of business should be cleaned routinely and thoroughly to give a positive impression to your clients and business partners. Frequent upkeep of your property, including the regular and deep cleaning of floors, restrooms, kitchen, offices and so much more is essential for a healthy workplace.
Warehouses and Retail Buildings
If you own retail stores and warehouses, they need to be in an immaculate condition to ensure the safety of all your stuff. Hire property management cleaning specialists from My Cleaning Angel for a professional week-after-week cleaning of your properties, including wiping, vacuuming, tidying, purifying and window cleaning – and that's just the beginning because you can leave any job to us.
Post-Construction Clean Up
Are you dealing with a recently-completed, renovated or redesigned property – only to be left with massive residue and garbage in its wake? My Cleaning Angel can happily assist you in making sure every nook and corner of your facility is neat and clean, and turn it into a place that is ready to be used by new tenants and occupants.
We Provide Commercial Cleaning Services That You Can Trust!
Property management cleaning is vital to all property owners and real estate businesses since it reflects on the general overview and image of your property. Whether it is a place of business or an apartment suite complex, stockroom, or a retail plaza, professional-level cleanliness and tidiness is a must.
Property owners and landlords need to ensure that they have hired reliable cleaning experts to keep their property clean and sanitized for all possible users. It is important to keep your rental properties perfectly clean and consistently disinfected since you cannot tell when someone might decide to pay a visit.
At My Cleaning Angel, we offer specialist commercial, industrial and residential cleaning solutions that will take care of all your cleaning chores and challenges. Our job is to dispose of any problems and keep up solid cleanliness and hygiene standards with both the occupants and the property managers. Our trained and experienced cleaners manage the complete cleanliness and maintenance of your property to make sure it stays in the ideal shape. Call us today to figure out together how we can help keep your property perfectly clean and welcoming!
Get Quote on Your Email It's Free
What Customers Are Saying
Our Florida Cleaning Services Locations
Questions Left?
We are here to make your life simple. Still have questions?
Don't hesitate to contact us.
What's included in a one time cleaning?
We offer 2 options of One Time Cleaning :
1 ) REGULAR CLEANING :
– All  Floors vacuumed + mopped,
– Dusting of the entire home,
– Bathrooms: tub, toilet and sink area thoroughly cleaned and disinfected,
– Kitchen: Wipe down all counters, backsplash, sink area, spot cleaning the outside of cabinets
– Small Appliances (Microwave, coffee machine)  In and Out.
– Bigger Appliances only outside (Fridge, Oven) but inside can be added as options.
2 ) DEEP CLEANING : ( for furnished spaces)
All items on Regular Cleaning
+ Baseboards
+ Blinds
+ Doors
EXTRAS :
Inside the fridge and Inside Cabinets
Inside Windows
* For empty houses prefer the move in move out pack.
Do I need a Deep Clean?
Our cleaning estimates are based on average size homes and maintained on a regular basis. Last professional cleaning in the last 60 days.
Do I need to be present during the cleaning?
The first time you use our services it is better for you to be home to welcome the cleaner. Show the cleaner around and at the end be present to see the results.
If you're a regular don't forget to add notes on how to access the home. If we can't access the property you'll be charged.
How does the 100% satisfaction guarantee work?
We require our first time customers to be home when they use our services to avoid dissatisfaction. In fact by being there at the end of the job we make sure you like the job before we left your home. 
Now if you notice something after the cleaner leave you have 24 hours to contact us and we'll resend the same cleaner to finish.
Should I tip my One Time Cleaning ?
We already pay our cleaners very well so you don't have too. House cleaning is a hard job, if you feel they went above and beyond feel free to tip your cleaner. You can give it cash directly to cleaners or add it on your account or calling us. 100% of the amount tipped will go to the cleaner.
What is the cost of a one time cleaning ?
Our One Time Cleaning Service rates are based on the size of your home. Get pricing by selecting the number of bedrooms. Then just select the pack you're interested along with your extras.
How do I pay ? When will I be charged ?
To book a cleaning we require a credit or debit card to hold the reservation. The amount is put on hold 24 hours before the cleaning crew arrived to make sure we have a valid card. The charge only occurs at the end of the cleaning. We only accept card payments. No cash or check.
Are there any services you don't offer?
We are specialized in Residential Cleaning Services and small offices. We don't do anything outside homes and anything taller than a step stool.
Do I need to provide cleaning supplies ?
There is no need for you to run to buy cleaning supplies, our cleaners will come with all supplies and equipment. They work everyday with supplies they know. If you prefer green supplies let us know. 
Now if there is a specific produtc you want them to use just provide and tell the cleaner how to use it. Make sure and be informed on how to use, our cleaners won't be responsible if any damange happens during the use of your product.
How long should my one time cleaning take?
Depends on the house and services booked. For our standard cleaning services the time avarage for a 3 beds and 2 baths is around 4 to 6 hours for one cleaner. 2 people for 3-4 hours if you have a team.
Other Services Field We Serve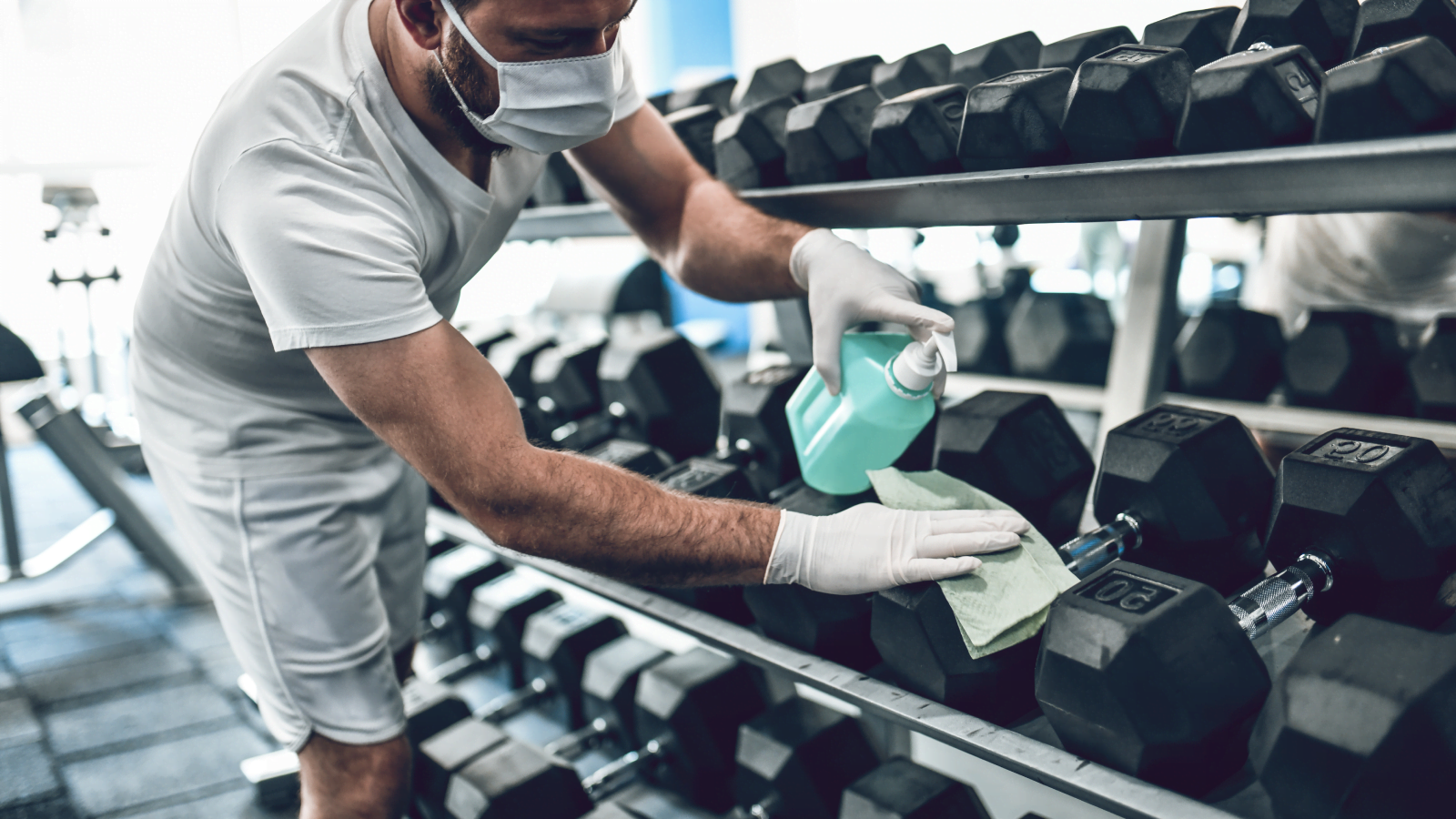 GYM & FITNESS CLEANING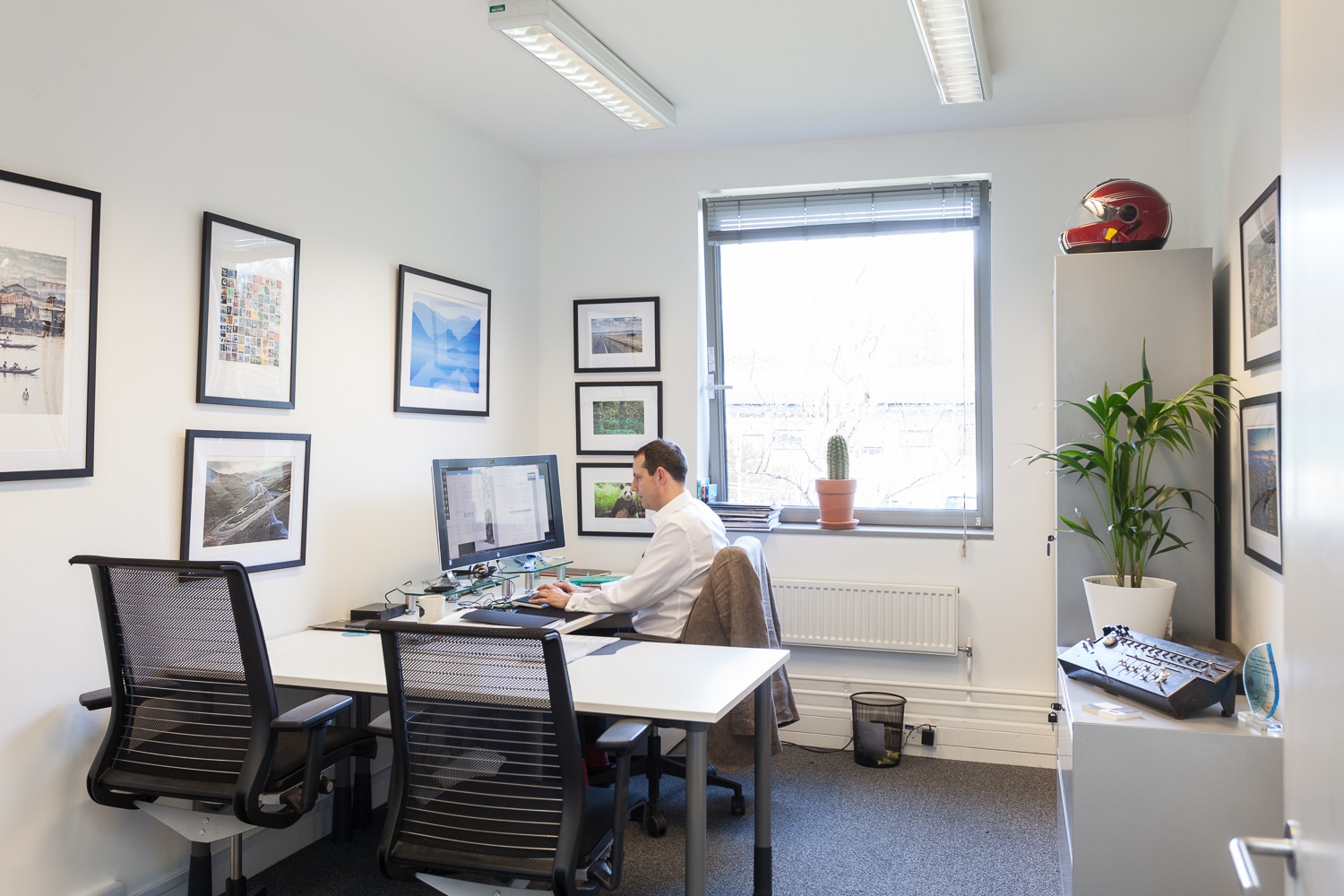 OFFICE CLEANING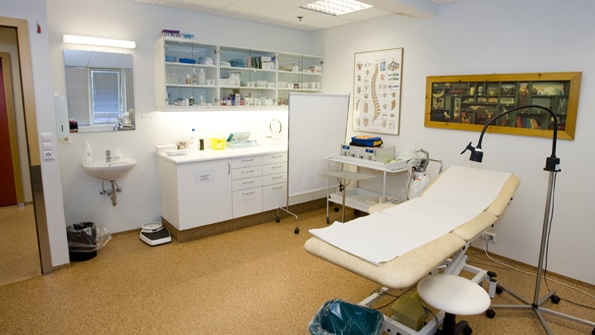 MEDICAL & DENTAL OFFICES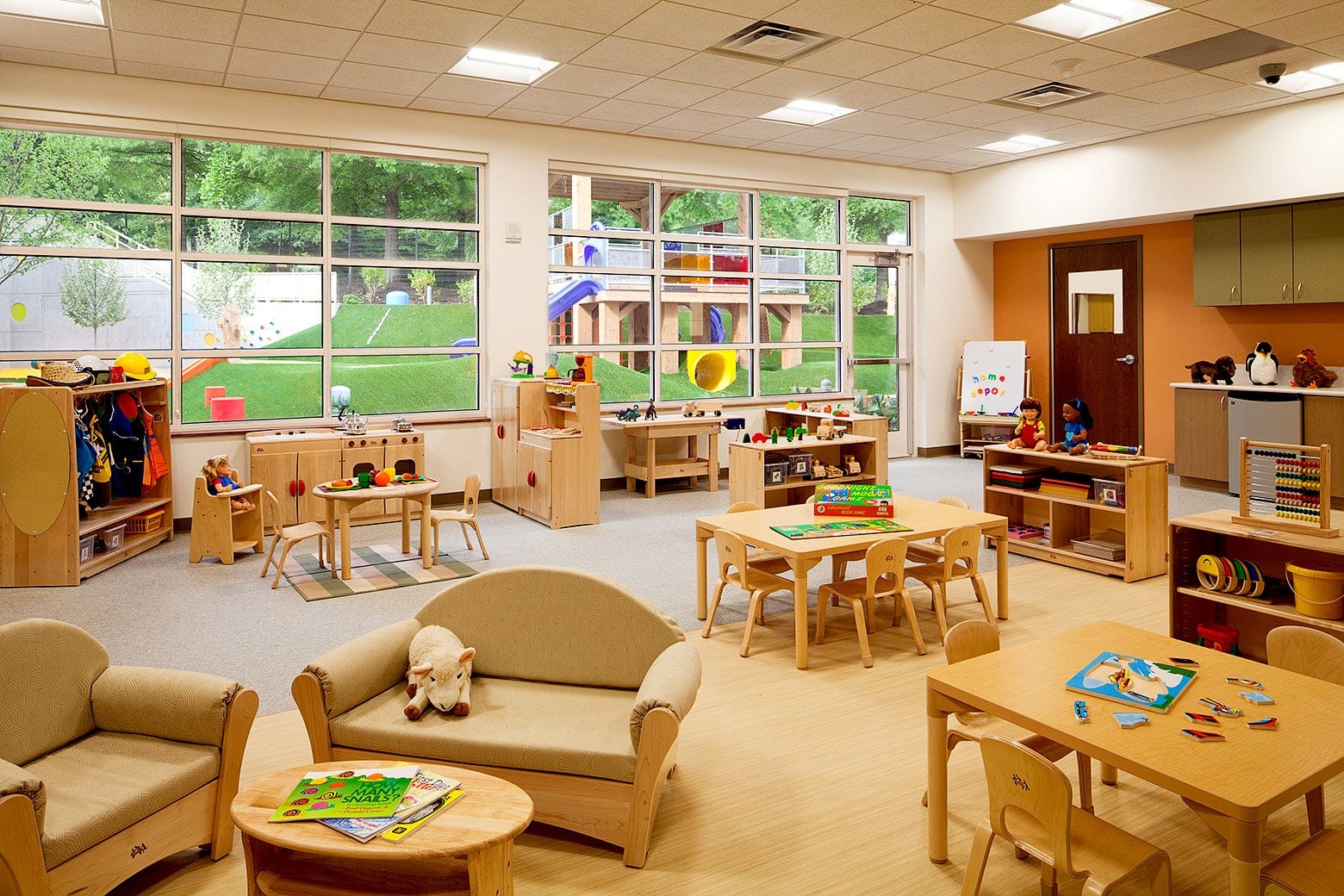 DAYCARE CLEANING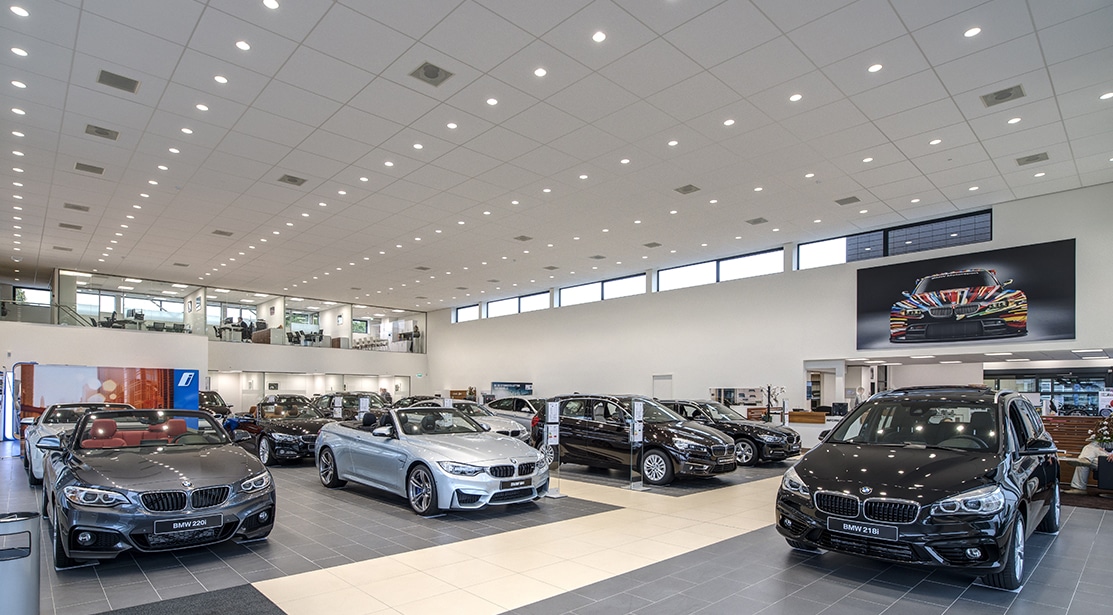 CAR DEALERSHIP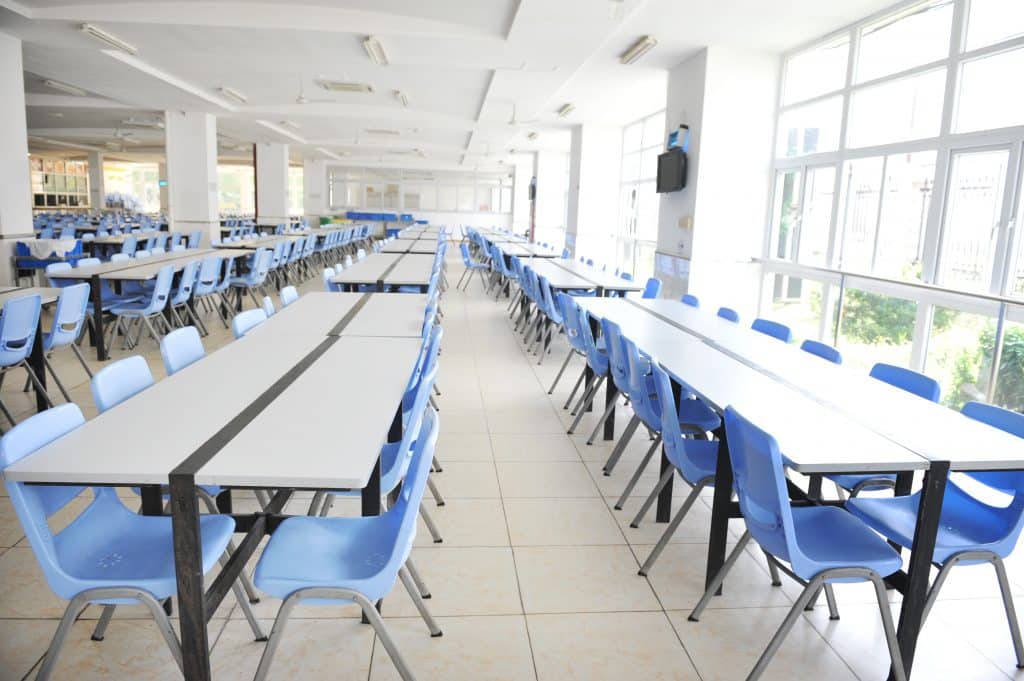 SCHOOL & UNIVERSITIES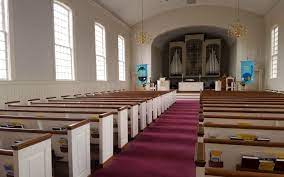 CHURCH CLEANING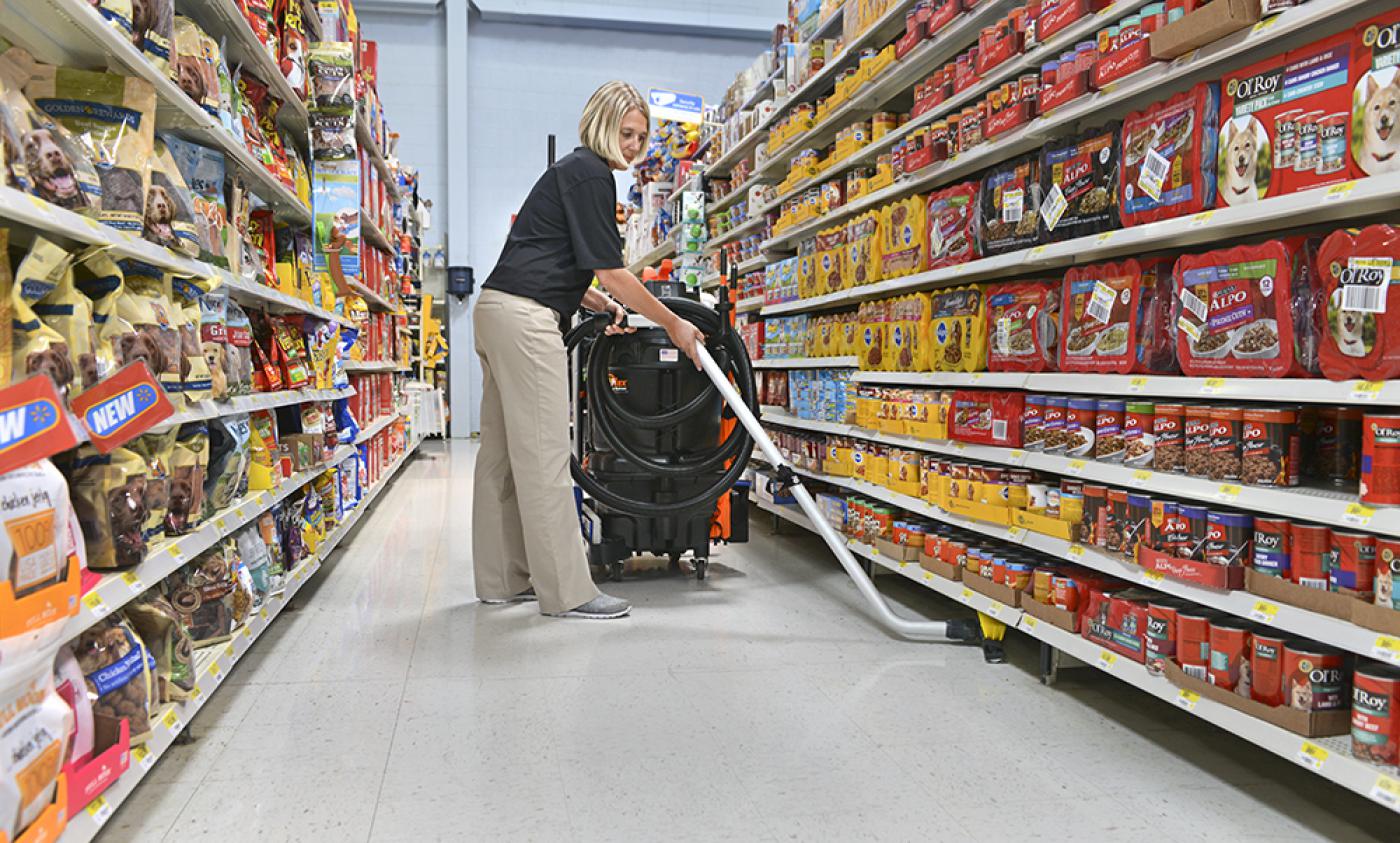 RETAIL CLEANING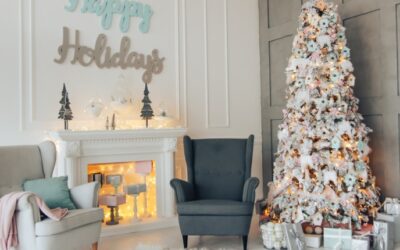 The holidays – a time for big parties, even bigger crowds, and the resonating sounds of hearty laughter filling our homes. However, amid the joyous chaos, there's a looming task that often casts a shadow on the festivities: the inevitable clean-up before guests start...
read more