About Us
9 years of Racing History
WE HELP OUR LOCAL COMMUNITY TO BOND & PROSPER. WORKING MOMS WHO NEED RELIEF. BUSY INDIVIDUALS. ANYONE WHO NEEDS MORE TIME TO DO WHAT THEY LOVE.
My Cleaning Angel is unique to the house cleaning industry. Learn more about us.
We only work with the most qualified and experienced independent cleaning professionals. Our goal is to make our neighbors happy with their sparkling homes. That's why we match you with cleaning superstars who are the best of the best. We want to make sure that you are absolutely satisfied with the cleaning you receive. You need someone who you can trust and you need someone who will clean your home efficiently and thoroughly. We give you exactly that, and more.
Easy to contact us by phone, email, text or live chat.
With My Cleaning Angel, you get to enjoy the benefits of big cleaning companies and independent cleaners. We bring the best of both worlds together each time you contact us and each time the cleaning pros we work with show up at your doorstep. It's what sets us apart from other cleaning businesses.
About us, rest assured knowing your cleaners have undergone our stringent vetting process, including in-person interviews, and background and reference checks. We evaluate their expertise, experience, and character, and continue to do so even after we decide to team up with them. The cleaners are rated for each cleaning they deliver – based on your opinion and satisfaction. We want to provide you with both the unmatched cleaning and peace of mind!


Supporting Local Communities
We believe that by helping working mom's we can make our communities bond and prosper.
We are a local business that cares about the community and upholds the highest industry standards to keep both you and the cleaners happy. We believe that providing the cleaners with a great place to work and making them happy will help them do an amazing job.
The cleaning professionals are able to earn much higher income when they work with us, and we are glad to show them how much we appreciate their hard work and dedication. Well compensated and well taken care of, the cleaners can then take great care of you and your home, as well as of their own families. At the end of the day, people around us are happier and our community is more prosperous.
Thorough checklist and dedicated cleaners with living wages.
The services we offer are second to none and we take great pride in being different. Our size-based pricing structure along with thorough checklist guarantees the most thorough cleaning available, and you can rest assured that the cleaners use the most efficient and environmentally friendly cleaning products. When you book with My Cleaning Angel, you get a personalized and personable service and a team of cleaning professionals always ready to go the extra mile.
We guarantee a perfect match for both you and the cleaners, as well as the highest level of satisfaction. We can send the same cleaner every time or match you with a different one. We can work around your schedule. We can meet your every cleaning need, and more!

Finding local cleaning superstars for you
Make sure the person you invite into your home is a true angel.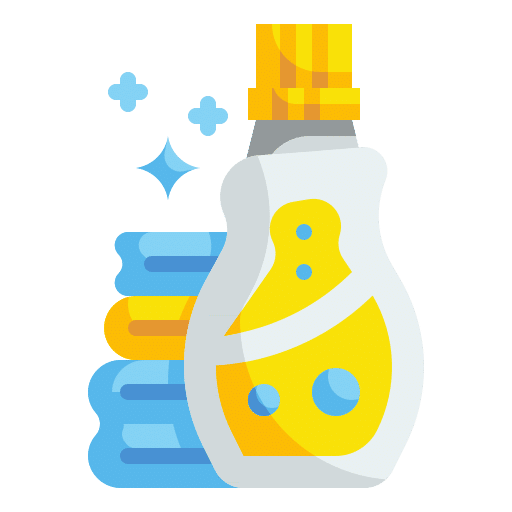 Consistent level of quality

We send the same cleaners to your home every time (unless you ask for somebody else). We do a reference check on the maids: they need to have three professional and three personal references. Cleaning professionals need to have at least two years of industry experience (They usually have 4-5 years' experience).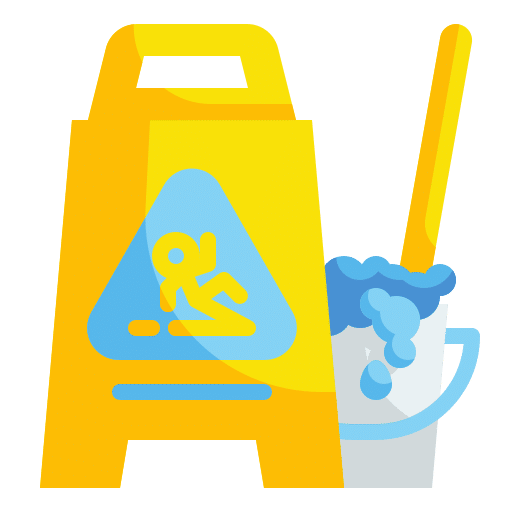 Easy and secure online booking
Pay securely online through our website. Schedule another type of cleaning. Let us know your thoughts, impressions and concerns. Review previous bookings.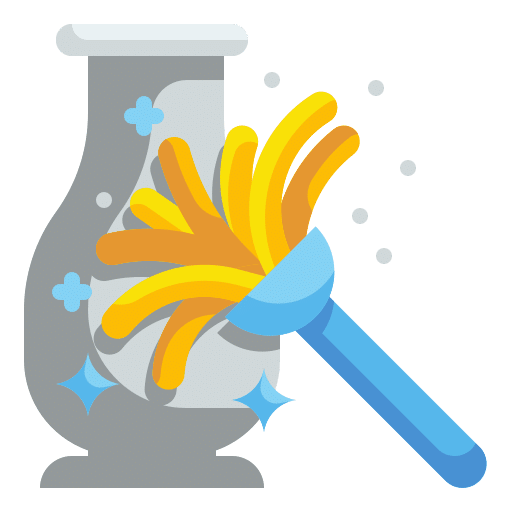 Rest easy knowing that all maids have undergone an extensive vetting process
Face-to-face interviews, Criminal background checks, Legal employment status: all cleaners are authorized to work in the United States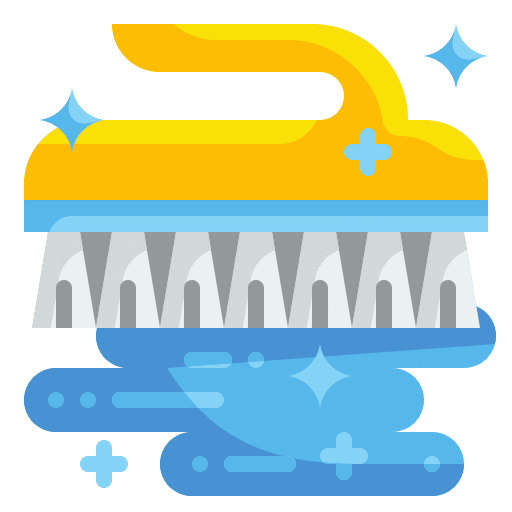 Flexible Service
You can request a different cleaner, whatever the reason, You can make changes to your cleaning schedule with notice. A 48-hour cancellation policy. No contracts.
Our Cleaners have amazing benefits whit us
When you work 40 hours a week (or more), have a family, friends, a pet, and other roles and responsibilities, you simply can't keep your to-do list short. We want to help you shorten it by matching you with the cleaning go-getters you can rely on to keep your home spotless. We want to give you what you need most – TIME. Time to do what you truly want and love.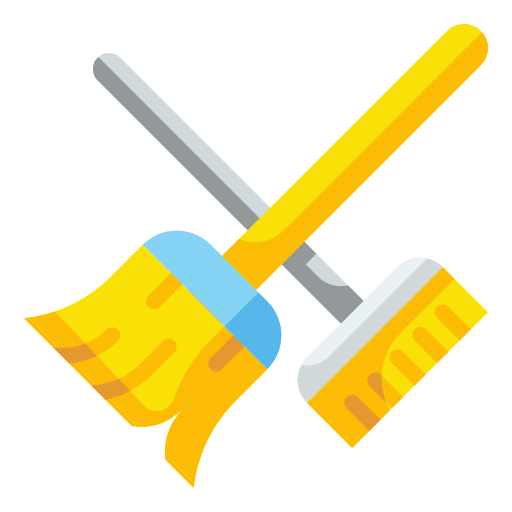 Flexible Schedule
Cleaners have the liberty to organize their workday, accepting just the cleanings that conform to their schedule. This way, the cleaners can dedicate themselves to their families and other areas of life.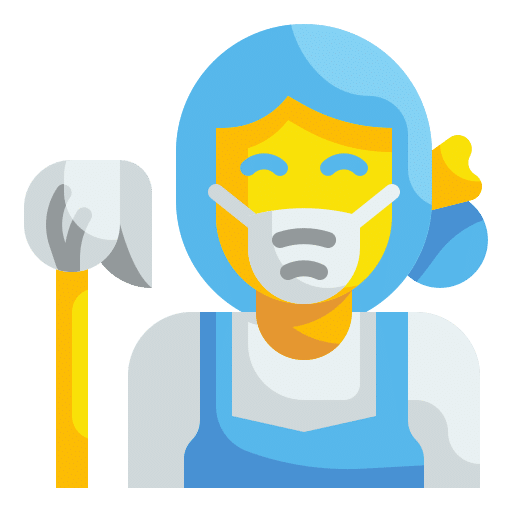 Choosing their Clients
Cleaning professionals can either accept or refuse cleaning for any of the customers, which ensures that both the cleaners and customers find their perfect match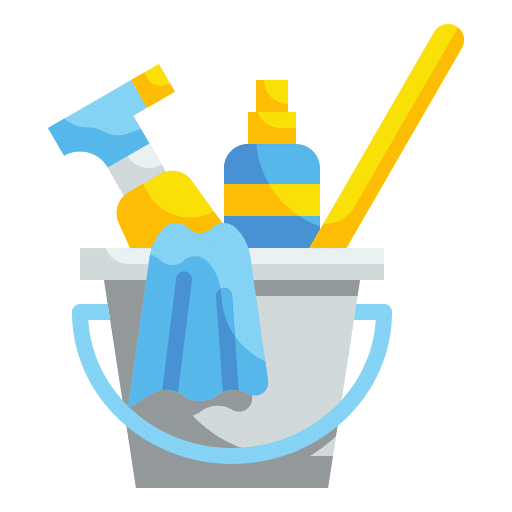 Support
Cleaning pros are represented by our office so they don't have to deal with all the hassle of rescheduling, cancellation, or any other issues that may arise. Our personnel at My Cleaning Angel is always ready to accommodate customer needs and answer any questions a client may have so the cleaners can focus on their job and their passion, and that is – cleaning!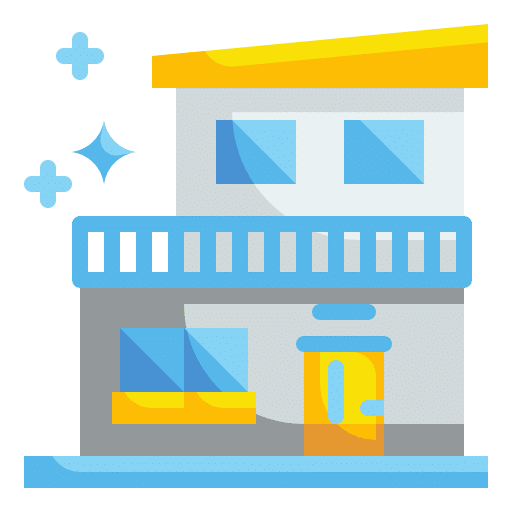 Income
Maids are able to earn a considerably higher amount of money by teaming up with us. Cleaners who work independently have trouble finding enough customers, while those who work with one of the national cleaning companies don't make enough money at their job.
What Customers Are Saying About Us

Ready To Book A Cleaning?