PRESCHOOLS AND DAYCARE CLEANING SERVICES
Crayons, Carpets and Kiddies – A Mess! My Cleaning Angel offers Preschool and Daycare Cleaning Services. Daycares play a huge role in the physical and emotional progress and growth of the children parents entrust them with. However, since small chubby hands have the alarming potential to spill, break and tear stuff, there is always a grave risk of germs doing the rounds at daycare centers.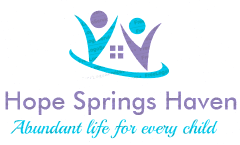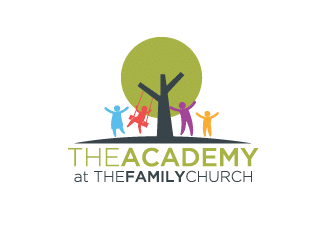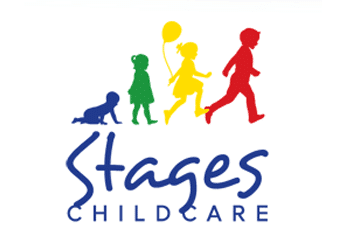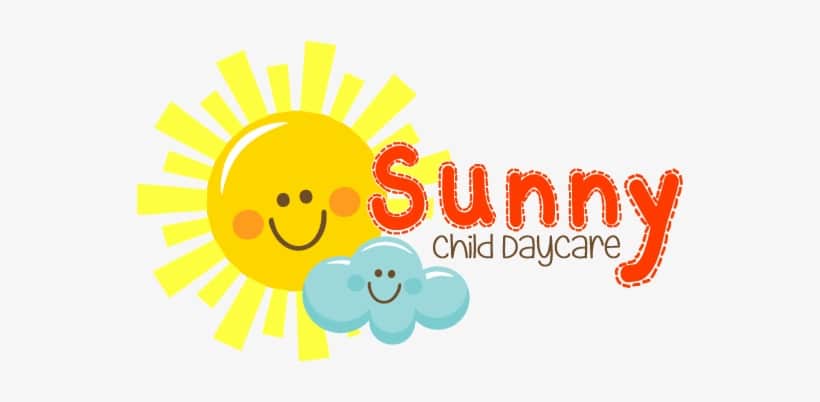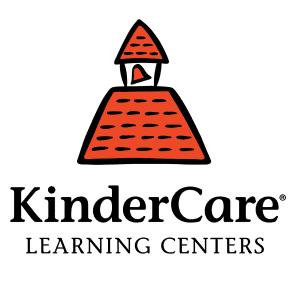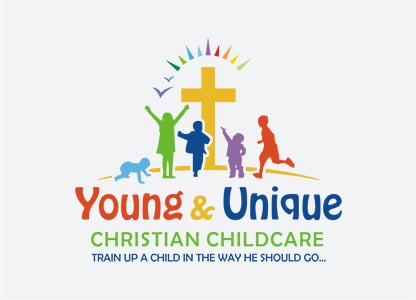 Deep Cleaning & Post Construction
Crayons, Carpets and Kiddies – A Mess!
Daycare cleaning services ensure that the health and safety of staff, children and parents are prioritized with routine and consistent cleaning of your premises. You may think that hiring the regular janitorial service or attempting the job yourself may sanitize and clean the facility, but due to the nature of the area, with children's fragile immune systems on the line, it's better to be safe than sorry.
Our daycare cleaning and preschool cleaning services come packed with a comprehensive plan. We have the due insight into understanding that the floors of daycare and preschools are always a flurry of activity and therefore germs – so we tackle floors and carpets especially carefully. Secondly, fighting infection, through products and mechanisms that destroy germs can leave your clientele confident that the cold their child got was not from the filth at your premises! Daycares are also reliant on the visual aspect – the cleaner, safer and well-organized your place is, the more parents will entrust you with their child's caretaking.
Germs Out, Growth In
Daycares and preschools are often rightfully called germ playgrounds, because not only are children susceptible to diseases that transmit via snotty noses, greasy fingers and food spillages, but the staff can also find themselves catching some nasty microbes that spread diseases! Not just that, daycare cleaning services can go a long way in saving you from court orders and enforced closures that too often take place when daycares and preschools don't follow industry standards or regulations.
Childcare facilities are always faced with the daunting task of amusing the children in their parents' absence, and also ensuring that they stay safe from germs that can transmit through simple play. Our daycare cleaning and preschool cleaning services, therefore, add and build on existing industry standards and regulations to make sure the little ones can get their hands dirty and stay healthy at the same time!
Professionals for Protected Playtime
Cleaning for the tiny tots
The prevention of cross-contamination through targeted germ-prone spots is the reason why our daycare cleaning services are as effective as they are. We make sure to reduce indoor air pollution through state-of-the-art cleaning solutions and cleaning products that eliminate germs, spores and bacterium without being abrasive or smelling too strong
Sanitary, Safe and Sound
We use the industry-standard equipment that does not merely clean, but sanitizes the place and keeps it that way, such as via electric/electrostatic disinfecting systems in areas that are more frequented than others
Professionalism
When our team arrives at your premises, we are uniformed, masked, gloved and appropriately uniformed. After all, imagine the irony of the cleaners spreading coronavirus to your premises
Insured and registered
Being registered and following all legislations is something that makes us all the more meticulous in our job, and ensures that all the cleaning work that we undertake meets industry standards and best practices every time
What You Can Expect From Us
Saves your time
Online estimate form with upfront fair pricing no surprises. Complete online access we want to save you time.
Only the best quality
Our skileed professionals go aboxe and beyond on every job
Safety first
We rigorously vet all of our Cleaners, who under go identity checks as well as in-person interviews
Easy to get help
Select your ZIP code, size of the place, date and relax while we take care of your place
Cash-free payment
Pay securely online only when the cleaning is complete
Seamless communication
Online commnuication makes it easy for you to stay in touch with your cleaners

Being registered and following all legislation is something that makes us all the more meticulous in our job, and ensures that all the cleaning work that we undertake meets industry standards and best practices every time
Green-friendly for their Future
We are committed to the ethos of preserving the planet for the little ones currently at your daycare, and have, therefore, adopted powerful and reliable cleaning mechanisms and eco-friendly cleaning products to ensure health and safety for everyone involved
Keep Children Occupied
The very young clientele of children that depends on the cleanliness of your premises for good health is a huge responsibility, and we take that off your shoulders! Places like preschools and daycares are entrusted by their trustees to keep children occupied, healthy and safe, and our daycare cleaning and preschool cleaning services ensure that this vital requirement is met one-hundred percent. After all, your clientele places their trust in you, and you in us, and we take that responsibility very seriously.
Get Quote on Your Email
It's Free
What Customers Are Saying
Daycare and Preschool Cleaning
All size and all industries
Microfiber cloth
Have seen cleaning staff use rags or paper towels once and throw them away as soon as the dusting is done? We say no-no to the use of harmful chemicals and the eventual paper waste that occurs as a result of such practices. Our commitment to using microfiber cloth ensures that not only do they effectively pick up dust, they can also be re-used to keep waste low
Odorless chemicals
If the child is coming back home from her daycare reeking of the disinfectant used to combat germs, or is getting skin irritation from it, it is really not an ideal outlook for your business. Not to mention that these harsh chemicals are usually ineffective in maintaining the surface outlook and color of your furniture and carpets, as they are quite abrasive in nature. These toxins also smell really strongly and can trigger allergic responses in children. We make sure to use only the safest of products that not only sanitize your premises, but also don't smell like a chemical factory!
Time efficiency
Our daycare cleaning and preschool cleaning services work strictly according to your timetable. After all, you don't want children slipping all over freshly-mopped wet floors! We plan, we execute, leaving you with enough time to worry about other pressing matters than things like 'the floor is dirty' or the 'restrooms are grimy'
Our Florida Cleaning Services Locations
Questions Left?
We are here to make your life simple. Still have questions?
Don't hesitate to contact us.
What's included in a one time cleaning?
We offer 2 options of One Time Cleaning :
1 ) REGULAR CLEANING :
– All  Floors vacuumed + mopped,
– Dusting of the entire home,
– Bathrooms: tub, toilet and sink area thoroughly cleaned and disinfected,
– Kitchen: Wipe down all counters, backsplash, sink area, spot cleaning the outside of cabinets
– Small Appliances (Microwave, coffee machine)  In and Out.
– Bigger Appliances only outside (Fridge, Oven) but inside can be added as options.
2 ) DEEP CLEANING : ( for furnished spaces)
All items on Regular Cleaning
+ Baseboards
+ Blinds
+ Doors
EXTRAS :
Inside the fridge and Inside Cabinets
Inside Windows
* For empty houses prefer the move in move out pack.
Do I need a Deep Clean?
Our cleaning estimates are based on average size homes and maintained on a regular basis. Last professional cleaning in the last 60 days.
Do I need to be present during the cleaning?
The first time you use our services it is better for you to be home to welcome the cleaner. Show the cleaner around and at the end be present to see the results.
If you're a regular don't forget to add notes on how to access the home. If we can't access the property you'll be charged.
How does the 100% satisfaction guarantee work?
We require our first time customers to be home when they use our services to avoid dissatisfaction. In fact by being there at the end of the job we make sure you like the job before we left your home. 
Now if you notice something after the cleaner leave you have 24 hours to contact us and we'll resend the same cleaner to finish.
Should I tip my One Time Cleaning ?
We already pay our cleaners very well so you don't have too. House cleaning is a hard job, if you feel they went above and beyond feel free to tip your cleaner. You can give it cash directly to cleaners or add it on your account or calling us. 100% of the amount tipped will go to the cleaner.
What is the cost of a one time cleaning ?
Our One Time Cleaning Service rates are based on the size of your home. Get pricing by selecting the number of bedrooms. Then just select the pack you're interested along with your extras.
How do I pay ? When will I be charged ?
To book a cleaning we require a credit or debit card to hold the reservation. The amount is put on hold 24 hours before the cleaning crew arrived to make sure we have a valid card. The charge only occurs at the end of the cleaning. We only accept card payments. No cash or check.
Are there any services you don't offer?
We are specialized in Residential Cleaning Services and small offices. We don't do anything outside homes and anything taller than a step stool.
Do I need to provide cleaning supplies ?
There is no need for you to run to buy cleaning supplies, our cleaners will come with all supplies and equipment. They work everyday with supplies they know. If you prefer green supplies let us know. 
Now if there is a specific produtc you want them to use just provide and tell the cleaner how to use it. Make sure and be informed on how to use, our cleaners won't be responsible if any damange happens during the use of your product.
How long should my one time cleaning take?
Depends on the house and services booked. For our standard cleaning services the time avarage for a 3 beds and 2 baths is around 4 to 6 hours for one cleaner. 2 people for 3-4 hours if you have a team.
Other Services Field We Serve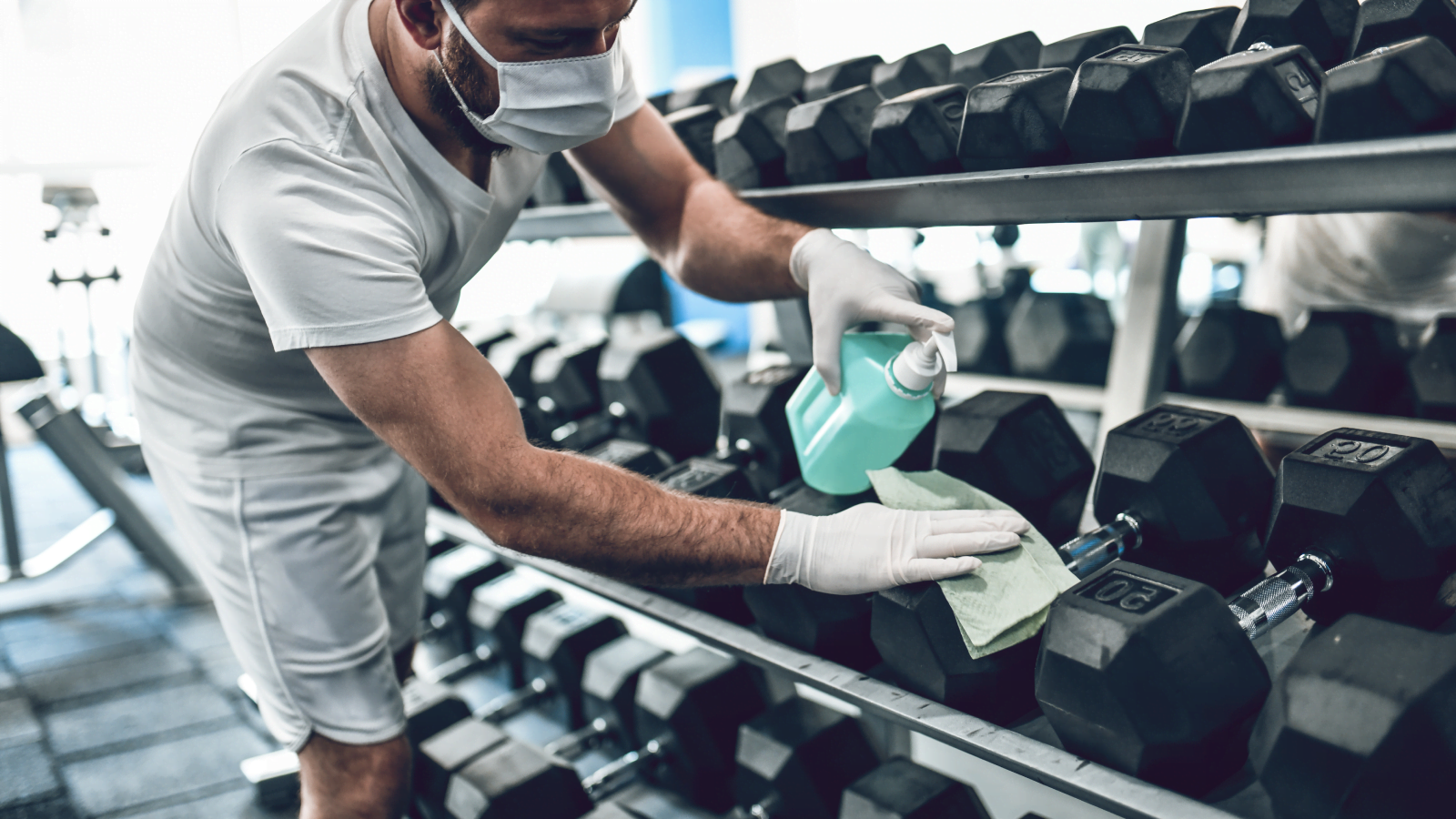 GYM & FITNESS CLEANING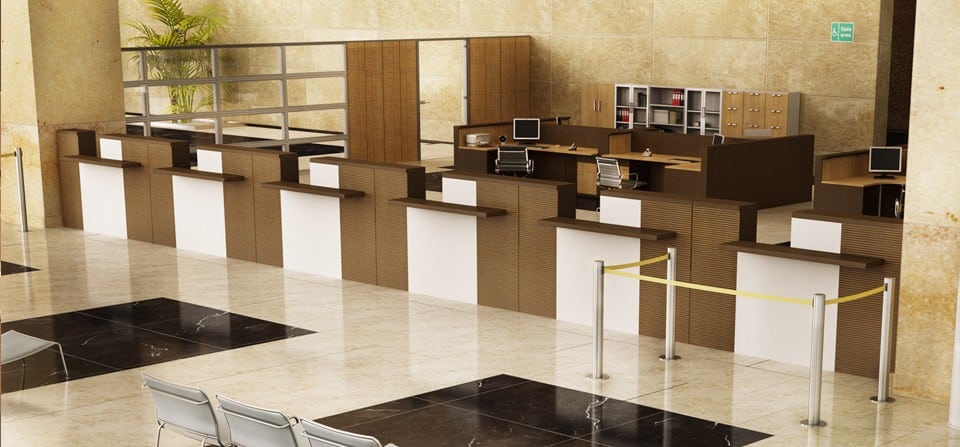 BANKS & FINANCIAL INSTITUTIONS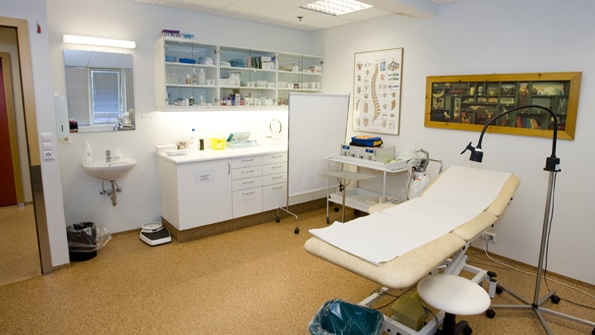 MEDICAL & DENTAL OFFICES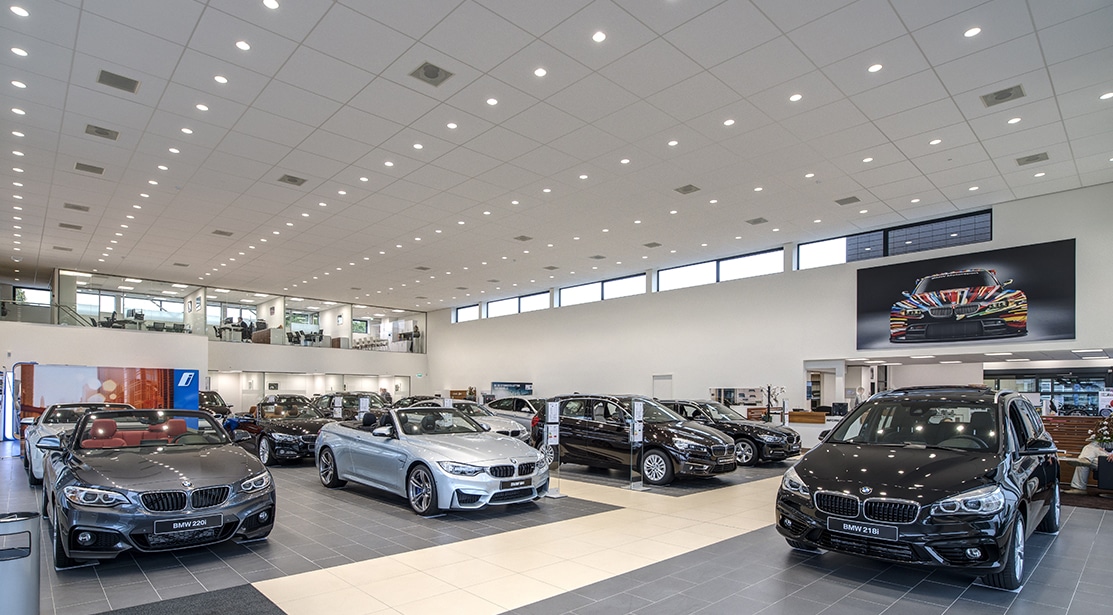 CAR DEALERSHIP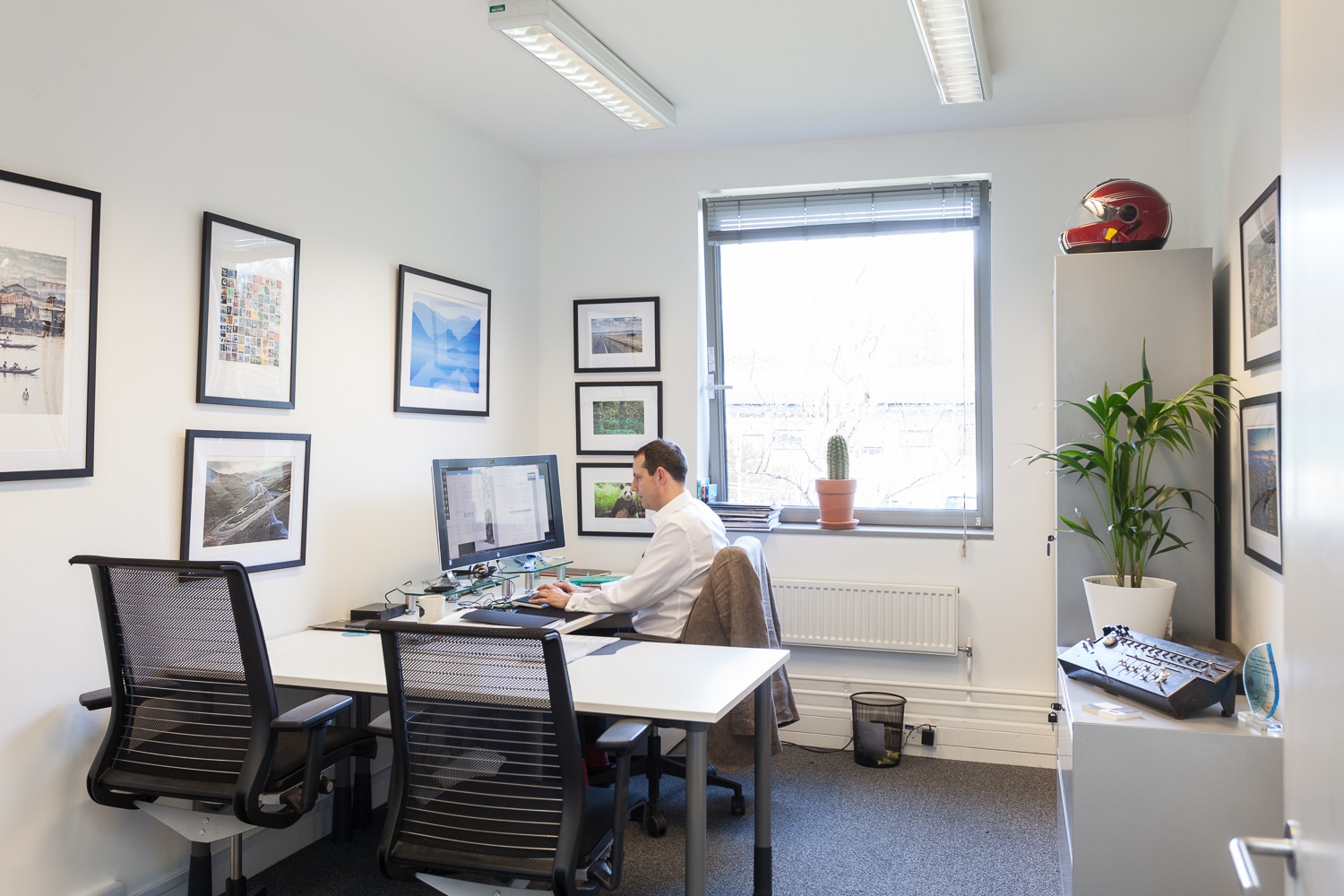 OFFICE CLEANING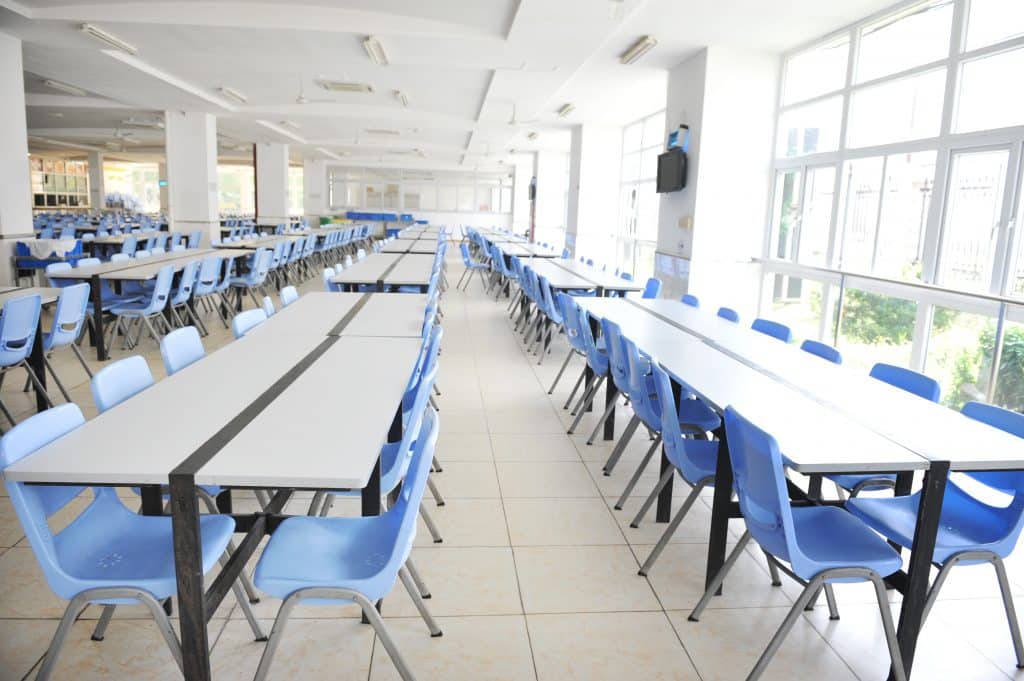 SCHOOL & UNIVERSITIES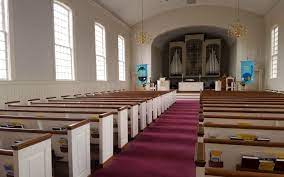 CHURCH CLEANING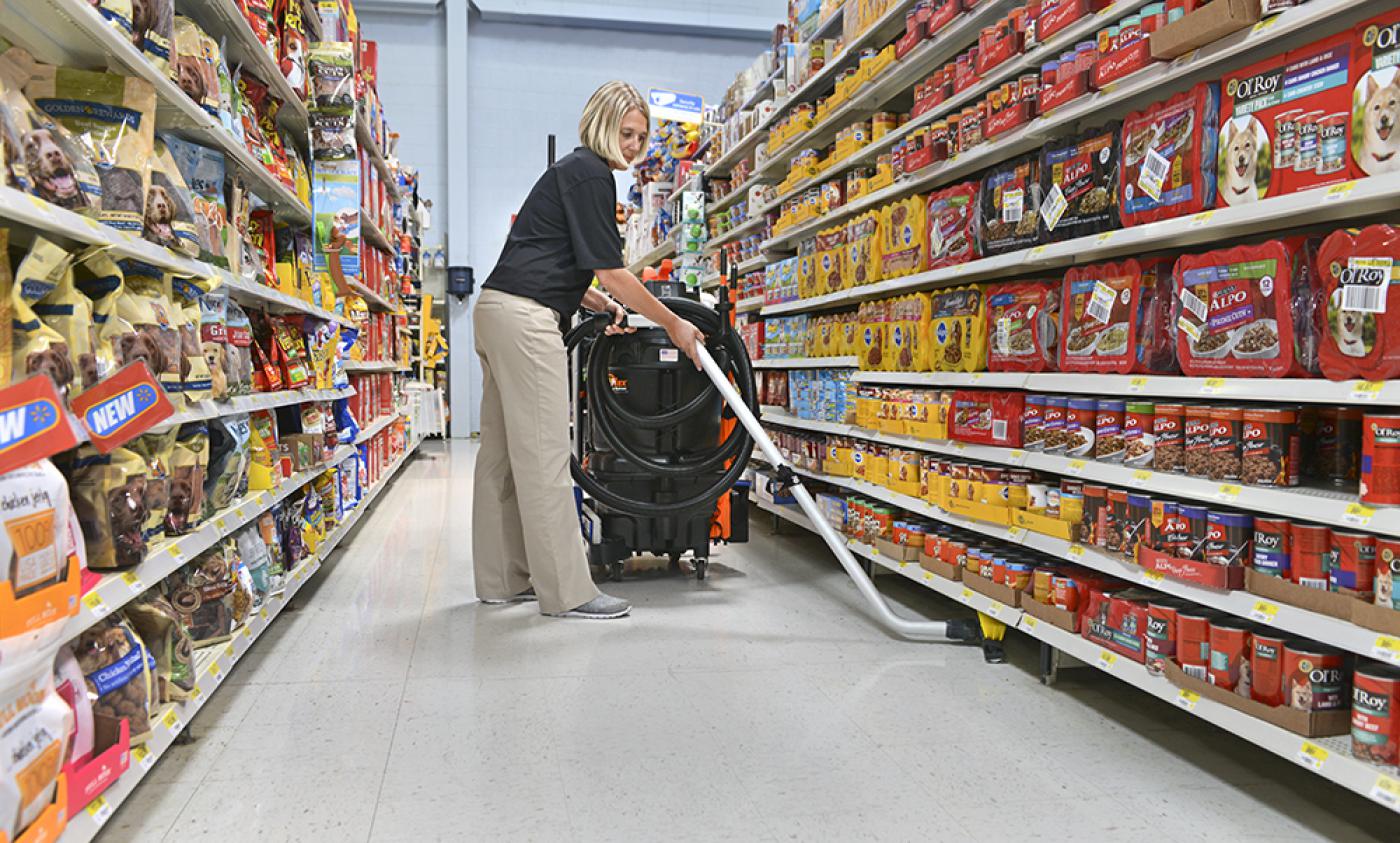 RETAIL CLEANING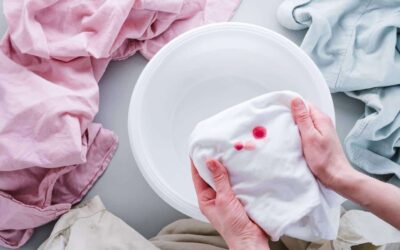 Whether it's a small scrape, a nosebleed, or an unfortunate mishap in the kitchen, conquering the battle taking blood out of clothes can be quite the task. But worry not! We're here to arm you with the knowledge and techniques to triumph over these pesky stains and...
read more