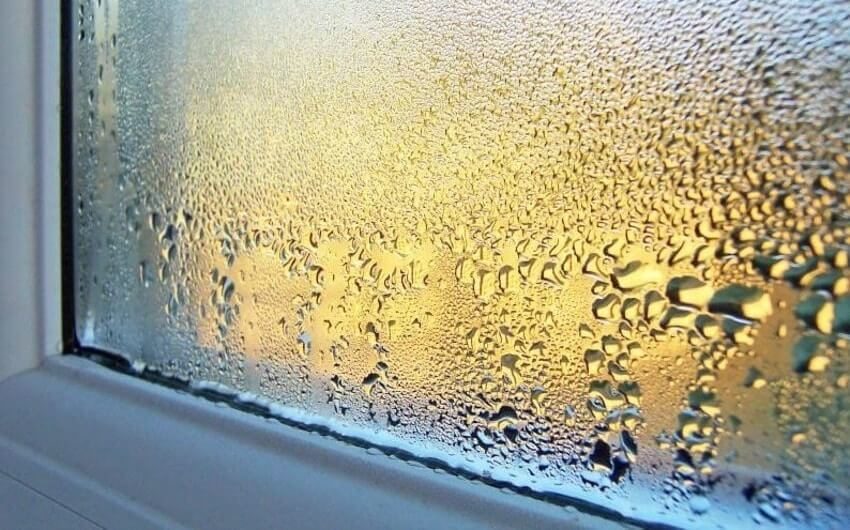 According to the Forbes report published in 2018, the average humidity in Florida is 74.5%. South Florida has the highest levels of humidity throughout the year. The presence of humid conditions in an area throughout the year leads to the growth of multiple forms of bacteria in living spaces. And compromise the health of the residents. 
It is not uncommon to find a dehumidifier in most houses in Florida. While the dehumidifier reduces risks of compromised health conditions, it is imperative to adopt other methods of cleaning in humidity. It'll keep your living space and office space healthy and safe.
Risks of Florida Humidity
Whether you live alone in your house or with someone, your priority should be to always keep it clean. Similarly, if you own an office, your employees' health should matter to you above everything else. Exposing your employees to any risks of humidity may result in costly lawsuits and loss of reputation for the business. 
Increased Microbial growth
People mostly turn towards professional cleaning services to prevent or eradicate microbial growth in their homes or offices. Microbial growth may be in the form of molds on the crevices on your walls, or any wooden furniture, causing property damage. These molds release toxins in the air, which may even cause weak immune responses and serious health conditions.
My Cleaning Angel specializes in removing and/or reducing the risk of microbial growth in your homes or offices. Ensuring a safe and healthy environment for you to live and work in.
Risk of Developing Allergies
A hot and humid house or office space is very likely to increase one's risk of developing allergies. For those who already have asthma or any other sort of allergies, humid conditions may exacerbate them. 
To achieve a spotless Florida home or office, we suggest you avail of deep cleaning services in Florida according to your requirements. Get rid of allergens and other microbes from your indoors.
Uncomfortable Living/Office Conditions
With constant humid conditions such as those found in Florida, you are likely to have trouble keeping your toilets and kitchens clean at all times. A dehumidifier installation coupled with our professional cleaning services will drastically decrease the adverse effects and risks associated with a humid environment in your residential or commercial property.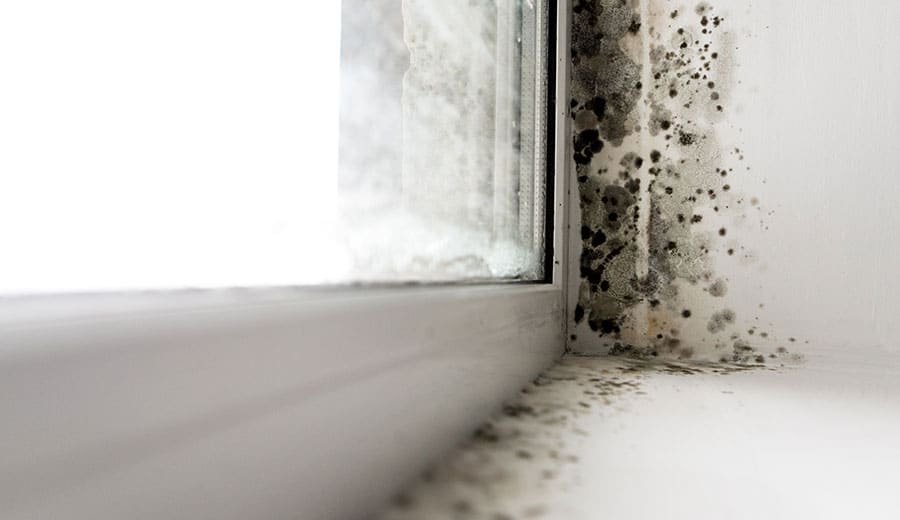 How to Control Humidity in Florida Homes
Humidity is the one topic that you will find every Floridian talk about. You see humidity affecting all aspects of their daily routine. The mostly tropical climate in the months of spring and summer are the common breeding periods for dust mites, mold, and mildew in homes. 
Humidity does not just cause property damage. Such as the bubbling of wallpaper and rotting of wooden doors, handles, etc. But is also the root cause of the spread of bacterial and fungal activity. Hence, it is imperative to keep the moisture levels low inside homes and offices. 
To mitigate risks and establish a more comfortable living and working space, hire our tailored house cleaning services in Florida. Including one-time cleaning, recurring cleaning, commercial cleaning, and vacation rental cleaning solutions. Look out for the following signs when living in humid conditions.
For those suffering from allergies or asthma, a humid indoor environment can cause drastic adverse effects on their health. To reduce the entrapment of allergens in your home and avoid aggravating someone's allergies, resort to DIY cleaning methods or hire a cleaning service for a spotless home in Florida.

Dew or condensation droplets on your glass doors or windows are a sign your internal environment is too humid and needs immediate attention. 
If you live in a flood-prone area or a place where your water pipelines are rusty and cause leakage often, it is essential to get them fixed. Constant dampness or wetness in a certain place is a breeding ground for mold and mildew.
These are likely to be found in the corners of walls that have some water leakage, in bathrooms around the toilet or shower area, and/or in the kitchen sink area. Ensure well-ventilated home or office interiors to reduce risks of microbial growth.
Musty smells are one of the most common signals for the presence of mold. They are also an indication of toxic indoor air that you may be breathing in. Have the mold removed via a cleaning agency or adopt some efficient routine cleaning practices.
Peeling paint, water stains in your wallpaper, or damp wooden items in a humid environment is a perfect breeding ground for bacteria and fungi.
One of the best ways to ensure cleanliness in Floridian humidity is to keep a dehumidifier in your home and office at all times. The dehumidifier removes water from the air and when coupled with an air conditioning system, adjusts the indoor temperature to make it cooler than the outside. 
Although the cost of buying and installing a dehumidifier lies somewhere between USD 1500-2500, it is a worthy investment. Make sure you only switch on your humidifier if the moisture levels inside your home or office are greater than 40% for optimal results.
Maintaining Cleanliness in Florida Homes
Molds and other fungi thrive in bathrooms, kitchens, laundry rooms, or any other place with moisture. These contribute to serious health hazards and are the reason why professional cleaning in humid areas is a necessity. 
At My Cleaning Angel, our trained cleaners first get rid of any dampness or wetness on the walls or inside crevices, which could later induce microbial growth in your home. It is important for you to immediately contact a cleaning service (that is, not more than 48 hours after you notice the dampness on your walls) to ensure a spotless and safe living space. To get rid of moldy growth on the walls or other damp places, My Cleaning Angel uses top-quality detergents. 
Maintaining Cleanliness in Florida Offices
Relative to residential cleaning, office cleaning in Florida is required more often. Considering we are more likely to look after our houses than our office spaces, My Cleaning Angel offers bespoke commercial cleaning services for spotless office space and work environment. Most offices are carpeted and hold a higher risk of mold infestations in areas where moisture collects in the rugs. 
Since offices are more likely to be exposed to severe mold growth and infestations, we suggest using only the best office cleaners. To establish a safe and healthy working environment for your employees. 
More challenging mold growth requires stronger solutions to eradicate them. For such infestations, we use bleach on its own and a stiff-bristle brush to completely get rid of the microbes. While working with bleach, we ensure air ventilation in and out of the space to avoid the building up of toxic fumes in that particular space. 
My Cleaning Angel's professional team of office cleaners takes all preventative measures and puts their heart into making your office space safe to use.
To prevent any serious infestations to occur between your recent office cleaning and the next one in the future, we suggest cleaning spills and carpet stains immediately. Since cleaning requires further dampening, blot dry the spot on the carpet after it has been cleaned successfully. Removing excess dampness would prevent the rampant growth of mold and mildew.
Deep Cleaning in Humid Areas
Our service package for deep cleaning in humid areas is very much similar to those offered in any other area. It involves:
Vacuuming and mopping all floor surfaces

Thoroughly cleaning bathrooms (tubs, toilet, sinks)

Disinfecting bathrooms (cleaning out damp places likely to house microbial growth)

Drying bathrooms after cleaning

Thoroughly cleaning the kitchen (cabinets, counters, sink area, backsplash)

Disinfecting the kitchen, especially places where the growth of microbes is possible

Drying all areas of the kitchen to prevent microbial or mildew growth

In and out cleaning of small appliances (coffee machine, microwave, etc.)

Cleaning of larger appliances only from the outside (oven, fridge, refrigerator, etc.)

Ceiling fans and blinds

Cleaning doors and crevices in walls 

Drying out damp walls

Removing damp wallpaper
Limiting Exposure while Cleaning
Most homes in Florida are made of wood, with ceiling tiles and fabric curtains. These are the main sites of infestations when damp. At My Cleaning Angel, we understand that ingesting/inhaling mold is very common during the cleaning process or simply living in a moldy space.
Hence, we make use of protective gear to prevent health hazards to our cleaning staff. This protective gear includes heavy-duty gloves made up of materials such as natural rubber, polyurethane, etc. Goggles and N-95 face masks are also worn while dealing with mold infestations.
In addition to the above-mentioned preventive practices, our cleaning materials are made free of toxins such as ammonia. Although the use of bleach-containing ammonia is a helpful cleaning agent for severe infestations. But we avoid using it due to the harmful fumes it gives off when mixed with other detergents during cleaning.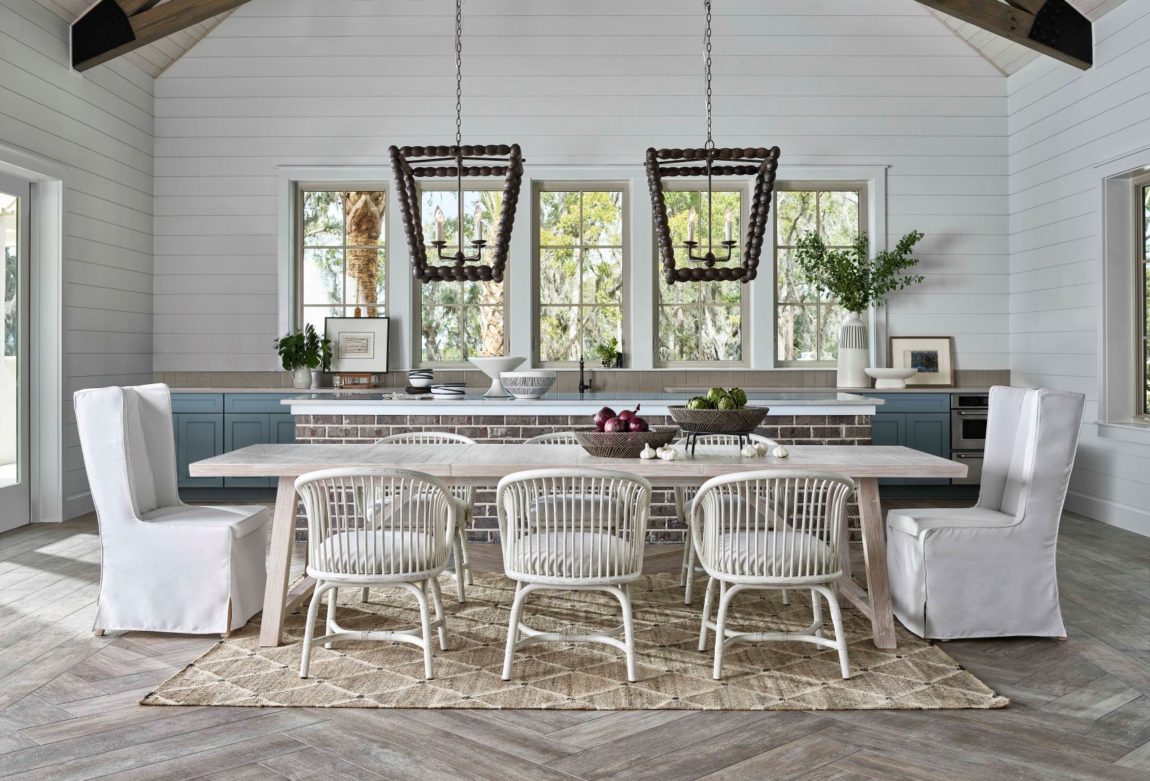 Get a Free Quote! 
Due to the excessive humid conditions found in Florida, it can be very difficult to keep your homes clean on your own. With My Cleaning Angel's safe and green cleaning approach, you can hire house cleaning or maid services according to your budget in just 60 seconds! Book cleaning services online now so you don't have to worry about cleaning your home anymore.