There is something very serene about living and spending time in a hygienic and organized space. Who can deny the warm and cozy feeling of walking into an orderly and clean home?
Sanitation and cleanliness seem to be the only guaranteed defense for keeping yourself and your family protected against germs and viruses. Experts agree that keeping healthy requires good hygiene and cleanliness. In current times, maintaining a clean home is all about taking preemptive measures to protect your loved ones and yourself from getting sick.
House Cleaning Services in Orlando
Orlando has some great residential areas but high traffic and infrastructure projects bring a lot of dust in homes. Which can lead to respiratory issues. Living in the Orlando area requires both routine cleaning practices on a daily basis, as well as deep cleaning occasionally.
An unclean house adds to one's anxiety levels and weighs down a person psychologically. Physical clutter can lead to mental clutter. So what are you going to do if you are really pressed for time? Or you simply do not know how to clean your house thoroughly.
Sometimes tackling work and house chores can be quite a challenge. But the availability of a variety of cleaning companies in the Orlando area provide a good solution. Professional cleaning service providers – such as My Cleaning Angels – try to meet specific client needs and ensure that your house looks spotless and smells great at all times.
There can be other benefits of hiring a professional cleaning company.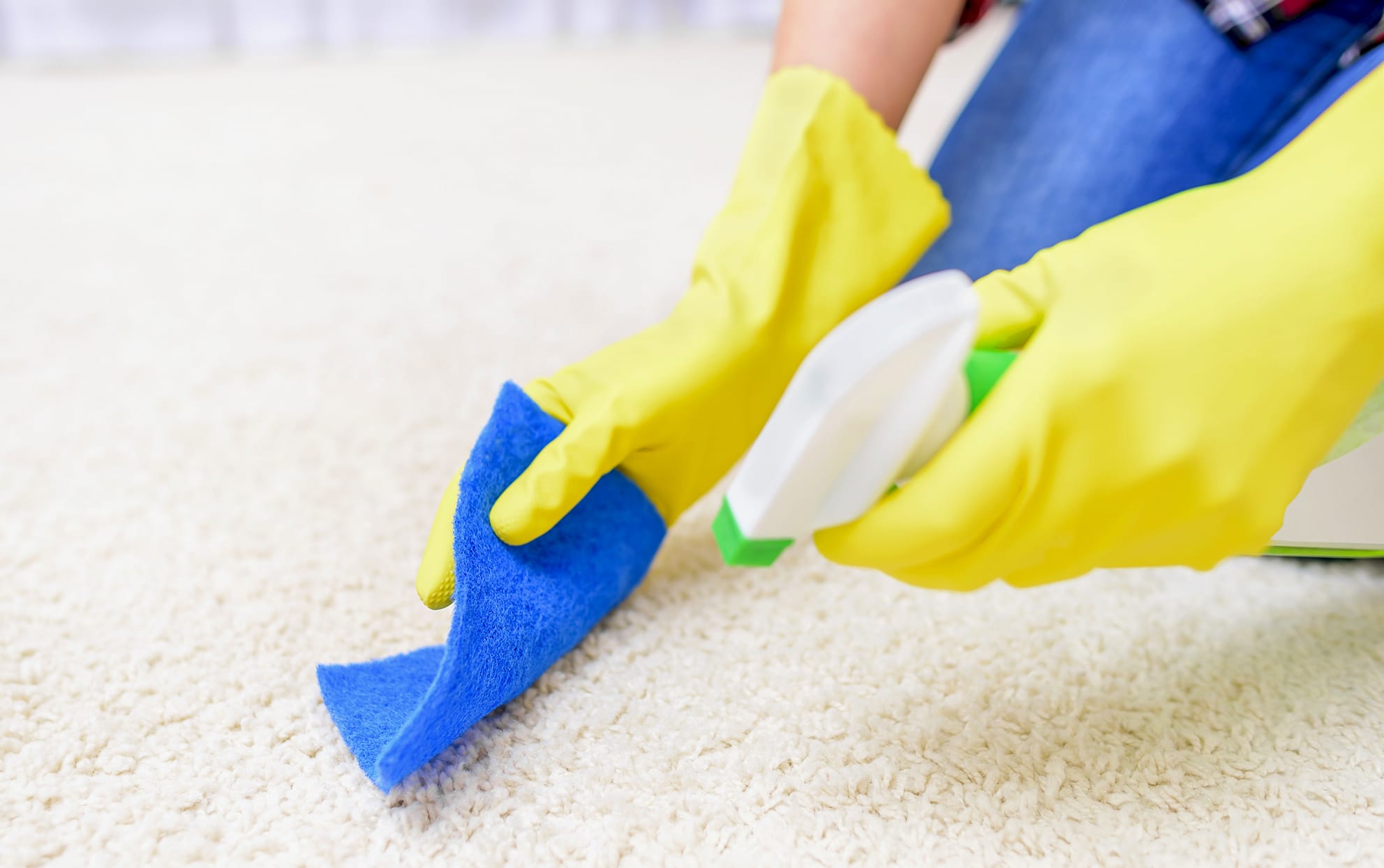 You Deserve the Best
A clean home makes us feel good about our self and our living environment as it elevates our mood. Being in high spirits allows us to want to get up and look forward to the day. Your living space is a reflection of our self and when it is well-kept, it reflects back positivity and good vibes on our day-to-day living. A clean and aesthetic house harbors mental clarity, peace, and harmony. Similarly, a clean environment can nurture the soul, the same way a spa treatment can nurture the body.
Get Organized
When a place is regularly cleaned, things get put back in their proper places. This helps organize stuff and avoid clutter. When things are stored in their proper places, life gets more organized. This definitely makes life a little less stressful. Precious time is saved when your house is more organized.
More Leisure Time
Since the cleaning is taken care of, that frees up a lot of your time to devote to leisure activities. You get time to call up an old mate you may have been meaning to connect with. Or perhaps take up a hobby that you have been putting off for a long time.
Hiring a professional cleaning company service gives you more time and energy for yourself and the things you enjoy like socializing and meeting up with family and friends, going to the gym, or volunteering your time for charitable causes.
Senior Citizens
A cleaning service can be especially helpful for people who cannot attend to their house chores themselves – like someone who might have had an injury, gone through a surgical procedure, or recently delivered a baby. Cleaning services can also be beneficial for senior citizens and handicapped persons.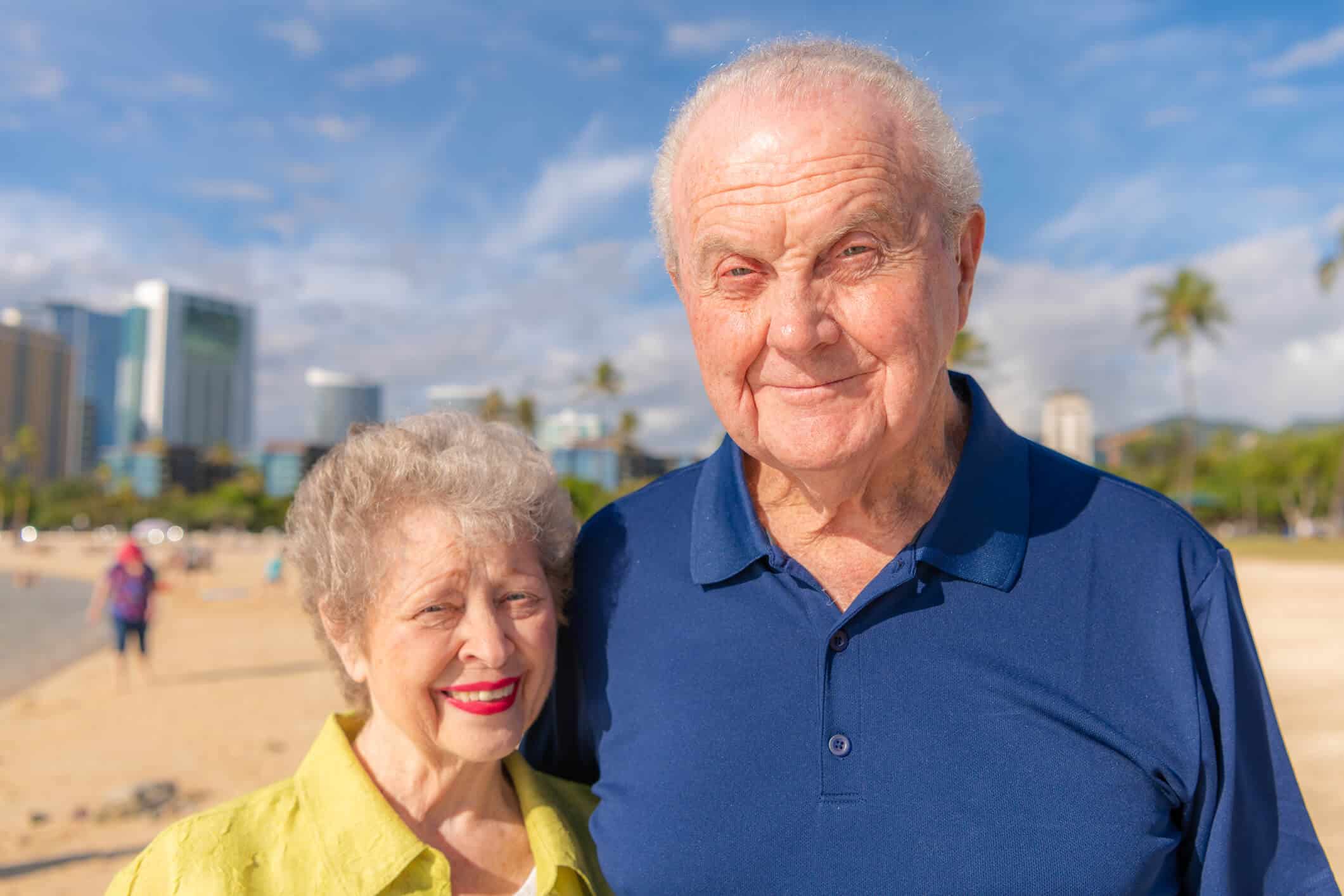 All these reasons should make you jump in joy and hire a professional house cleaning company. But you might be looking to hire the best house cleaning services in the Orlando Area, and we are the right people for the job.
Sometimes the hustle-bustle of life leaves us no room for the mundane chores of all like cleaning; especially, if cleaning is not done on a regular basis, it turns into a huge and overwhelming task. It makes life a little easier if you hire a professional cleaning company to do an occasional deep cleaning to take care of those spots you might have missed.
Perhaps you have small kids in the house and the various stresses of modern living do not give you the luxury of spare time to do a thorough cleaning of your house. This doesn't change the fact that kids need a clean and hygienic environment to thrive in. A one-time cleaning by a professional cleaner may be a good option for you to get to those nooks and crannies and clean every corner.
If you find yourself too busy to clean up after a birthday bash or a new year's party at your home, consider availing yourself of a one-time cleaning option the next day. Consider availing yourself of our professional house cleaning services in Orlando Area with My Cleaning Angel.
Moving to a new home takes a lot of planning and hard work. Handing over the rented place in tiptop condition (so you don't lose your deposit) can be a real task in and of itself. If all the packing doesn't wear you out, the cleaning definitely will. Professional cleaners know their stuff and can lift the weight off your shoulders. Experts take care of the cleaning while you concentrate on all your last-minute packing.
It's a lovely feeling moving into a new place. Imagine moving all excited to a new place only to find it not cleaned up to the mark. It is always good practice to have the place duly cleaned and disinfected before you move into it, especially those small and large appliances. There's somethings you can't miss when moving out, so we wrote 10 things to do before moving out cleaning.


Cleaning up a newly-constructed house can be a lot of work. There might be harmful chemical residue still present in the house. For every new home owner's peace of mind, it pays to get professionals to do a thorough cleaning of the property.
Similarly, if you have renovated your existing house, cleaning companies have a team of cleaners to make the place look spick and span like new. They will get to all those hard-to-reach places and get all the dirt out, exactly where it belongs.
Any task done consistently makes for lighter work. When hiring a cleaning company for recurring cleaning, the whole house gets neat and sanitized. A cleaning schedule is maintained, which leaves no room for neglecting any area of the house. The tenets or homeowners can decide the frequency of the recurring cleaning. It can be weekly, bi-weekly, or monthly.
Many folks rent out their place while they are away on vacation. It is best to rent out when the house is thoroughly clean to provide good service to the renters and to obtain good reviews on rental listings which will help increase ratings for your next rent out. It also makes practical sense to have the place thoroughly cleaned and disinfected after the renters have left and the homeowners return to live there.
To ensure optimum hygienic living conditions, it is best to get the house professionally cleaned and disinfected every season, especially if you have senior citizens or children inhabiting the house. Their immune systems are weaker, thus allergies and infections affect them faster than adults.
Green cleaning can mean different things for different people. Some homeowners may only use things like baking soda, lemon, and vinegar to clean their home. Some might use off-the-shelf eco-friendly and/or biodegradable products that do not harm the environment.
Others might consider products that meet certain environmental and labor standards. Still, others might consider using products that promise recycled packaging or donate a portion of their profits to charitable and environmental causes. There are a host of environmentally-friendly choices for people who want to explore how green they can really go with their cleaning to create a healthier and safer environment for themselves and others. The Good Trade has 10 products you can use that is eco-friendly for your home.
If you are looking for well-reputed, five-star-rated house cleaning services in Orlando, then look no further than, My Cleaning Angel.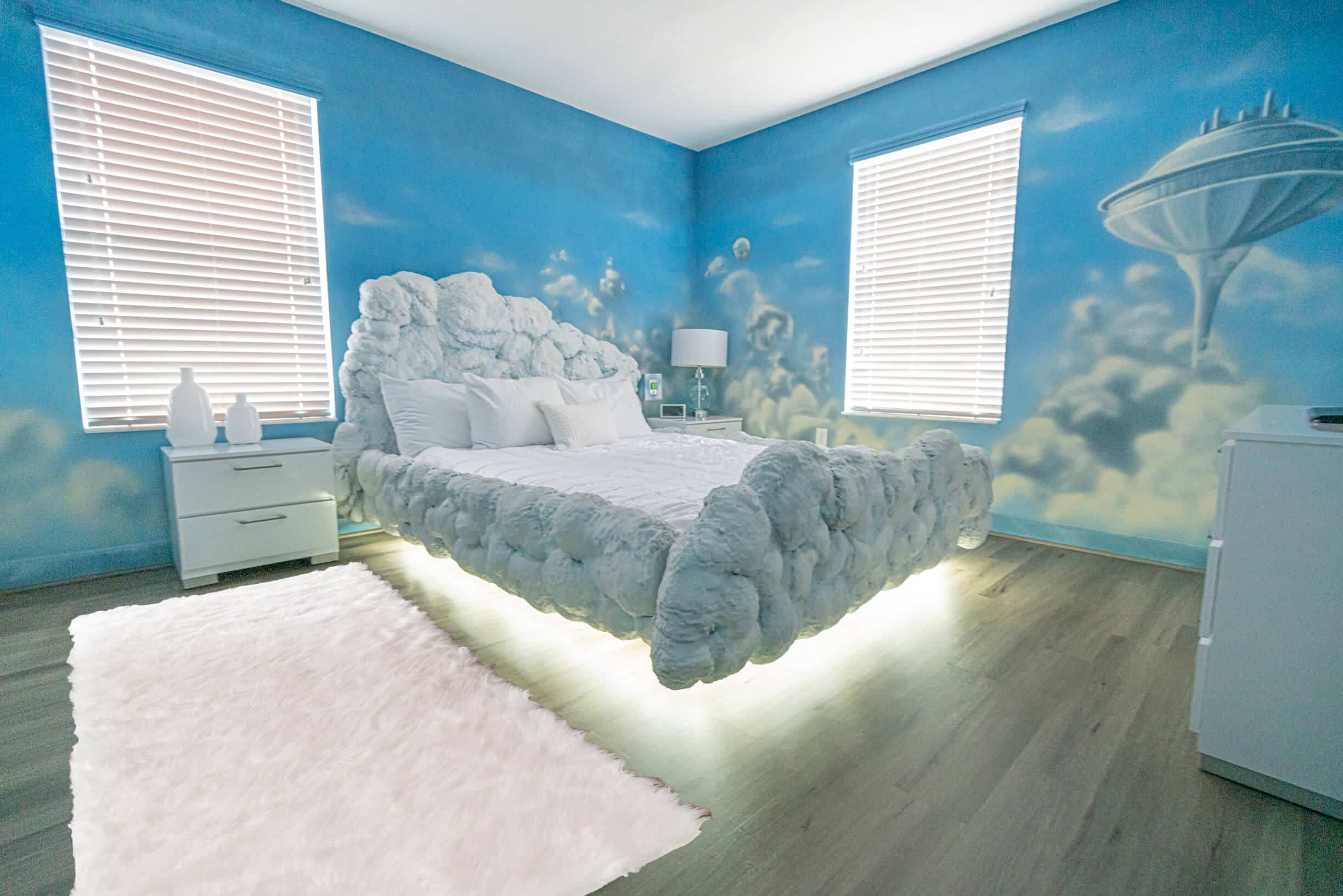 My Cleaning Angel
My Cleaning Angel provides a variety of comprehensive cleaning services in the Orlando Area. All staff members are background-checked and personally-interviewed to ensure customer satisfaction and safety. My Cleaning Angel offers competitive market rates for all cleaning services. Always search for the best house cleaning services in Orlando to find reliable cleaning companies in your locality.
Booking a service is super easy! All it takes is 60 seconds of your time to book our house cleaning services without the hassle of filing paperwork. Bookings for the cleaning are made online. Should you choose to, you can also get a customized cleaning estimate in no time. And then select the day and time that suits you and your schedule.
My Cleaning Angel even gives you the option of rescheduling the cleaning, provided you give an advance notice of 24 hours. If within 24 hours of a cleaning job, you feel some portion of your house was not cleaned properly, you can simply let us know. The cleaner will come back the next day and clean that portion again. Customer satisfaction is always our priority.
There are a variety of different services offered by, My Cleaning Angel. These house cleaning services can be tailored to fit your needs and schedule.