As a renter when you are in search of a new place to rent it is natural to be very demanding in what you expect to see in your future home. Like most prospective tenants, you thoroughly inspect everything in the house to make sure they are in pristine condition. You want carpets, floors, bathrooms and appliances to be squeaky-clean.
But when you are ready to move out of that same home, what do you do? Are you in such a hurry to get to a new place that you pay almost no attention to your current home? Or do you clean it? Many tenants do not do a proper move out cleaning of an apartment when they move out. This is the main reason why many lose a substantial part of their security deposit. Find out answers to why to clean before moving out.

Why do tenants do this?
Because moving house is hard and no tenant wants to add to the cost and stress of moving. As a result, tenants, often unintentionally, overlook cleaning a rental property before they move out of it. Or if they do a move out cleaning on the home at all, they do it in a way that fails to meet the requirements of the lease. You must clean before moving out. Doing this only gives the landlord a right to withhold part of the tenant's security deposit.
But there is a simple way you can avoid getting into this situation, clean before moving out. Most tenants get into trouble because they don't follow a detailed cleaning checklist. Without a guideline to direct their cleaning efforts, they do a haphazard job. To help you do a thorough move-out cleaning of the home and get back all of your security deposit, Innovative Property Solutions has created this detailed checklist.
First of all consult the lease
The lease will usually include a record of the exact condition of the home before you moved into it. Minus, natural wear-and-tear, this is the condition you are expected to return the rental to. This often means returning the home to a state where no one would be able to tell that it was recently inhabited.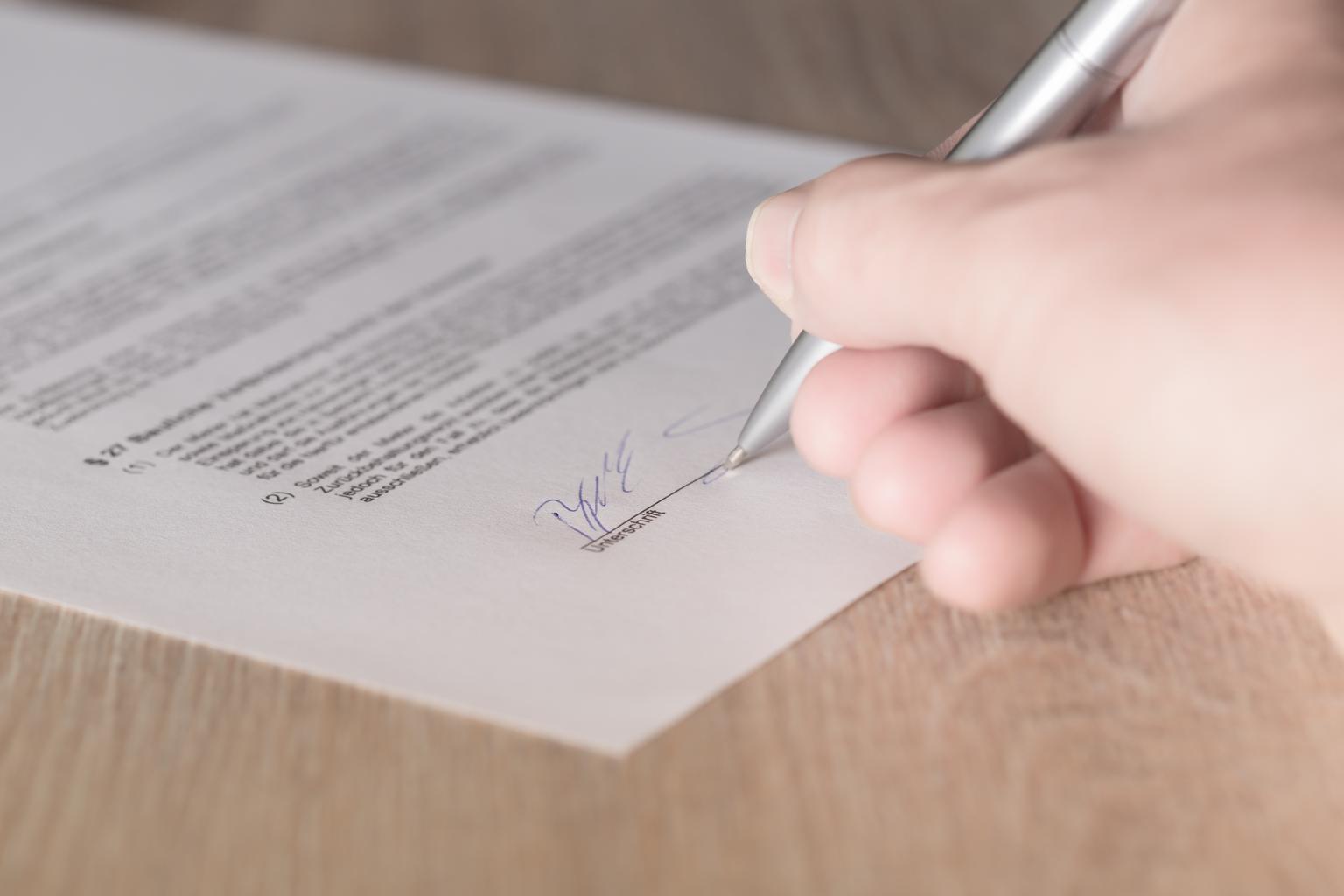 General cleaning
Remove nails, screws, hooks and wall anchors. Seal the hole with putty and paint over

Dust & clean walls, doors, doorknobs and baseboards, as well as, light switches and outlets

Get rid of cobwebs and clean all ceiling fans

Wipe down all stainless steel and glass surfaces to get rid of dust, smudges and fingerprints

Use an all-purpose surface cleaner and clean cloth/paper-towels to wipe down all hard surfaces

Repair damaged drywall and paint over with the right paint color/finish

Vacuum floors, closets, stairs, carpets, corners and hard-to-reach areas

Mop the floor using vinegar and warm water solution

Clean and polish windows and window glass. Wipe sills and remove smudges and fingerprints
Cleaning bedroom/living spaces
Mop hardwood floors with water/vinegar solution

Vacuum vents using vacuum attachment and wipe down with microfiber cloth

Remove drapes, clean with upholstery brush and vacuum

Vacuum inside couches, beds and other furniture. Get rid of all pet hair
Cleaning kitchen and laundry room
Wipe down appliances. Remove appliances and sweep behind them

Remove shelves; clean thoroughly before returning them

Remove the top part of the hood range; clean beneath burners. Wipe down the stove hood range.

Use the oven self-cleaning feature and scrape out the oven. Then clean with water and baking soda mix.


Bleach the tile grout

Wipe down and disinfect counters, as well as, cabinets

Scrub the inside and outside of the refrigerator; sanitize the fridge and freezer

Clean the sink and faucet; polish them

Wipe down all surfaces with a disinfectant spray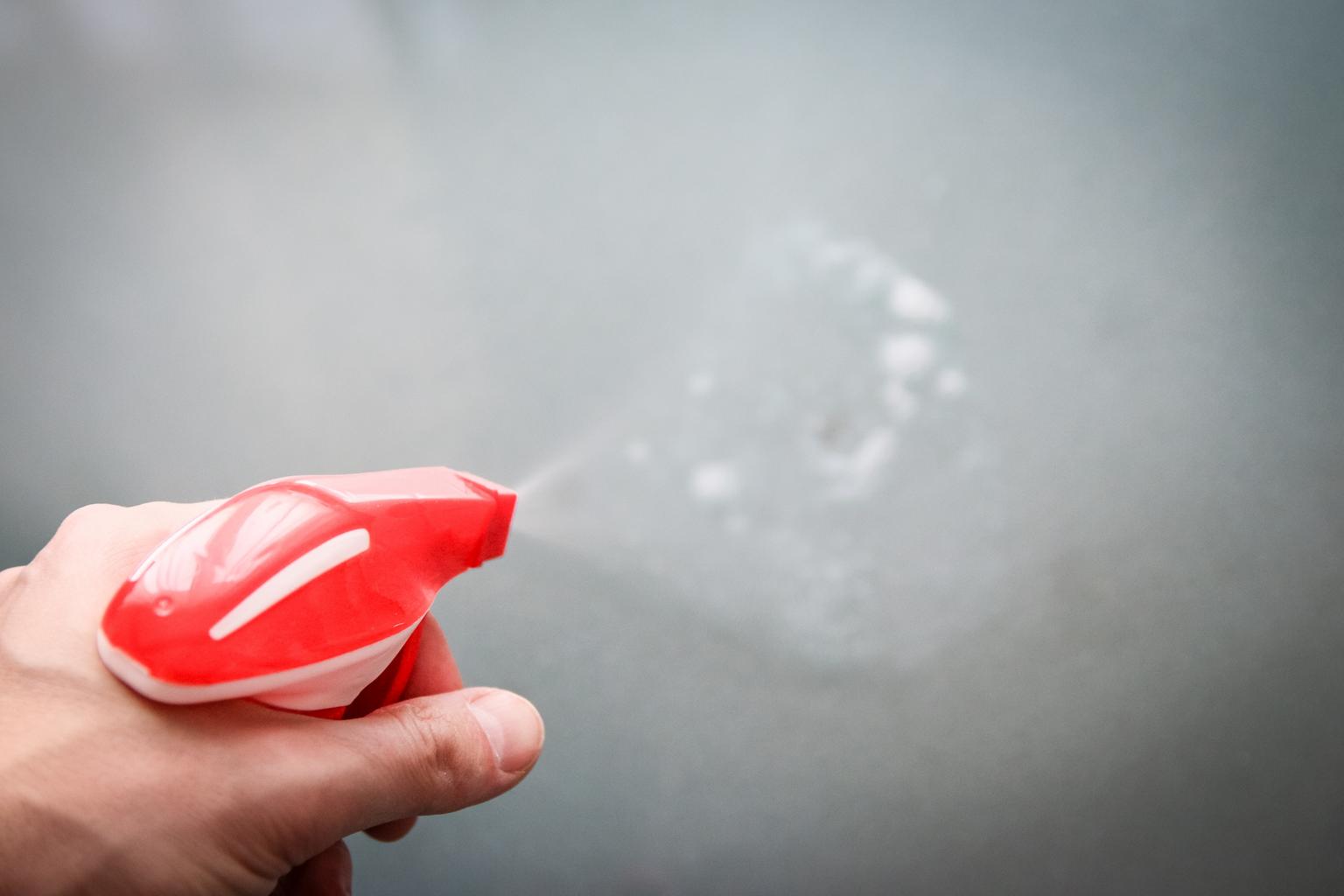 Cleaning bathroom
Clean toilet bowl, including the back, as well as, the tank

Remove soap scum from bathroom tiles, tub and shower. Bleach tile grout

Remove all drawers and clean thoroughly. Remove hair clinging to vanity.

Polish the mirror

Wipe down sink and faucets; polish them. Clean under-sink storage

Wipe down and disinfect all surfaces

Vacuum the exhaust fan

Sweep and mop the floors
Cleaning outside
Empty garage, sweep the floor, dust and wipe down walls and surfaces

Cut grass and pull weeds

Scrub porch and patio to remove stains

Remove all stuff laying around the yard or stuck in the trees
Clear out your trash
Get rid of all personal stuff, including items you no longer want

Dispose or donate them; don't leave any stuff behind

Landlords will charge junk removal fees for stuff that is left behind

Say goodbye to the home
If you follow this checklist, adjusting it where necessary and clean before moving out, you can move out knowing that your security deposit will be intact. But if this feels like a lot of work, which it is, get a professional cleaning service. That will probably cost you less than what your landlord will charge you if you fail to clean properly. If you still have doubts about hiring a move out cleaning company or DIY, read another article we wrote for you.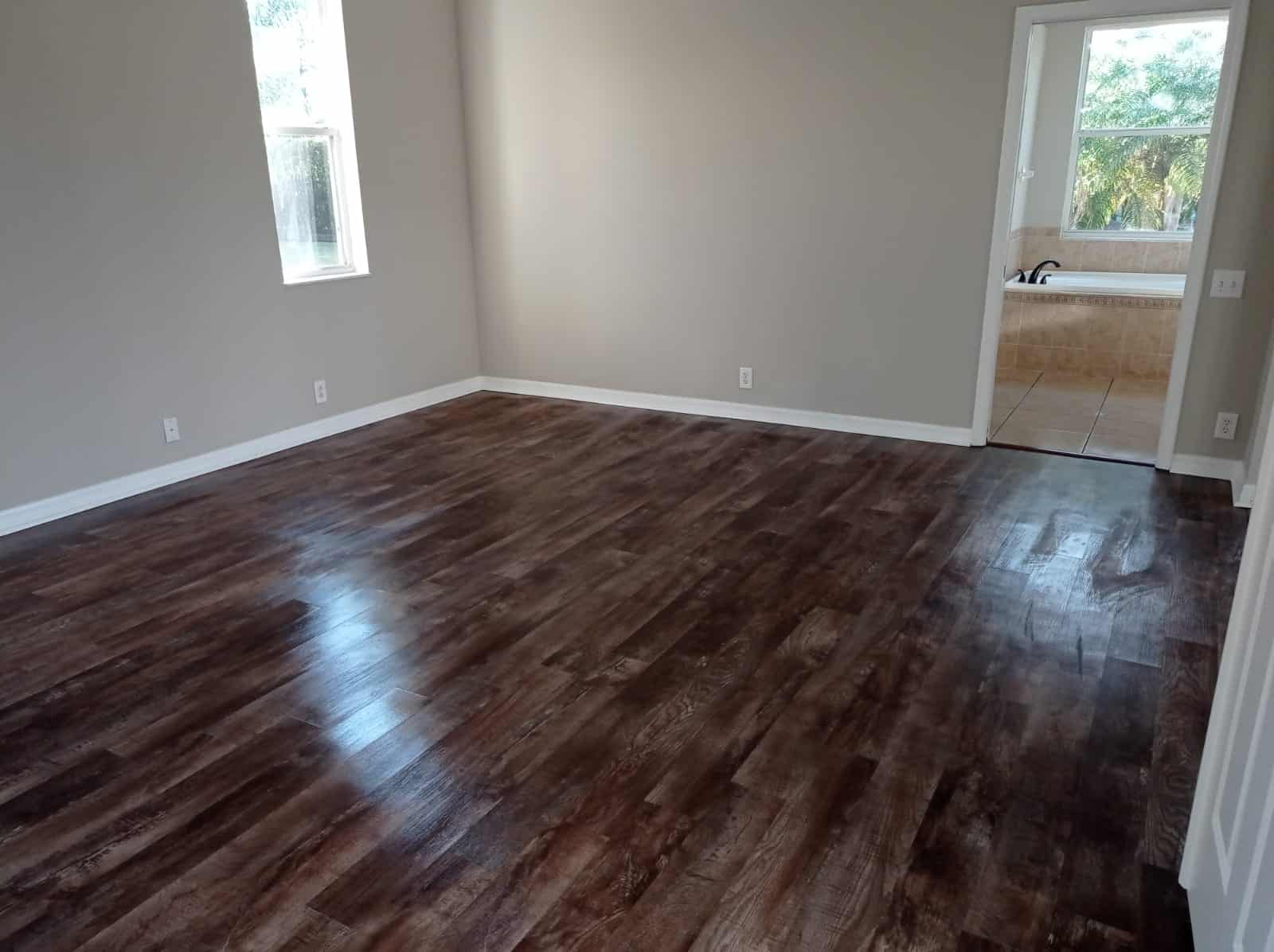 Move Out Cleaning At Your Service
Move Out Cleaning services is hard, and experienced cleaners provide the best cleaning strategies for your apartment or home. Consider clean before moving out and as soon as the home is empty. This ensure you leave the home cleaned and increases the chance of getting your deposit back. Booking move out cleaning service near me can be really easy, either on Florida or Washington State.
When you have no idea how much would cost a maid service, just check our previous article or get an estimate easy and fast on our booking page. Book now online your move out cleaning with us, we get the job done!