Building the house of your dreams and starting your new journey can be quite exciting, right? But when the hard realities of life start to hit, your house might not seem like the haven you expected it to be. Regular cleaning can be a tough job to undertake when you already have a lot on your plate.
Whether you're working full-time man or running an entire household, an untidy house can add to all your worries and make daily life more frustrating. So, if you're based in Tampa, we can take care of some of your worries!
There's nothing wrong with asking for help when you need it, it's a sign of bravery that you were able to ask for help. So why feel bad about looking up the best house cleaning services in Tampa? Here, in the Tampa area, we offer the best and reliable house cleaning services to help you maintain your home.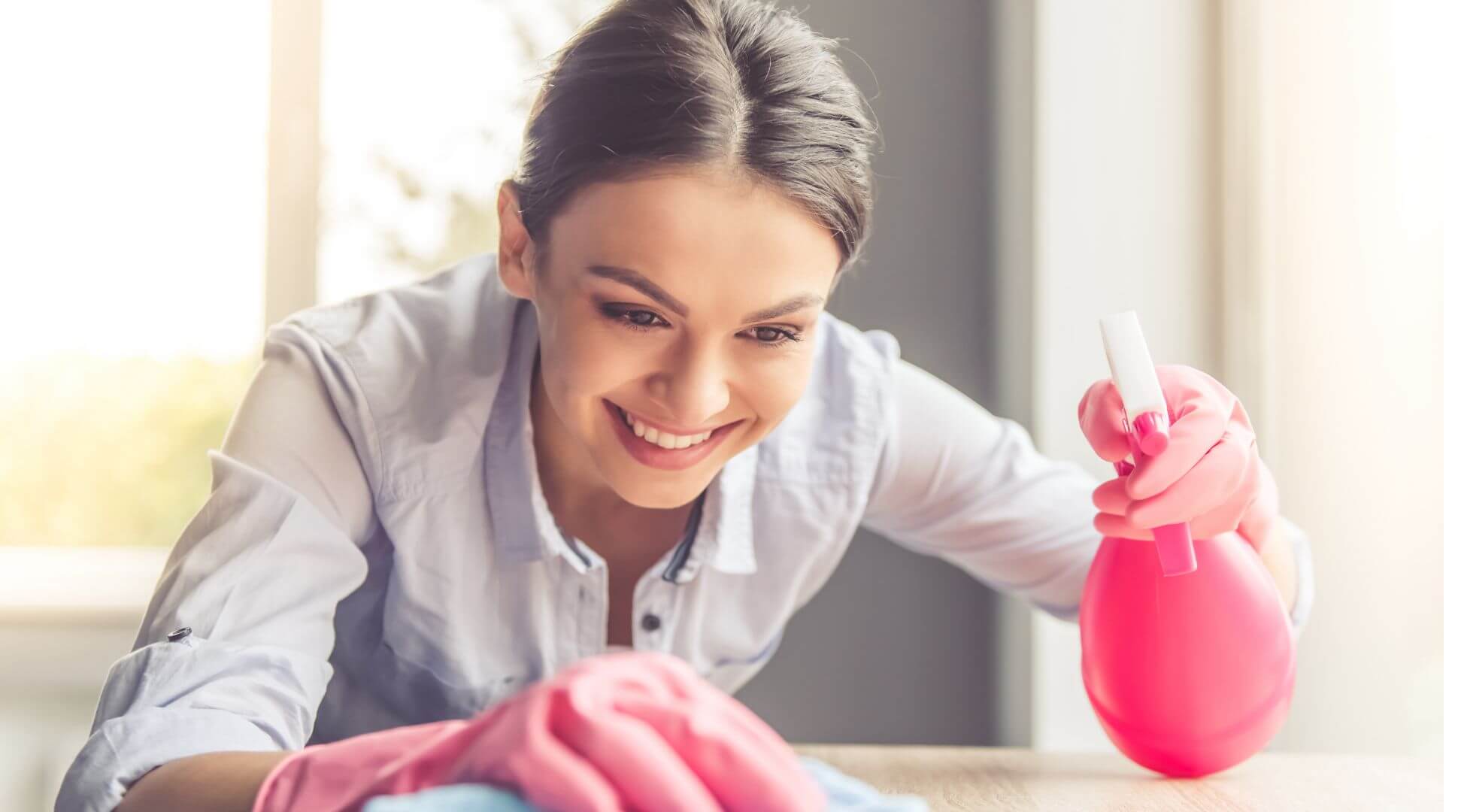 How Much Is Your Time Worth to You?
Hiring house cleaning services has more to it than just monetary cost. At My Cleaning Angel, we offer you multiple options to help you make a decision. If you're spending too much time trying to de-clutter your house and make space for new things, then you might get something good out of hiring cleaning services.
Most of the times, we get lost in the monotony of our daily lives and fixate on getting something done. For instance, if there's a pile of clothes sitting at one side of the room. Or if you haven't been able to get any cleaning done, then hiring a professional might save you all the time you spend worrying about these things.
You'd be surprised how much stuff you can get done if the thought of cleaning your house isn't constantly hovering over your head. That's why you don't have to worry about finding the right house cleaning services in Tampa because we provide our services in every region so you're never alone!
What to Expect from House Cleaning Services Tampa?
If you're thinking of hiring any of our services, you might be wondering what you can expect from house cleaning services. It's going to give you a lot of free time to focus on your hobbies, do some self-care, spend some quality time with friends and family, not worry about the state of your house before inviting someone over and work efficiently. If you want to read a more complete guide on what to expect from a maid service, read more about on our blog.

Our house cleaning services in Tampa include the entire general cleaning services such as mopping the floors, making your beds. Dusting every surface in the lounge, cleaning kitchen and bathroom. Vacuuming every part of the house, and any extra services you might need. Before diving in, you can check out all the things we can do for you because we're here to help you out.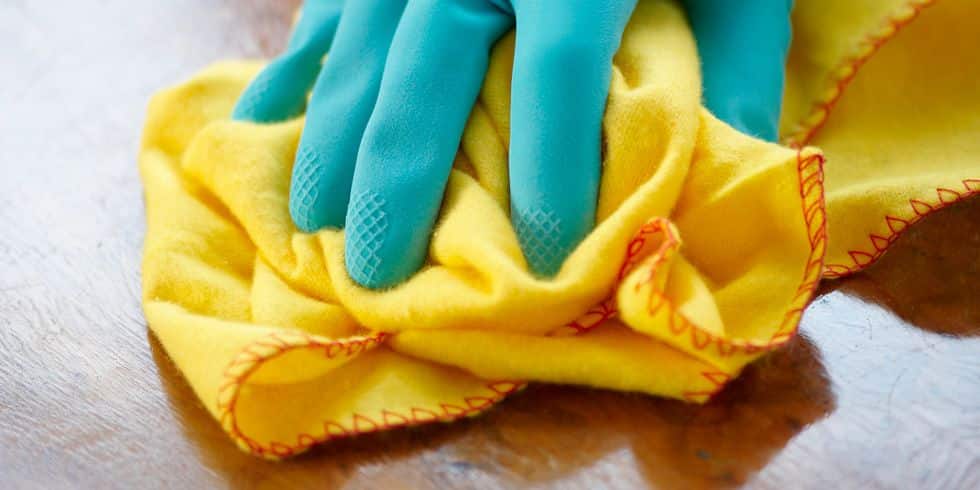 What Kind of Cleaning Services Do We Offer?
You might be wondering the kind of cleaning services we offer in the Tampa Area, for instance, you might need to do deep house cleaning before an event and you're wondering where to get started. We offer the following:
If you're having a get-together at your place or going out of town for a bit and need your house cleaned, you can hire our one-time services.
Weekly, bi-weekly or monthly services are essential if you need someone to keep a check on your household items and make sure they're all put together.
Move in and move out cleaning take care of your house if you're leaving and want to receive the deposit back or if you're coming in to your new home and don't want to worry about cleaning.
As mentioned earlier, if you have an event coming up or if you need to do a deep house cleaning a few times a year, this is the right fit for you.
Have you done some remodeling or construction in your house? We take care of cleaning.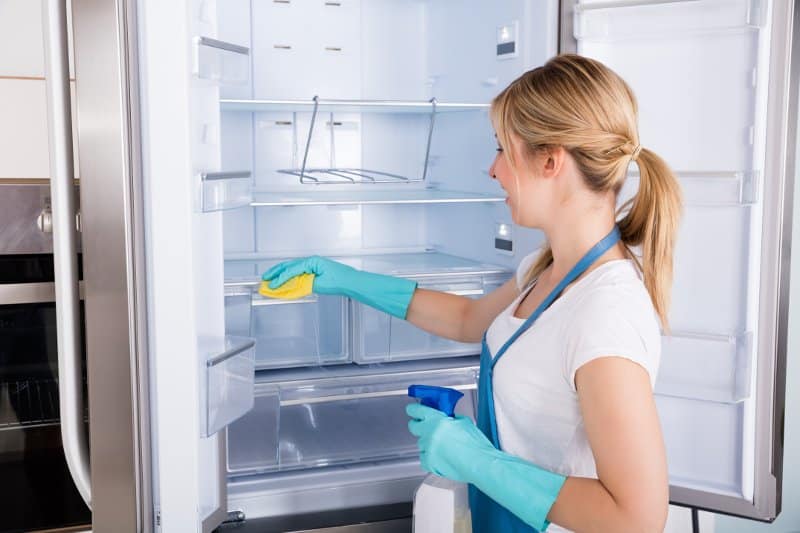 Can You Afford to Hire House Cleaning Services?
Before hiring any kind of service, you have to consider your budget so you're not under any financial strains. Figure out if you're going to need a one-time service or recurring cleaning services in Tampa. Once you understand what you and your house needs, you can take a look at your budget to find out if you can afford it.
It's always a better idea to be prepared for any outcomes before you hire professionals to help you out. However, My Cleaning Angel has the most reasonable prices based on how long you need the services for, the size of your house, and the kind of services you want. You can get an estimate online at My Cleaning Angel in seconds. But if you want to know the average cost of a maid services, you should read more.

We can come up with a plan according to your needs, just reach out to us!
Advantages of Hiring House Cleaning
Nothing can be better than having a tidy, organized, and clean house so you can relax and do your chores in peace. There can be several advantages of hiring house cleaning services in Tampa. You can sit back and enjoy all these benefits and go make a plan with your friends and family and check out the museums and amusement parks in Tampa.
Safe and Healthy Home
The biggest advantage is going to be the fact that you and your family will have a safe and healthy home to live in. An untidy home can lead to a lot of health issues. If you have young children, a clean house is important to avoid any mishaps. Moreover, you will enjoy spending your time in a healthy house. In these Covid-19 times, it's hard to trust a person in your home, that's why NYT wrote how house cleaners are going back to work safely.

Reliability
My Cleaning Angel guarantees reliability so if you require any cleaning services, you can depend on us.
Saves You Time
You will have more time on your hands that you can use to do all the things you have been planning for a long time.
Convenient and Near You
As mentioned earlier, our cleaning services are available in any part of Tampa so it's always convenient for you.
Professional Standard of Cleaning
You might be taking good care of your house but you'll be surprised at the level of expertise we offer.

How to Make the Most Out of It
Keep in mind that you're going to get what you paid for. If you want deep house cleaning and want everything to look sparkling clean, you can hire the kind of services you want and get your standard of cleaning done around the house.
Be clear about what you want. We all become wary of someone going through our stuff, so make sure to communicate what you need done around your house. Some things can be fragile and need extra care, you can tell our professionals the way you want your house cleaning to be done. Do you think your bedrooms need more attention than your bathrooms? What part of your house is always full of dust particles? You can leave instructions for us to follow.
Don't forget to give us your feedback. We exist to serve you so if there was ever any short-coming or any spot missed, you can contact us and leave any sort of remarks you want so we can perform better the next time. We want to meet your standards and communication is the key. If you're looking to re-hire our house cleaning services in Tampa, we need to adapt to the needs of your home. So, call us and let us know now!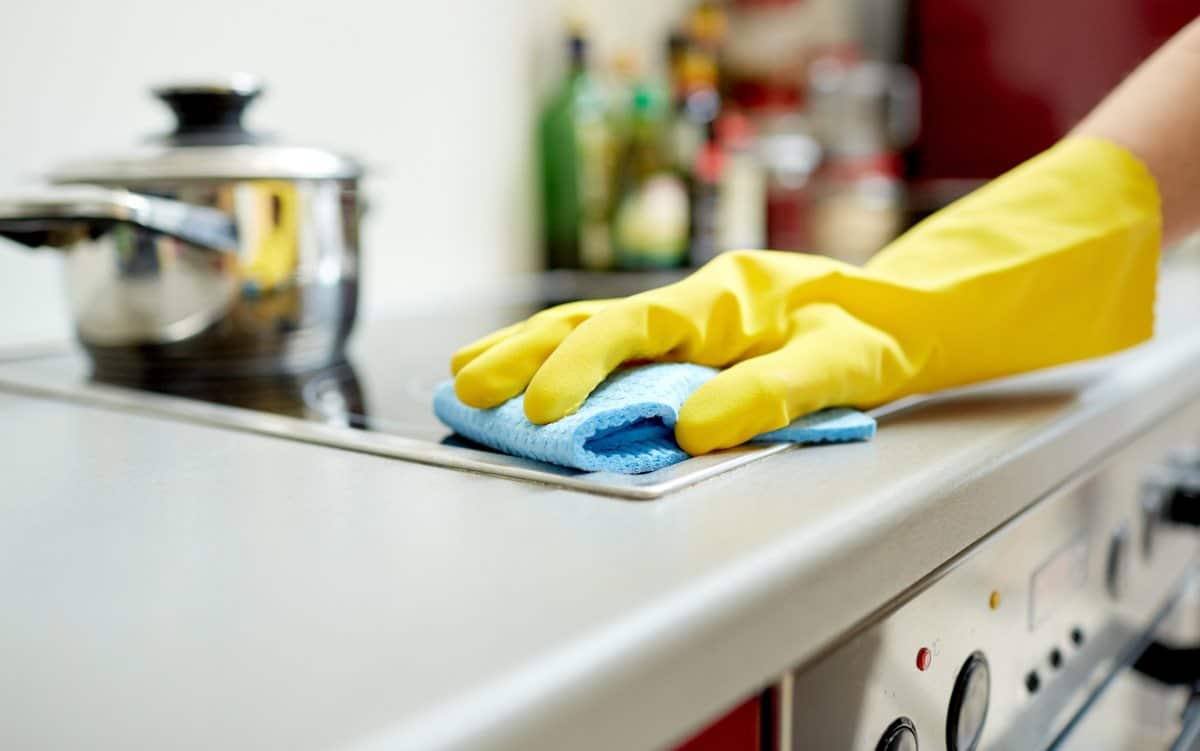 House Cleaning At Your Service
Suppose you don't get enough time to do all the things to make your home feel like home, don't worry. Get yourself a maid service and problem solved. Get the best maid service in your budget and work freely without the tension of doing household.