Is your house a mess? Do you feel like you can never find space in your schedule to vacuum the floors, wash the dishes, change your linens, clean the bathrooms, and manage to spend a few minutes to relax on your own as well? Do you end up giving a superficial cleaning while, in reality, what your house needs is a rigorous and thorough clean? If all these questions resonate with you, then you might be in need of a professional house cleaning service in Clearwater.
The kind and frequency of cleaning your house require primarily depend on your area of residence. Rainy cities like Orlando tend to track in a lot of mud that regularly needs to be taken care of. In contrast, houses in sunny cities like Clearwater might not demand such a rigorous cleaning but entail a periodic cleaning, nonetheless. If you have small children or pets, that need escalates by quite a lot. Despite the reasons mentioned above, many people are still on the fence about hiring a house cleaning service in Clearwater.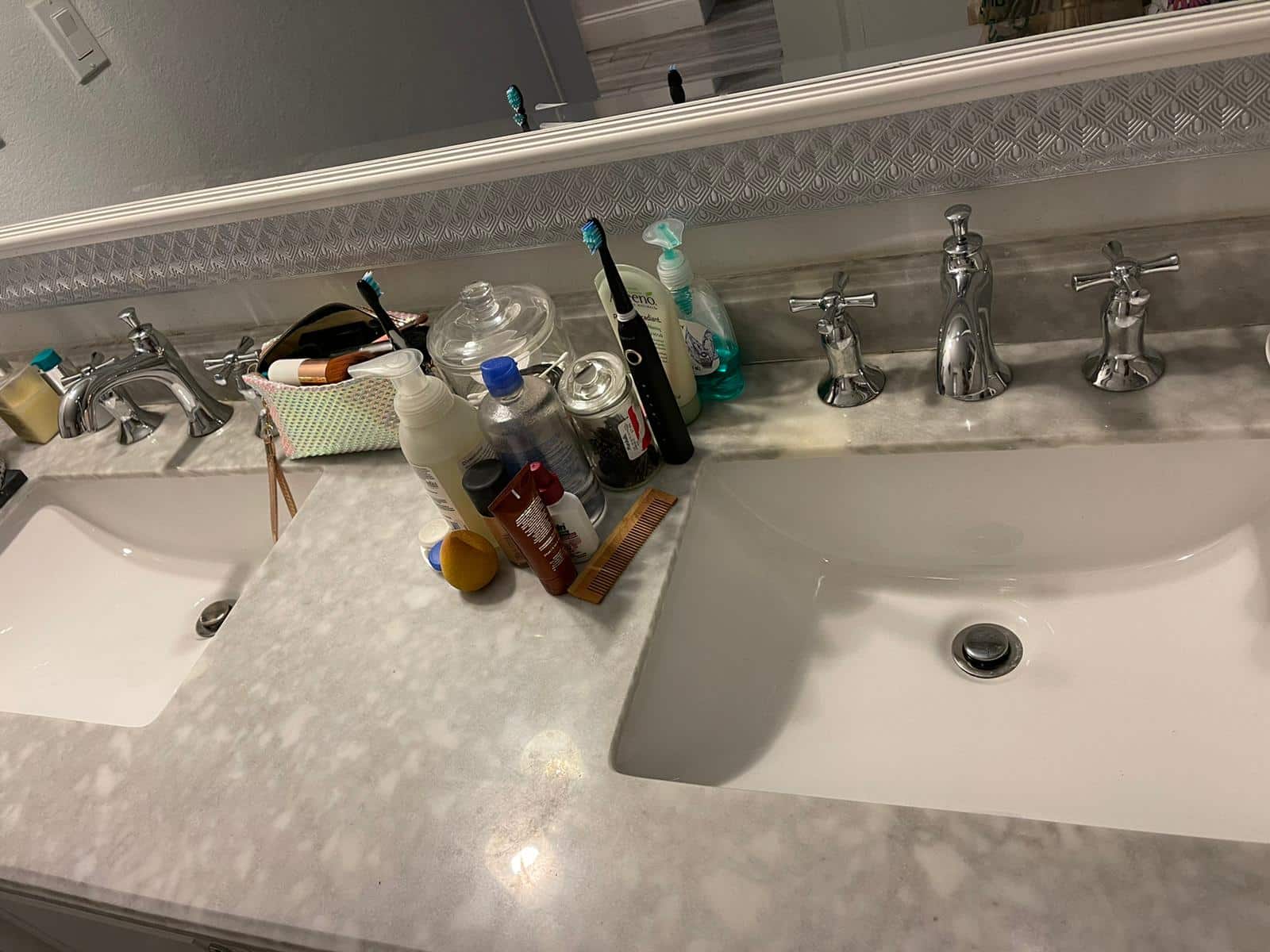 Why Hire a Cleaning Service?
To clear your doubts, here are a few reasons why house cleaning services are truly worth your trust and money.
1. More Time To Yourself
Hiring a house cleaning service will allow space in your schedule for all the hobbies you've been delaying. And quality time with your family. In today's busy world, we rarely get time to catch a breath and spend some time with our loved ones. It would be unfortunate to use that precious time on activities that can be handled by professionals instead. You can use up this time to start a new hobby. Spend time with your children or partner. Read a new book, or take care of other pressing household activities like repairs. It will also be quite satisfying to return home after a long day of work. Having your house tidied to the t and not having to fret over the cleaning. If you still in doubt whether should you hire a professional house cleaning? Read more.
2. Saves Money
People tend to get intimidated by the upfront cost of house cleaning services. Still, you're actually saving a lot of money in the long run. If you work from home or get paid by the hour, a house cleaning service can help you utilize more time to give to your work and earn more money. A clean and organized home also boosts your productivity. You won't have to spend time cleaning or get distracted by the messy surroundings. Wikihow show you more tips on how to save money with your house cleaning.
3. Keeps You Healthy
Cleaning your house regularly and thoroughly can do wonders for your health. If you suffer from allergies, cleaning will help eliminate those pesky allergens such as dust or pollen, making you feel sick. Cleaning also means your house is regularly getting sanitized and removing all kinds of germs. Which can cause infections and diseases. A messy house can also be a cause of stress and anxiety. Hence, hiring a house cleaning service will help alleviate those mental stressors.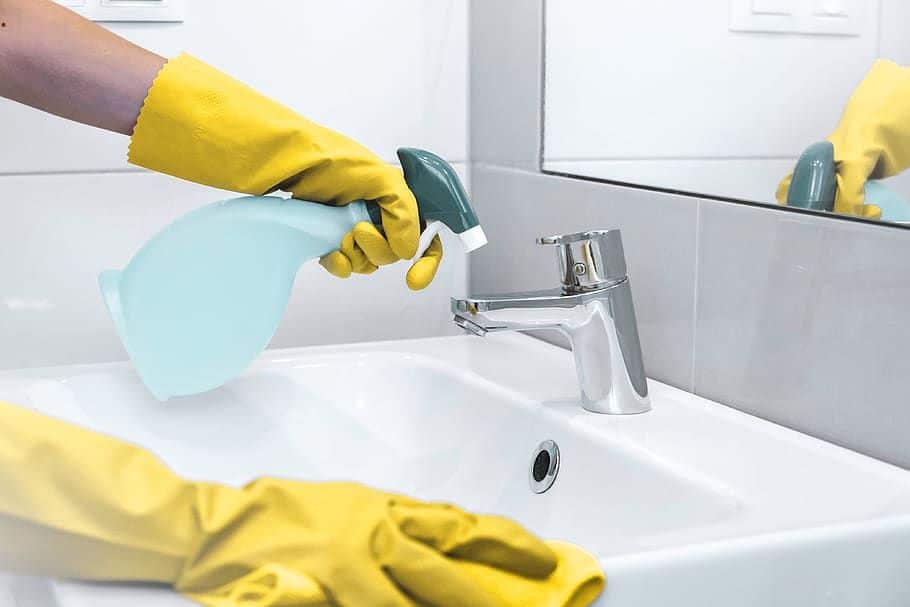 If you're in the Clearwater area and thinking, "What are the best house cleaning services near me?". You're in luck! My Cleaning Angel offers premium house cleaning services for you in 60 seconds or less. That's right, you can choose from a variety of custom cleaning services and book the optimal one that you require for your house through their mobile application in less than a minute. You'll get an estimated cost with an option to pay after the cleaning is done. All transactions are done online with email confirmations, so you don't have to stress over cash or checks.
What's more, all the cleaners are background checked and undergo interviews. So you have that peace of mind while getting your house cleaned. They also provide all cleaning materials without extra costs.
Types of Cleaning Services
Here are a few examples of the best house cleaning services that you can avail yourself of in the Clearwater area.
Maybe you're having some guests over from out of town or need your house spic and span for a party. There might be many reasons you need to get your house properly deep cleaned for an occasion. Or you might not be able to get your house cleaned that often due to other commitments. My Cleaning Angel has a custom cleaning service for this very reason in the Clearwater area that will leave your house sparkling. You can choose from two options: a regular cleaning which will cover the basics of the home or a deep cleaning that will be more thorough.
After completing your online booking, the cleaners will be at your place right on schedule. The cleaners will make sure each corner of your house is neat and tidy. The one-time cleaning appointments can be customized according to your needs, and their team of experts will take it from there. You can also mention any special requests in the comments section.
If you're moving in or out of the Clearwater area, renting, or returning a house, it needs to be in the best possible shape. You'll need a professional cleaning service for that very reason. My Cleaning Angel offers two options in this regard: regular cleaning that will cover the basics of your home or a move-out cleaning pack that is more thorough.
While many companies offer this service in the Clearwater area, My Cleaning Angel ensures the apartment you move out from is cleaned from top to bottom. Every counter, floor, fan, wall, and other areas are guaranteed to be spotless. And if you're moving into a new house, you won't have to take the added pressure of making sure it is stainless and clean. Moving into a new place is already stressful, so let the professionals take care of the cleaning!
To get your full deposit back when moving out, see our checklist we put up together specially for you.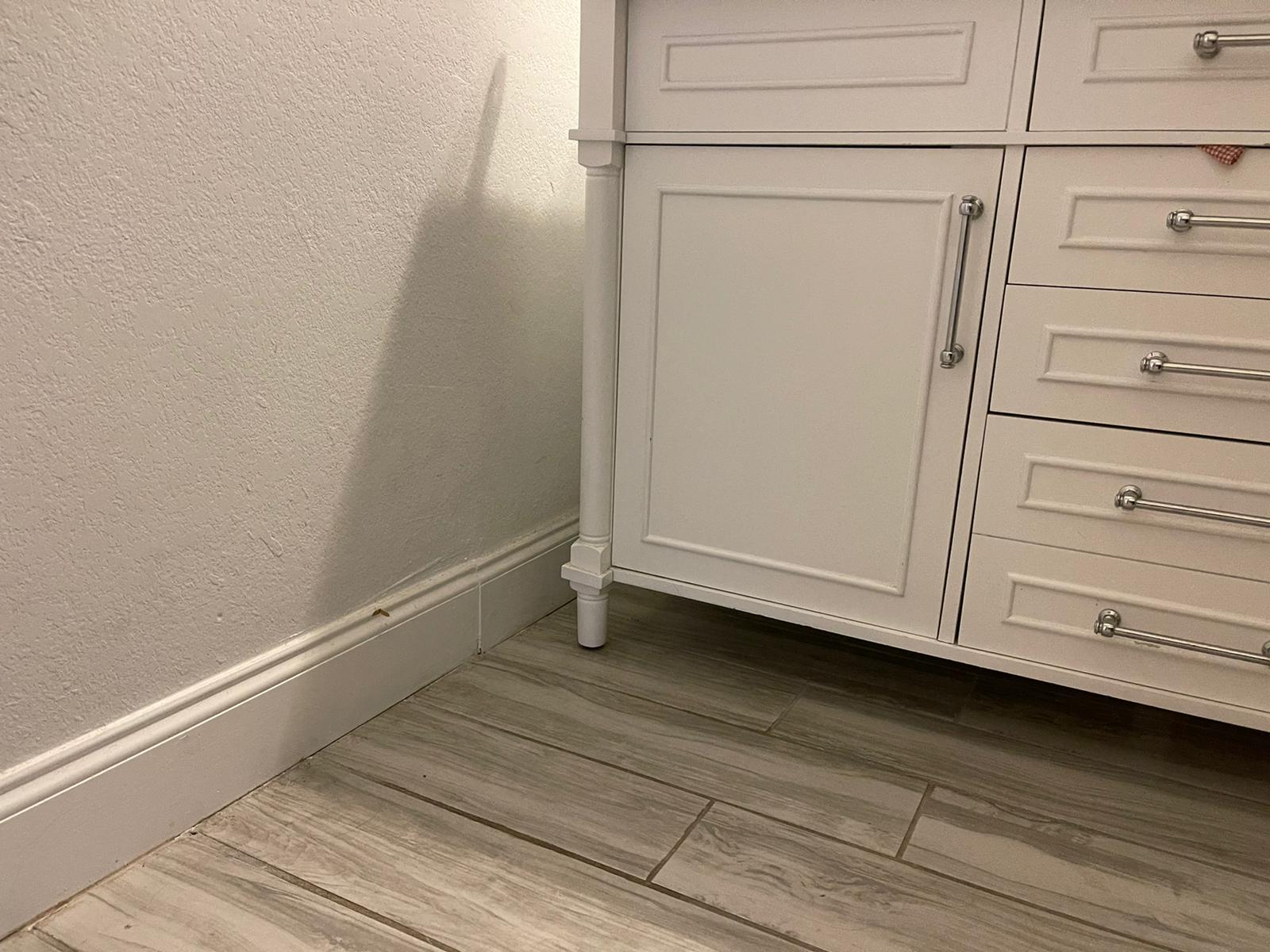 Many people are not big fans of cleaning or might not just get the time to clean up to their expectations. That's why recurring cleaning services in the Clearwater area will be the best fit! My Cleaning Angel realizes that routine cleaning is not everyone's cup of tea, so their team of professionals makes sure your house is adequately cleaned as often as you prefer.
You can let the cleaners know which precise tasks you want to be covered, or they can go through a standard checklist that covers all the basics. It usually includes dusting, cleaning the bathroom and related amenities, cleaning the kitchen, vacuuming, mopping, and the inside and outside of large and small appliances. Another benefit is that you can choose weekly, bi-weekly, or monthly cleaning services and cleaners that are consistent during each appointment. This way, you'll have the peace of mind to carry on with your other tasks, and your cleaning will be in good hands!
Travelers are more inclined to book vacation rentals rather than expensive hotels these days. This is why popular services such as Airbnb are so in demand. If you own an Airbnb or a similar vacation rental in Clearwater, you know how critical, good customer reviews are. And a clean rental will genuinely make the difference in a good and bad review. My Cleaning Angel can cover this service for you through vacation rental cleaning. You can clean your rental before the next tenant moves in or get it cleaned at fixed intervals. Whichever way you prefer, their cleaners are quick and efficient. The pricing is based on the size of the unit. You can choose your cleaning category on the mobile application and mention your place's measure in square feet to get a quote.
The tasks covered in vacation rental cleaning include complete dusting of all surfaces, cleaning doors and windows. Replacing the linens, vacuuming, mopping, and disinfecting all surfaces. Most of the cleaners go above and beyond these services during all cleaning appointments. They are guaranteed to show up on time and get the job done so that you can focus on your other responsibilities. And be assured that your renters will enter an impeccably clean unit.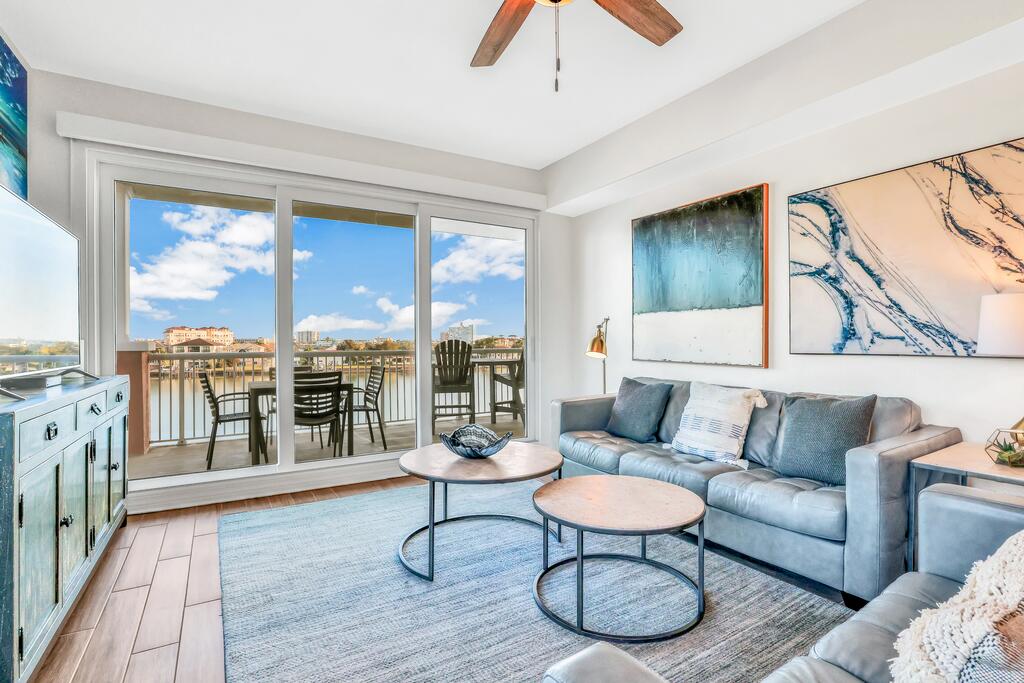 The Best House Cleaning Services In Clearwater
These are just a few of the best house cleaning services in Clearwater. My Cleaning Angel is guaranteed to provide you with the best of the best. The online estimate form with upfront pricing saves you time and gives you the right idea of how much it'll cost. Only the best quality by skilled professionals will be provided. All background checked and vetted so that you have the right people in your home.
My Cleaning Angel has been in Florida since 2013. All thanks to their fantastic team and excellent reviews left by the customers. If you've decided that our house cleaning services in Clearwater are the right option for either your house or vacation rental, then get in touch with My Cleaning Angel today! If you have any queries or would like to contact the team. A customer service assistant will be glad to answer your questions and get you on your way to a spotless home!