What is deep cleaning, and how is it different from regular cleaning? For someone who has been in the cleaning business for over a decade like us, telling the difference between deep cleaning and regular cleaning is simple.
Regular cleaning is routine cleaning of your living space, something that you undertake daily to maintain a good level of cleanliness around the house and prevent the build-up of dirt, dust, and smells. These involve cleaning chores performed regularly, such as vacuuming the carpets, hoovering and mopping the floors, dusting furniture, and general tidying up.
On the other hand, a deep clean requires considerably more time and effort, going further than regular cleaning to get rid of grime, scum, and gunk that accumulates in hidden corners and deep pockets around the house. It is more rigorous and demanding than regular cleaning, something that you cannot accomplish all by yourself.
At MyCleaningAngel, we provide reliable and trustworthy routine cleaning to help ensure that your home always stays clean and presentable. We also specialize in full deep cleaning to help you tackle all the grime and dirt and make your home squeaky clean.
What is Regular Cleaning?
Regular cleaning is known as routine domestic cleaning, while deep cleaning represents intense cleaning. Regular cleaning usually involves vacuuming and dusting carpets, mopping floors, and wiping down surfaces. Professional cleaners also pay attention to all of your furnishings, including light fixtures and ceiling fans. They should also thoroughly clean the baseboards and window sills.
The cost of a regular cleaning service depends on what areas you need cleaned. Bathrooms and kitchens are common areas that need regular cleaning. Bathrooms contain germs that can make you sick. Kitchens, meanwhile, are notorious for being a breeding ground for gastrointestinal viruses, staph bacteria, and athlete's foot. Similarly, kitchen cabinets and appliances can get scummy from grease and food splatters.
During regular cleaning, our cleaners thoroughly clean all surfaces in your home, from top to bottom. This type of cleaning doesn't miss anything, and is typically more affordable than a deep. Deep cleaning requires more work and is more expensive than regular cleaning, but it's worth it in the long run if you want your home to look spick and span.
What is Deep Cleaning?
Deep cleaning is more than just surface cleaning. The process is similar to spring cleaning at home. A typical household needs between two and three hours of cleaning every week, but a it can take twelve hours.
It addresses areas around the house that usually don't receive regular cleaning, for example, kitchen appliances, ceiling fans, and inside the oven and cabinets. It can be performed to remove substances that have built up over time or simply to refresh a house. In a bathroom, for example, you might simply wipe down the taps and tiles. In a deep cleaning, however, you'll scrub and polish the grout and clean any other areas where dirt or grime has accumulated.
It will involve sanitizing surfaces and removing a lot of gunk. While regular cleaning is usually done once or twice a week, it will sanitize surfaces and remove any remaining germs. It can also be beneficial for making your home healthier and more attractive to potential buyers. You should consider hiring a cleaning service for deep cleaning when it is important to get your home thoroughly cleaned and smelling fresh.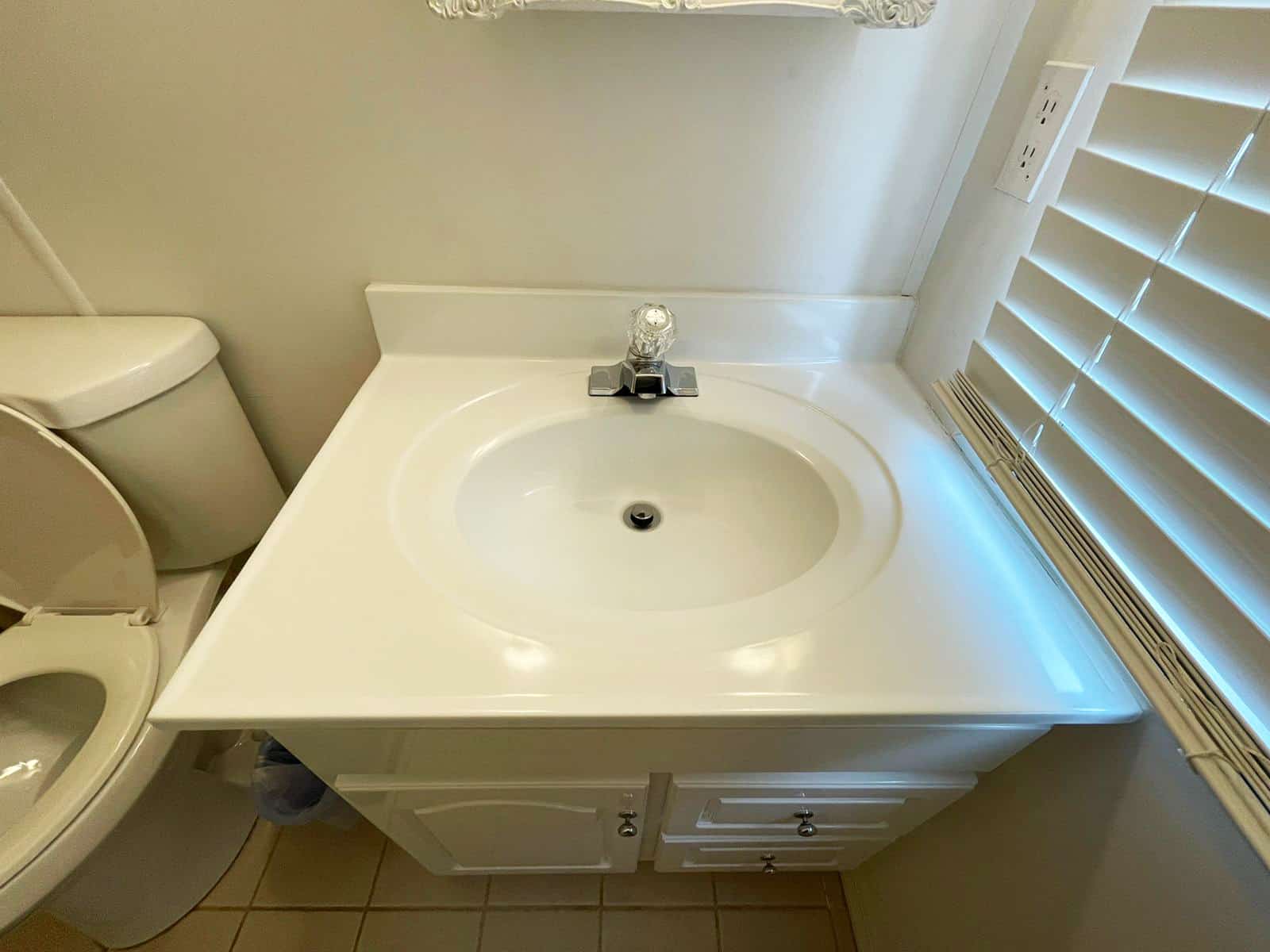 Cost
Deep cleaning is more expensive than regular cleaning, but the benefits far outweigh the costs. It involves removing extra dust and cobwebs, polishing cabinetry and windows, and cleaning walls, upholstery, and baseboards.
It take longer and are more specialized, which means the overall cost is higher. Generally speaking, deep cleans involve a team of professional cleaners to tackle more spaces at once.
The average deep cleaning rate per square foot is between $25 and $60 per hour. You can save money by hiring a second cleaner or a team. It can take two to five hours to complete. And because two cleaners are usually more efficient than one, the cost will vary.
How Much Would Cost A Deep Cleaning?
The cost of deep cleaning varies based on the size of your home and the number of bedrooms. Depending on how much dirt and grime you've accumulated over the years, a three-bedroom house may cost as much as $400 compared to a two-bedroom apartment.
The cost of deep cleaning a home office is between $30 and $50 per hour. It involves removing furniture and cleaning baseboards, window sills, and curtains. It may even involve moving furniture around, which adds to the total cost. You can also ask the company to clean your entire home, or pick and choose services that fit your budget.
Whether You Should Hire a Cleaning Service
You might not have the time or energy to clean your home on a daily basis. Whether you have a full-time job, a busy family, or a busy social life, you will likely find it hard to devote sufficient time to clean your home.
Hiring a cleaning service can save you valuable time and energy, which you can then spend on other things, such as working or spending time with your family and friends. While hiring a cleaning service for regular cleaning and deep cleaning is a significant investment, the results can far outweigh the cost.
Whether You Should Undertake Deep Cleaning at Least Once a Year
Whether you should do a deep cleaning on your property at least once a year depends on the size of your property, and how thorough the cleaning needs to be. It is ideally done once every six months to remove any buildup of dirt and grime. It is typically more thorough than regular cleaning. For example, a standard cleaning wipes down the surface of a microwave oven, while a deep cleaning includes cleaning the microwave oven.
Performing a deep cleaning on a yearly basis may prove to be more beneficial than regular housekeeping. Although it costs more and takes more time, it is worth it. You should do it at least once a year, and it's usually best to do it in the springtime.
Regular Cleaning vs. Deep Cleaning of a House
Deep house cleaning is the process of thoroughly dusting all surfaces and scrubbing light fixtures, moldings, woodwork, and window sills. It also includes cleaning stovetops and hard-to-reach areas. This cleaning is often performed by a professional house cleaning service. But it's important to note that the amount of work involved with a deep clean can be extensive, so make sure to hire the services of someone with extensive cleaning skills.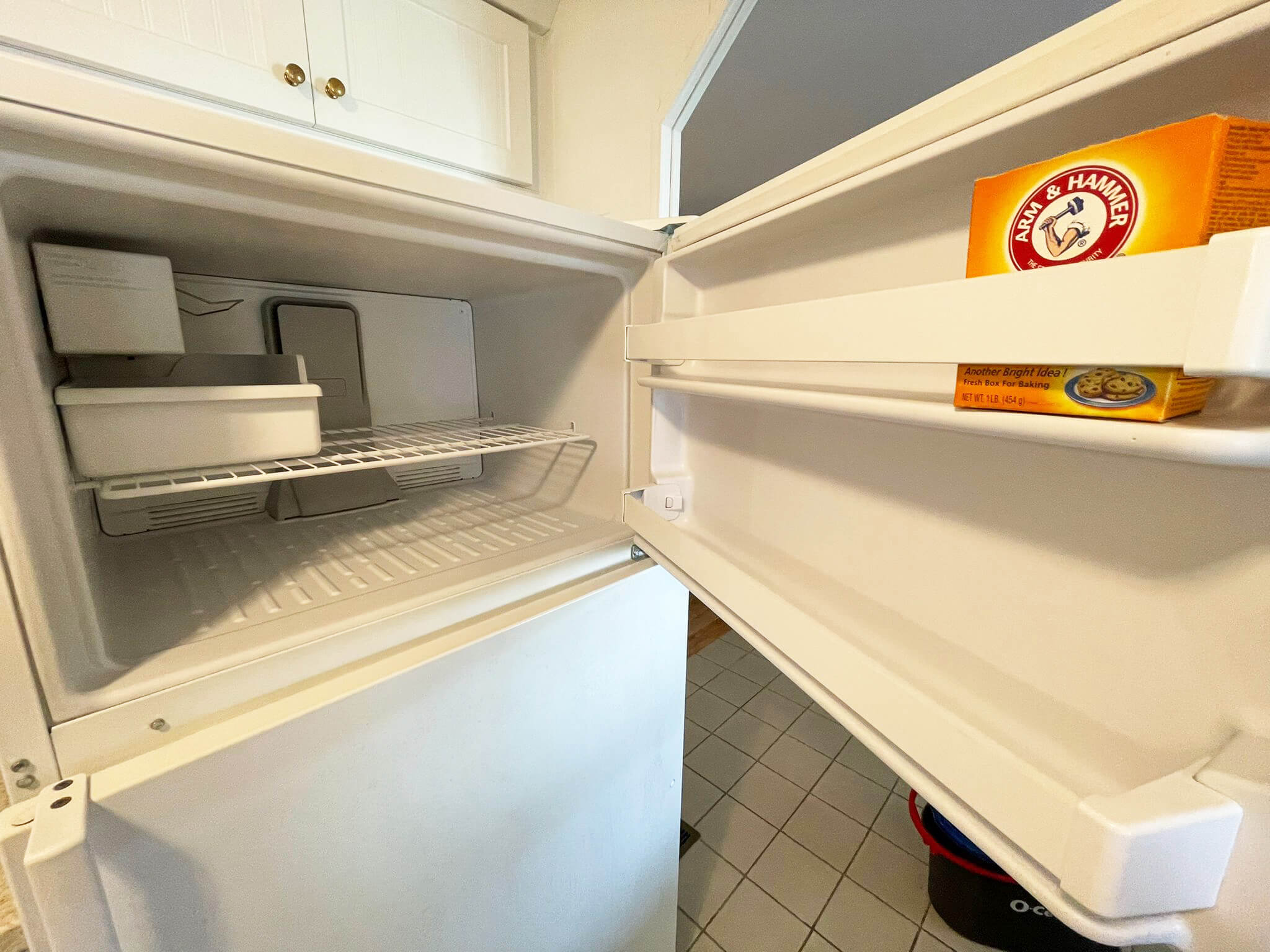 Choosing between Regular Cleaning and Deep Cleaning
There are many advantages of both regular and deep cleaning of a house, and there are some significant differences between them. Regular cleaning is important for removing surface-level dirt, while deep cleaning is essential to remove the grime that has accumulated over time.
REGULAR CLEANING

DEEP CLEANING

Time Interval

Regular cleaning should be done on a routine basis, at least once a week.

Deep cleaning is a one-time job, but some people choose to have the house cleaned on a more frequent basis.

Time Duration

Routine cleaning takes less time than deep cleaning, around 3 hours if you are cleaning on your own. A maid service will take half that time because there are at least 2 cleaners.

A deep clean will usually take a half-day to complete, and will leave the house looking sparkling and spotless.

Benefits

Regular cleaning helps prevent the buildup of dirt and grime on a daily basis. It is a great way to keep up with daily chores and make your home habitable.

Deep cleaning focuses on a more thorough cleaning. Deep cleaning can take care of a wide range of areas.

Purpose

Regular cleaning focuses on everyday tasks. The downside to regular cleaning is that it can be difficult to keep up with, but professional regular cleaning services can help you maintain a clean home without a lot of fuss.

Deep cleaning offers health benefits for you and your family. Those with allergies may find deep cleaning to be especially beneficial, because the process will rid your home of allergens, dust mites, and other contaminants that cause allergic reactions.
Regular cleaning only gets rid of the visible stuff, but deep cleaning removes the underlying dirt and debris, giving your house a fresh and clean appearance. Choosing between regular and deep cleaning of your house depends on your needs and budget.
A recurring cleaning service will provide a consistent cleaning schedule, ensuring that your house is always spotless and disinfected. One-time cleaning can only be done once, while a deep cleaning will require more time.
Getting a Professional to Do a Deep Clean vs. Doing it Yourself
Deep cleaning involves attending to the nooks and crannies of your home. This cleaning is necessary to eliminate accumulated dirt, dust, and bacteria.
A deep clean involves a lot of work and time. There are many details to consider. In addition to cleaning the outside of your home, deep cleaning can also improve the health of your family. It can give you a clutter-free mind, which can lead to greater productivity and better mental health. A deep clean may also involve moving things around to create more space, organize a garage sale, and purge unwanted possessions.
If you do not have a deep cleaning routine, it's time to think about your approach and make a decision. Regular cleaning can keep dust and debris off surfaces, but it might not be enough. It is recommended to hire a cleaning service for deep cleaning once in a while to improve the indoor air quality, make a positive change in your home environment, and protect yourself against diseases.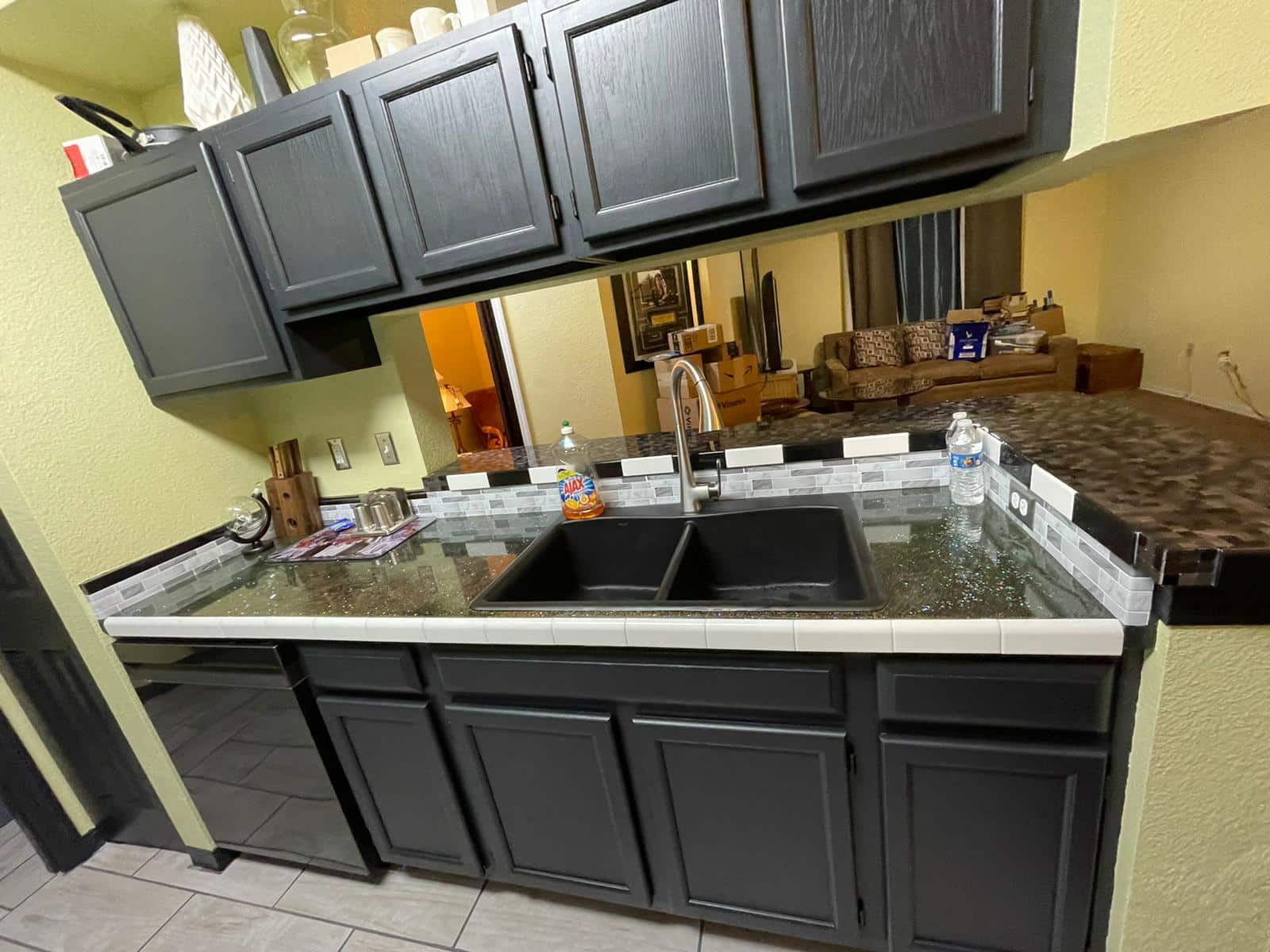 Conclusion
Hiring a cleaning service like MyCleaningAngel for a professional cleaning is an excellent way to ensure your home is free of dirt, dust, and germs. A regular cleaning can reduce the chances of your family contracting an illness if your house is unclean and unhygienic.
Professionals will also use the right cleaning chemicals and equipment to clean the most stubborn areas, ensuring your home is as sanitized and safe as possible. Whether you choose a deep clean or a regular cleaning, both methods will leave your house sparkling and ready to welcome guests.
Hiring professional cleaners can help you save money because they will come with specialized equipment and supplies. Booking cleaning service online has never been more easy and fast. You won't need to buy these items if you hire a professional to do the deep clean. You'll be glad you did when you see the results!