When was the last time your bedroom looked as impeccable as the one in the picture above? Given the pace of life today, we can make a wild guess that it has been quite some time since you took a peaceful night's sleep in those pristine sheets. Moreover, the time you can utilize to be with family or take a Sunshine State tour gets occupied in cleaning the house. There are great locations in Miami and Florida to go out and discover with your friends and family. So, if you need some time to just catch your breath or take a trip, you can rely on My Cleaning Angel to take care of all your cleaning duties for you!
My Cleaning Angel Is The Best House Cleaning Services In Miami
If you are looking for the best house cleaning services in Miami, My Cleaning Angel tops that list! We provide a wide array of cleaning services ranging from one-time cleaning to highly popular weekly cleanings. Imagine having the time to take a trip over the day or weekend and then returning to a neat and clean house. Thanks to My Cleaning Angel, you can do just that and enjoy all the things that make Miami such a fun place to live.
My Cleaning Angel offers the best house cleaning services for you in 60 seconds or less. That's right, you can choose from a variety of custom cleaning services. And book the optimal one that you require for your house through their mobile application in less than a minute. You'll get an estimated cost with an option to pay after the cleaning is done. All transactions are done online with email confirmations. So you don't have to stress over cash or checks. What's more, all the cleaners are background checked and undergo interviews. So you have that peace of mind while getting your house cleaned. They also provide all cleaning materials without extra costs.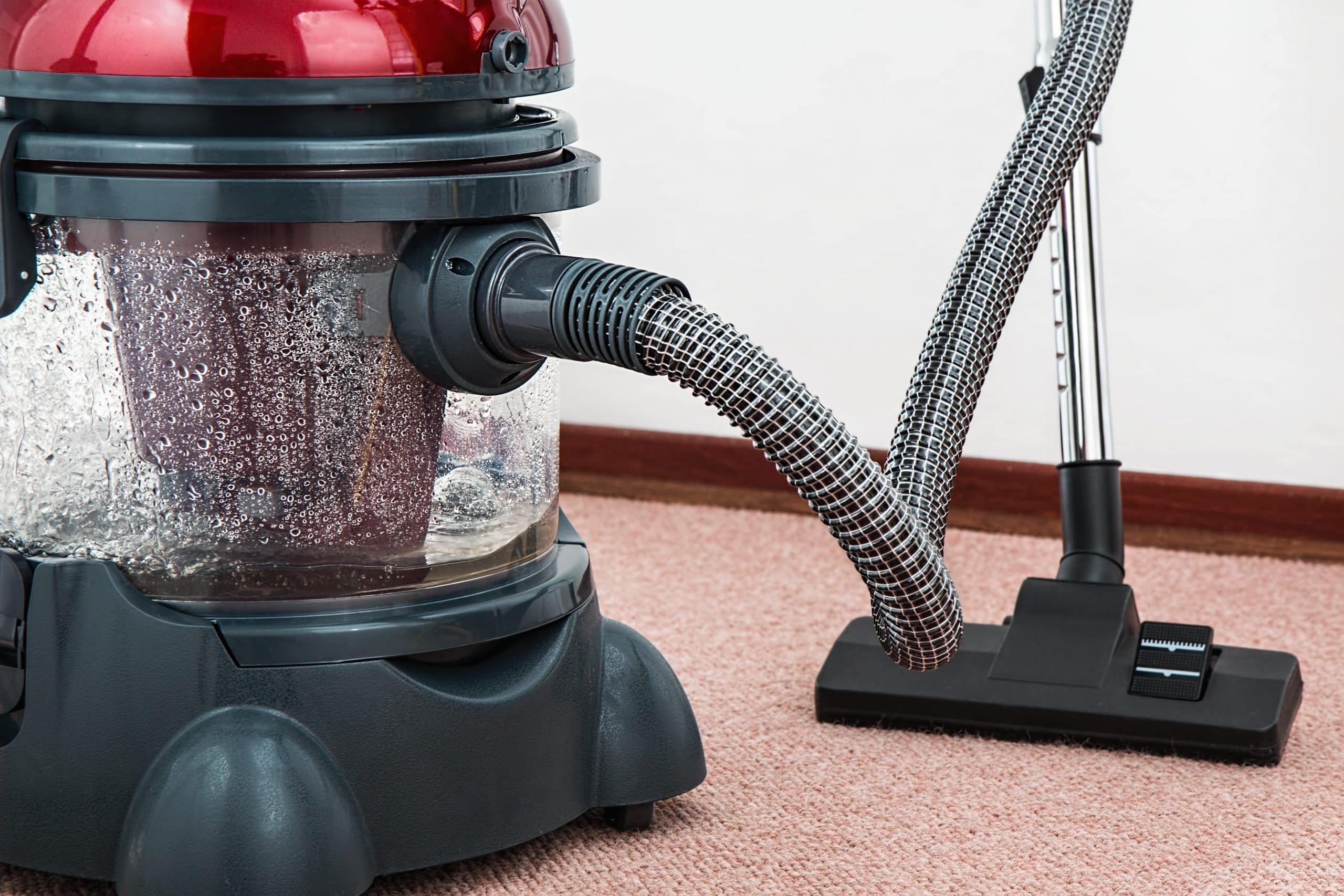 Why Choose My Cleaning Angel?
We offer residential cleaning services that aim to clean for a healthier home environment. We do this by removing more dirt, germs, and pollutants than regular cleaning services. Also, we only use commercial-grade vacuums with HEPA filtration to capture 99% of the allergens in your home. This allows you and your family to breathe in cleaner air and stay safe from all kinds of allergies. We use microfiber cloths and mops to effectively capture and remove all dirt and dust from your home.
As a testament to our healthy approach, we disinfect the most touched areas of the house. These include cabinet door handles, switch plates, doorknobs, and others, to prevent the spread of germs. Our commitment to the customer's health and safety is what makes us the best house cleaning service in Miami!
During the COVID-19 pandemic, we take extra measures to keep you and our team members safe. Surfaces harboring germs are thoroughly disinfected, and we use EPA-approved disinfectants to kill viruses. Including the coronavirus. Each team member is screened daily and follows safety protocols such as social distancing and wearing PPEs. Washington Post wrote rules to keep everyone as safe as possible, when it comes to hiring professional cleaners.
Here, we list down some of the best house cleaning services My Cleaning Angel offers in Miami.
There are many occasions when you require a one-time cleaning for your house. You might be hosting a party or having some important guests or over. Your home will be under scrutiny, so it must be in top shape. My Cleaning Angel's cleaning services will get your home in sparkling condition for any event or occasion! Our focus is on health, and that's why we use the best cleaning tools to remove dirt and dust from your home.
Our team also takes care of dust, hair, bacteria, and other pollutants from the hard-to-reach areas such as under the beds and on top of ceiling fans. In this package, you can expect a room-by-room dust, sweep, mop, scrub, and vacuum, making your home exquisitely clean and smelling fresh.
The cost largely depends on your needs and varies from house to house. We identify the best plan after taking a look at your requirements and budget. We base our quotes on several factors. These include the number of rooms, square footage of the house, type of flooring, special surfaces that need attention, the condition of your home. And whether you have any pets.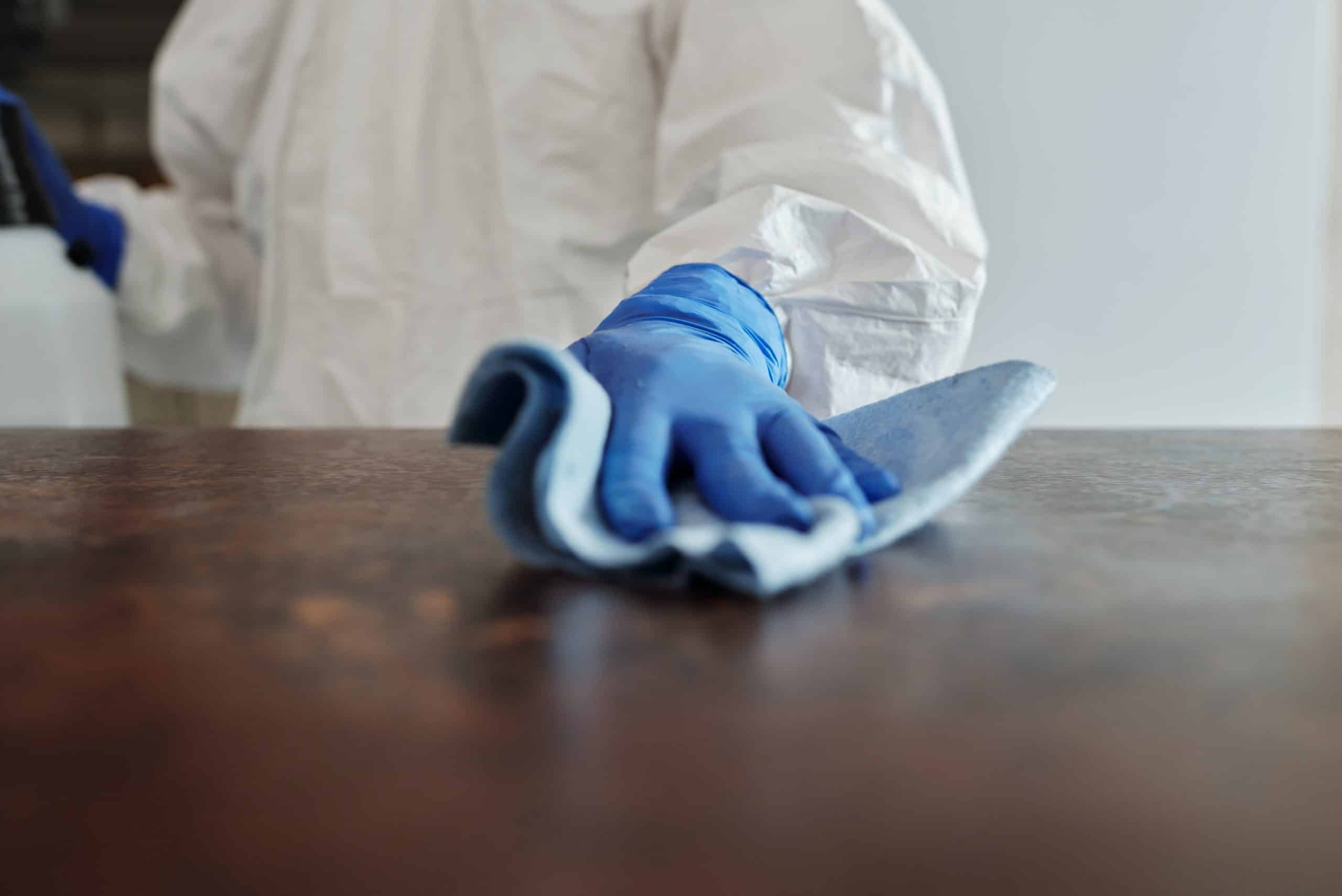 Deep Cleaning
Deep cleaning can seem like a daunting task. You have to deal with all the winter build-up or seasonal allergies, and it can be very exhausting for one person to manage. But this year, you can have My Cleaning Angel to help you! You get more than a regular house cleaning – we'll get into the nooks and crannies, clearing dust from all the places you forgot even existed.
You can expect an efficient cleaning and disinfection of your kitchens, bathrooms, bedrooms, living rooms, and more during this cleaning. For your kitchen, we cover the cleaning of appliance exteriors, cooking ranges and ovens, cabinet doors, counters, and hard surface floors. For the bathrooms, we'll wipe all the toilets, sinks, tubs, showers, and floors to make your house look ready for you and your house guests!
If you want to know what to expect from a maid service service, read more. Including what you can expect to be cleaned in a deep cleaning in more details.
Same Day Cleaning
My Cleaning Angel is uniquely equipped to handle last-minute cleaning. Rarely do cleaning companies have the staff, equipment, and organization to provide immediate services as we do. You might require same-day cleaning for various reasons. You might be hosting a party and don't have the time to tidy up amidst all the other tasks. Or you're putting your house for sale and need it to be in perfect condition before prospective buyers enter!
If you're thinking to hire the best house cleaning service in Miami, you're in luck! My Cleaning Angel will do the job as soon as you need it! If you want the fastest results, you can pick up toys, laundry, and other clutter before the team arrives so that they can move quickly through your house. But no need to worry if you can't declutter beforehand. We come prepared to tackle all kinds of mess and know how to clean every inch of your house just the way you like!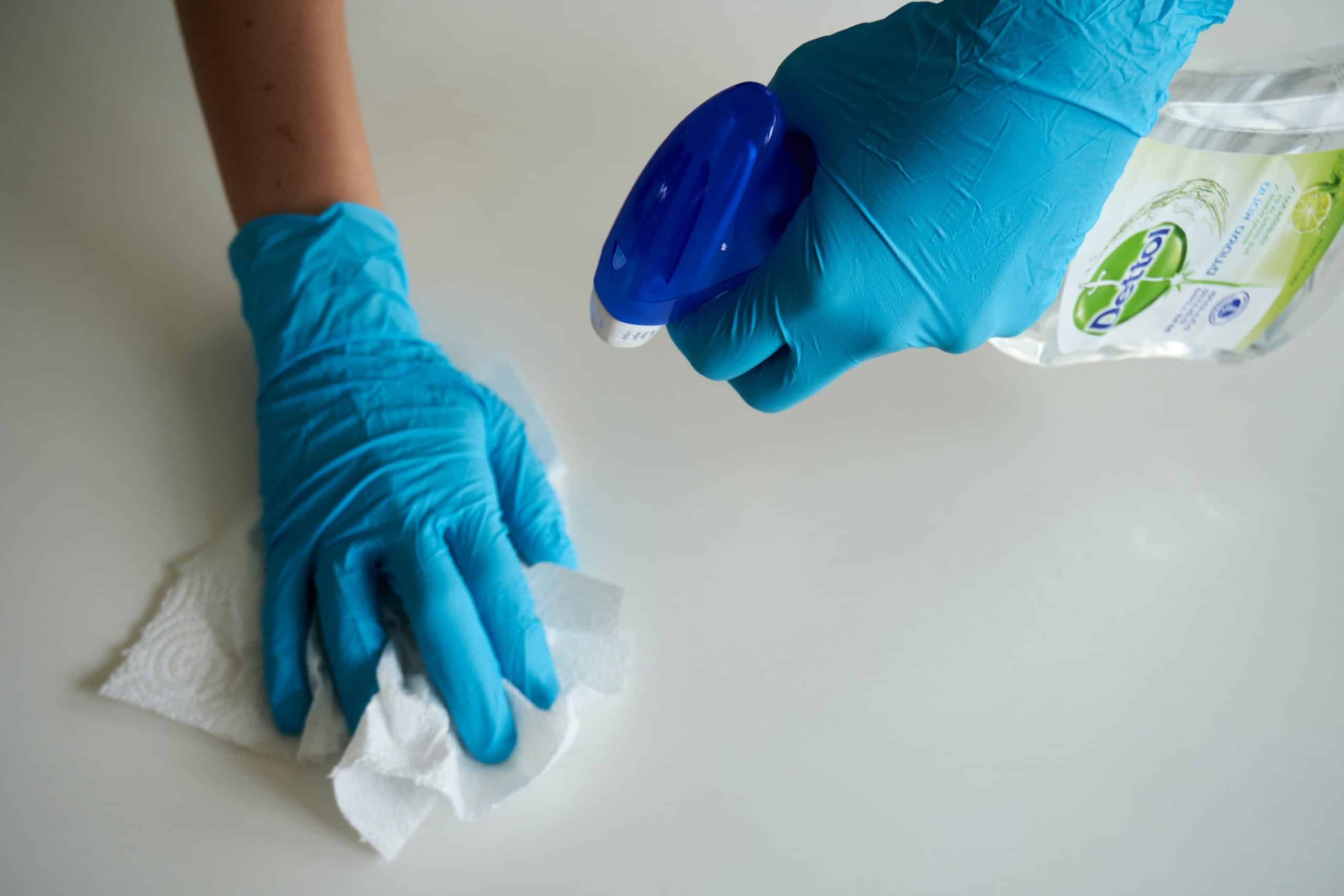 Recurring Cleaning
We know it's not easy taking time out of your schedule to clean regularly. But then again, no one wants to live in a dirty home. So, how can you go about this? We have a solution! By taking advantage of My Cleaning Angel's recurring cleaning service, you can have a beautifully cleaned and healthy home regularly!
You can take advantage of our weekly cleaning service if you want to use that extra time over the weekends to rest and recuperate after a hectic week. Or if you just need a proper cleaning once every few weeks, then a monthly service might be the best fit for you. Regardless of what you go for, you'll always get the same attention to detail and meticulous cleaning.
Holiday Cleaning Services
Let's face it, no one wants to spend their holidays cleaning. Why not spend that time entertaining and enjoying with your loved ones, and let My Cleaning Angel take care of the cleaning? During the holidays, family, friends, neighbors, and colleagues may visit your home. Naturally, you'd want it to look its best without spending too much of your time cleaning and mopping the floors.
Whether you want holiday cleaning before, during, or after your celebrations, we've got you covered! This will allow you to spend a stress-free time with your family and friends. Without the added stress of taking care of the cleaning! Also, you might give your home a superficial clean. But will it truly be in a healthy state before everyone gathers for the festivities? My Cleaning Angel cleans and disinfects all surfaces to ensure you and your loved ones stay safe and healthy during the holiday season. Our services can be customized to fit your schedule and cleaning needs according to your convenience.
Move In Cleaning Services / Move Out Cleaning Services
When moving in, or moving out, the last thing you want to do is clean the home you're leaving or coming. Hiring My Cleaning Angel to a move in cleaning will guarantee all of your new home is cleaned and disinfected when you arrive with no stress or worries. When moving out, if you are looking to get the full deposit back, hiring professionals will guarantee you get most of it, at least. We created a move out checklist to get your deposit back, read it.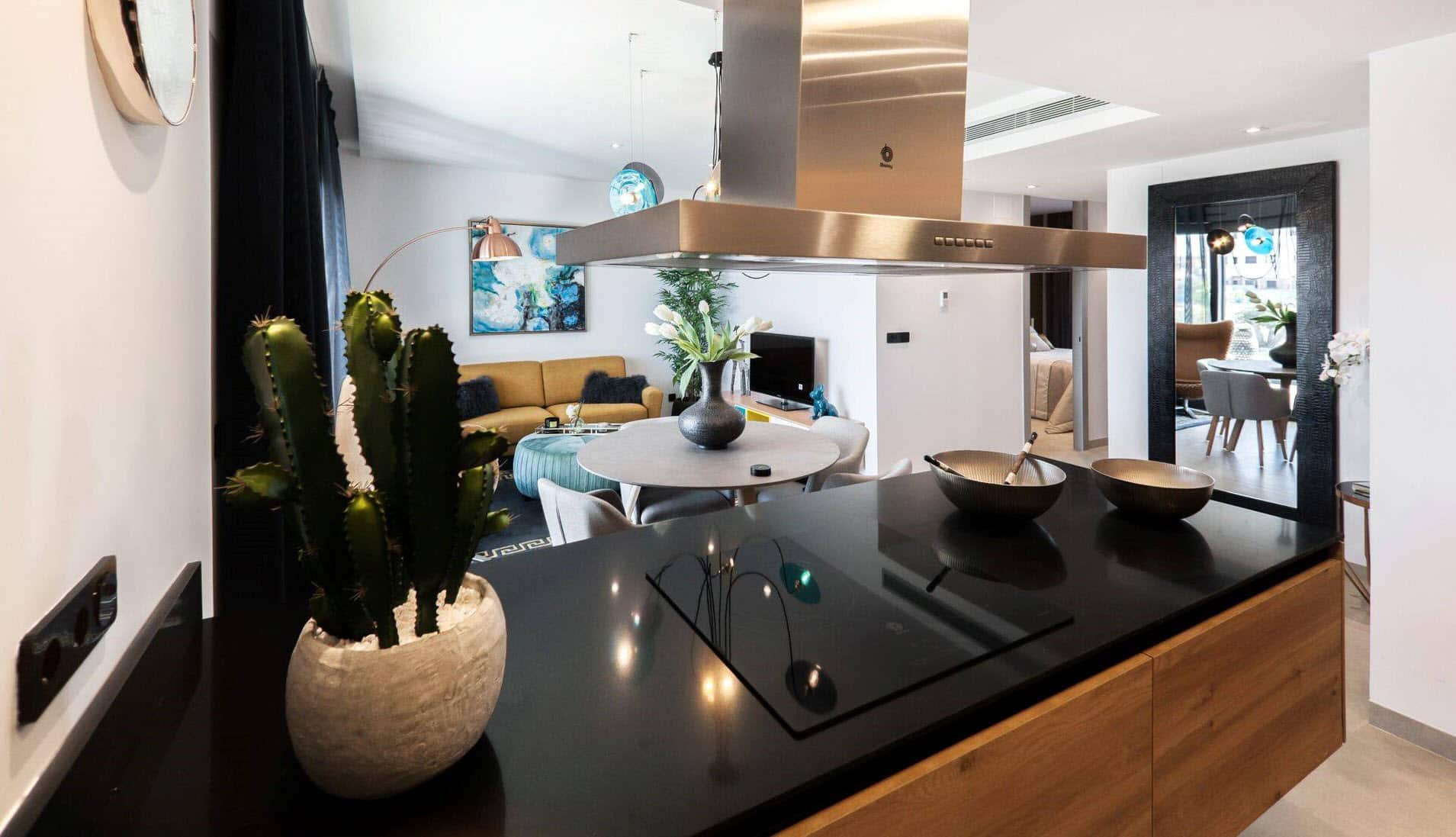 The Best House Cleaning Services In Miami
These are just a few of the best house cleaning services in Miami. My Cleaning Angel is guaranteed to provide you with the best of the best. The online estimate form with upfront pricing saves you time and gives you the right idea of how much it'll cost. Only the best quality by skilled professionals will be provided. All background checked and vetted so that you have the right people in your home.
My Cleaning Angel has been in Florida since 2013. All thanks to their fantastic team and excellent reviews left by the customers. If you've decided that our house cleaning services in Miami are the right option for either your house or vacation rental, then get in touch with My Cleaning Angel today! If you have any queries or would like to contact the team. A customer service assistant will be glad to answer your questions and get you on your way to a spotless home!