It is barely a secret that a clean environment affects your state of mind. Are you working or just sitting on your couch trying to enjoy yourself? A clean space helps you clarify your mindset. If there is a bunch of clutter all around, you are sure to be in a noisy headspace, struggling to concentrate on your current activity. Modern psychology also corresponds to this claim by emphasizing the impact of the external environment on the internal one. What does this say about keeping a clean home?
Why Keep a Clean Home
Ever since we were children, our parents kept trying to make us keep our rooms clean. It was impossible to understand its importance at the time. After all, the guests weren't going to step inside our room and pass a judgment on our cleanliness! However, today we realize that an untidy space covered in clutter and dust does not send happy signals to the brain. It, in fact, impacts our mental health negatively and so it must be taken seriously.
Most days, we are struggling to make time for ourselves after a tiring work day and week. We barely have time left to focus on the things we love and our hobbies. We don't want to spend a majority of it washing dirty dishes from last night. Or clearing up the dust bunnies on the window.
This is why My Cleaning Angel offers the best house cleaning services in Fort Myers. Instead of worrying about tidying up the room before the guests show up, all you need to do is give us a call!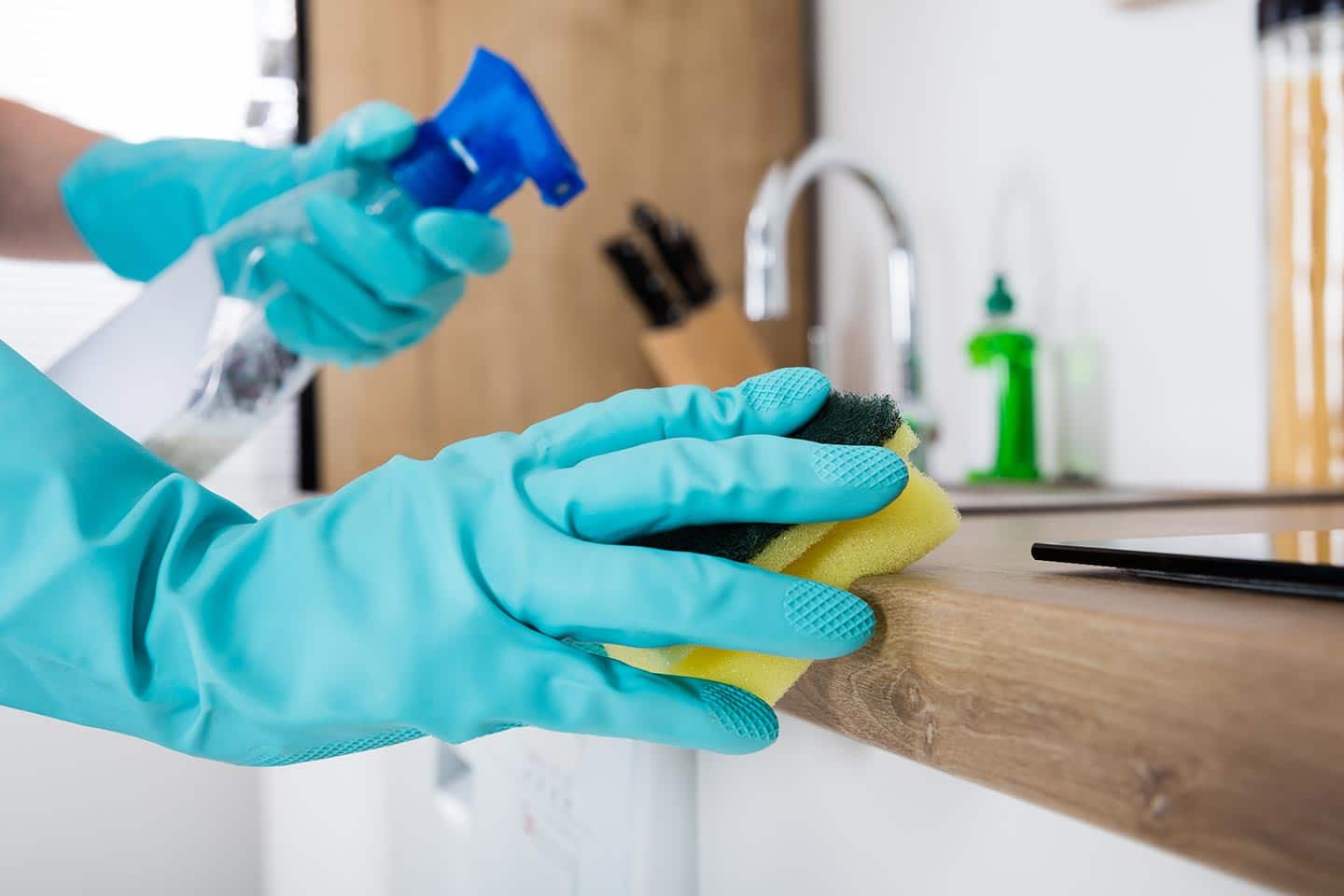 Save Your Time
We understand how busy a working person's schedule is during the week. There is so much on your mind, courtesy of your job, right? So you barely end up caring for what is waiting for you at home. Especially if you work from home, there is little time left to sit down with a cup of coffee and just enjoy the moment existing as you are. By hiring our top-notch house cleaning services in Fort Myers, you could be giving yourself the treat you deserve.
Our professionals know how to perform the maximum amount of work in a short time. If you let us help, you can come home to a delightfully clean living room ready to welcome you. Book cleaning service online has never been more easy. You should really try, get an estimate online with us.

Get More Productive
Think about all the hobbies and chores on your to-do list that you have been ignoring. Sometimes we procrastinate because we are scared of the outcome or have associated negative feelings with an activity. Being in a clean environment can give you the space you need to get more productive and put your pessimism aside. The little time you have left after a long working day can be utilized in the best way if the cleaning and upkeep of your house are already taken care of.
Bring in a Positive Mindset
As we mentioned earlier, a clean environment affects your mindset. If you have been following pop culture regularly, you will know of the Marie Kondo method where you remove every item that no longer brings you joy. This, we believe, is the best way to understand how detrimental hoarding can be. In a capitalist world, we are judged by the number of things we buy and that ends up taking too much space in our lives.
We offer professional house cleaning services in the Fort Myers area, and we can give you good advice on what to keep and what to get rid of. Eventually, this will help you keep your household minimally furnished and conducive to a positive mindset.
Houses with Children and the Elderly
If you have little children in the house, it is bound to get dirtier and unkempt sooner. Being a full-time parent is no less than labor, and a big part of it is cleaning up after your toddler leaving a hurricane in his wake. If you opt for our services, whether a one-time clean or a daily cleaning service, we can organize your space to the best of its potential. When the toys are in one place every time, your child will eventually learn to keep them in their designated spot.
Our services are also beneficial for the elderly living alone. It is much more difficult to worry about the cleanliness of a space when you have limited energy and spoons for the day. This is why we offer specialized packages for the elderly that encompass all the required cleaning rituals.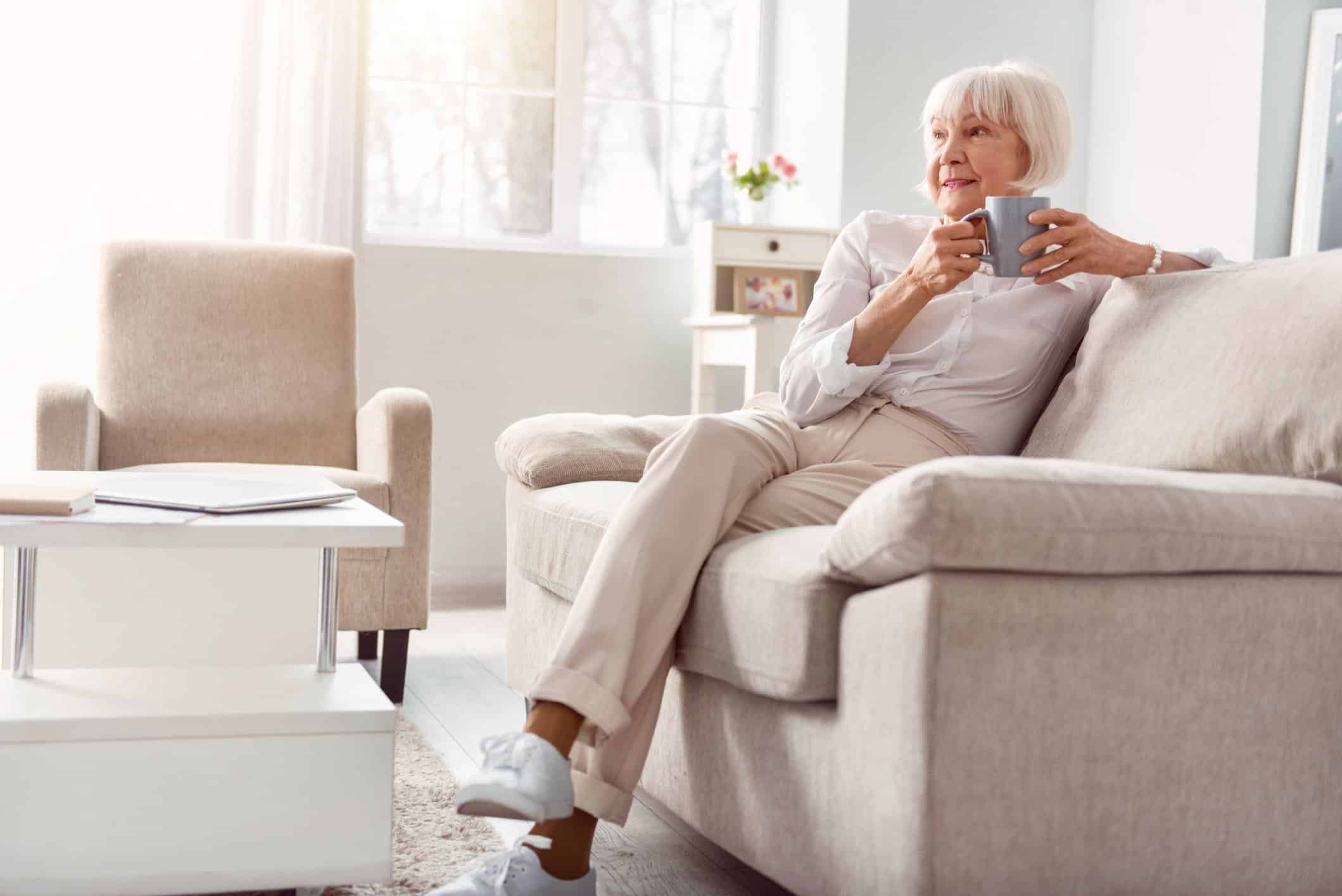 Our Services
As the best house cleaning services in Fort Myers, My Cleaning Angel provides you with a number of different packages and services depending on your needs. Have a look at our offers below.
Daily Cleaning
Cleaning on the daily is a great way to lower the workload. Instead of attending to your home when it has reached its breaking point, it is better to clean a little bit every day so as to avoid a building up of bacteria and grime. When you hire My Cleaning Angel for a recurring cleaning, our team will make sure that your home is neat and sanitized. We leave no room for neglect. As in charge of your house, you decide how often we clean for you.
Although a daily cleaning is recommended, you can also get by with a weekly, biweekly, or monthly cleaning service if you so wish.
One-Time Cleaning
When you're overwhelmed with life's demands, there is little room left for mundane activities like cleaning. If avoided for too long, it can turn into a huge, depressing task. To make life a little bit easier for yourself, hire our best of the best house cleaning services in Fort Myers.
We are aware of all the problem spots in your house; germs and fungi like moist, warm places where they can grow undisturbed. A one-time cleaning can ensure that there is more breathing room in your house, untainted by various dangerous microorganisms.
One-time cleaning is also useful if you are too overwhelmed after a party to clean up after your guests. Be it a birthday party or New Years' celebrations, we are more than happy to pick up the mess!
Post-Construction Cleaning
If your home has been recently remodeled, our heart goes out to you. Any time in-house construction is taking place, the whole place is a mess. Cleaning all that dirt and debris can be a back-breaking task. Moreover, there could be harmful chemical residue left behind from construction that needs to be neutralized ASAP. For your peace of mind, it makes sense to hire our post-construction cleaning services once the construction work has been completed.
Whether you have moved into a newly-built house or a home that has been remodeled, we can offer our top-of-the-line services for your satisfaction. It's always good count on professionals, they are faster and probably better. See the benefits of hiring construction cleaning professional.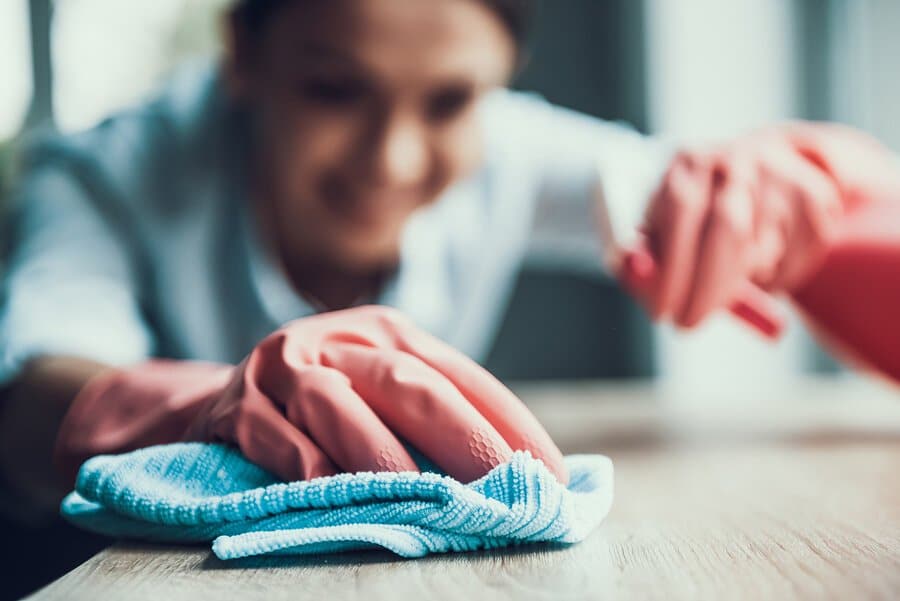 Move-In Cleaning / Move-Out Cleaning
When moving into a new house, there are a bunch of things to keep in mind. The amount of planning and hard work that goes into setting up a new house is tiring and time-consuming. Plus, the house you leave behind is also in a state of chaos. Our move-in and move-out cleaning caters to both of these situations.
We can make sure that the house you are leaving behind for new tenants or homeowners is fit for living. We also ensure thorough cleaning and setting up of your new home before you begin your life there. Everything from cleaning appliances to disinfecting toilets is part of our job!
Green Cleaning
In the 21st century, more and more people are becoming environmentally conscious. They understand that the barrage of chemicals we use in our homes leaves off fumes and other detrimental residues. They also believe in the power of using organic solutions to clean their homes; so do we!
We have a set of eco-friendly and biodegradable products that do not harm the environment or individuals. Besides that, green cleaning can also mean using recyclable packaging or donating some of the profits to charitable causes. For those who are interested, there are a host of green choices that they can explore to create a safer environment for all.
Our five-star-rated house cleaning services in Fort Myers offer more than you can ask for!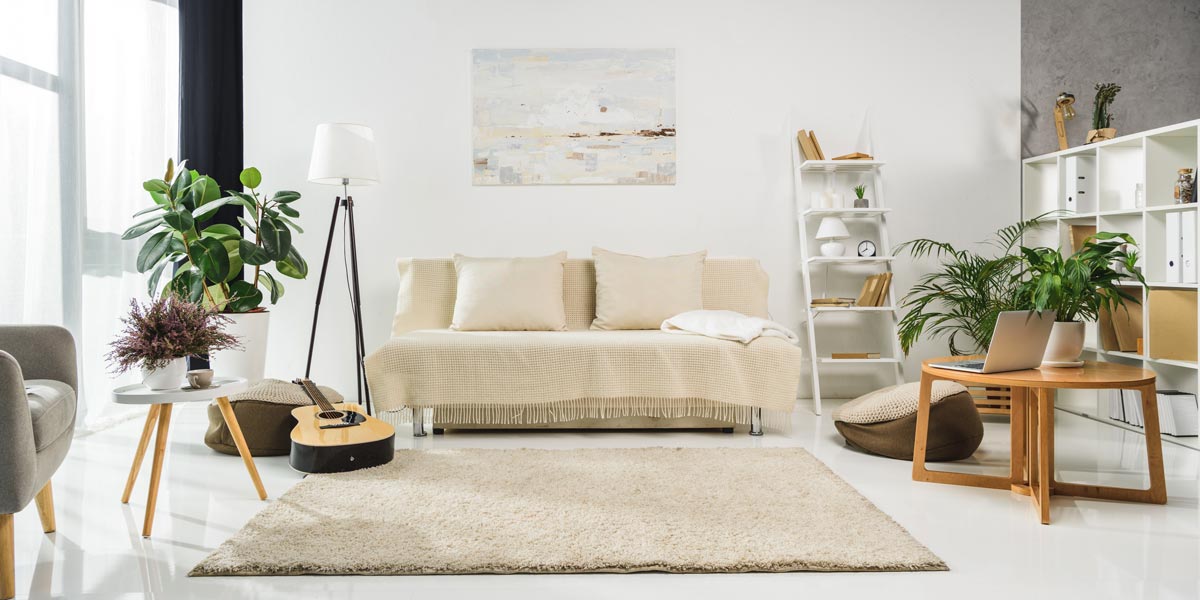 Why Hire Us?
My Cleaning Angel is a certified house cleaning company that only hires experienced professionals. We interview our cleaners and do a background check to ensure that we hire only the best. Moreover, our competitive and affordable prices are almost too good to be true!
Besides our quality work, we also offer compassionate customer service to our clients. If within 24 hours of the cleaning you stay unsatisfied, you can give us a call and our cleaners will be back at your service.
Our services can be tailored to suit your schedule and needs. So, what are you waiting for? Give us a call and get in touch with our representative for a quote on your cleaning job!