Are you overwhelmed with all your taxing daily responsibilities and don't get time to keep your house clean? Is your house a mess dying to get a deep scrub? If yes, you're not alone! Between long office hours, family obligations, and other duties, it's not easy to find the time to give your house the deep cleanse it so desperately needs. If you're in a similar situation like this, then a professional cleaning service might be exactly what you need.
Why Hire A Cleaning Service in Fort Lauderdale?
The dusty winds and corrosive nature of the salty ocean water in the air in Fort Lauderdale are viable detriments to the tidiness and maintenance of your house. This demands a thorough and periodic cleaning of your house,. Which is exactly why you should hire a professional cleaning service to give your house the rigorous cleanse it deserves.
The average American spends about 6 hours cleaning in a week. But not everyone has those six hours to give. Hiring a professional home cleaning in Fort Lauderdale can change those six hours to no hours in a jiffy! Let a reliable and professional cleaning service like My Cleaning Angel handle all your cleaning needs while you enjoy your free time.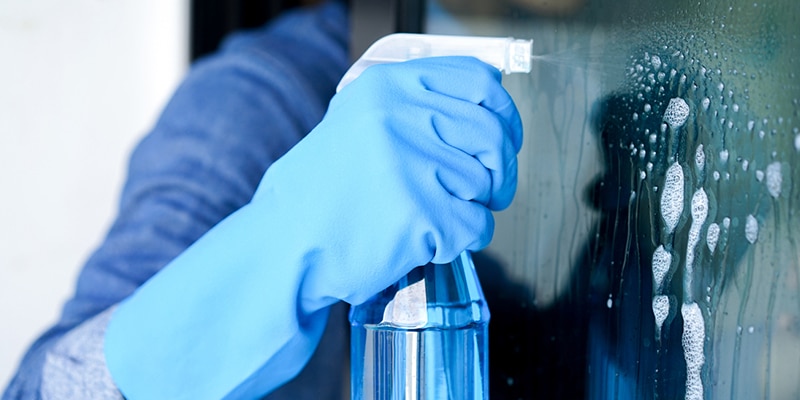 Home Cleaning in Fort Lauderdale
If you live in the Fort Lauderdale area, you must have much better things to do on your days off from work than cleaning your house. Besides, no one wants to spend their weekend vacuuming the floors and scrubbing the bathrooms. In Fort Lauderdale, you can choose to go to the beach for a swim. Or a soak in the sun. Or witness the fascinating blend of art, history, and nature at Bonnet House Museum and Garden. Perhaps, you would like to go out on the water for a boat tour and sail the sea. Wherever you may end up going to spend your day off, we hope you have a fun and relaxing time with your family and friends. Without feeling guilty about leaving your home in a state of utter mess.
But, we understand life may get too busy for you to visit all your favorite places in town. It's not easy working a 9 to 5 job and coming home to find a pile of unwashed dishes in the kitchen sink. Which is why we offer to tick off one of your targets from your checklist – cleaning your home. Home cleaning in Fort Lauderdale can be a very cumbersome and time-consuming job for anyone with a house. Not only that, it drains you of your energy. Working your body to its limit when it's already stressed and over-worked. With the certified services of My Cleaning Angel, you can leave the scrubbing, mopping, and vacuuming to us. So that you're able to relax and do better at your job and rest assured, we will do our best at ours.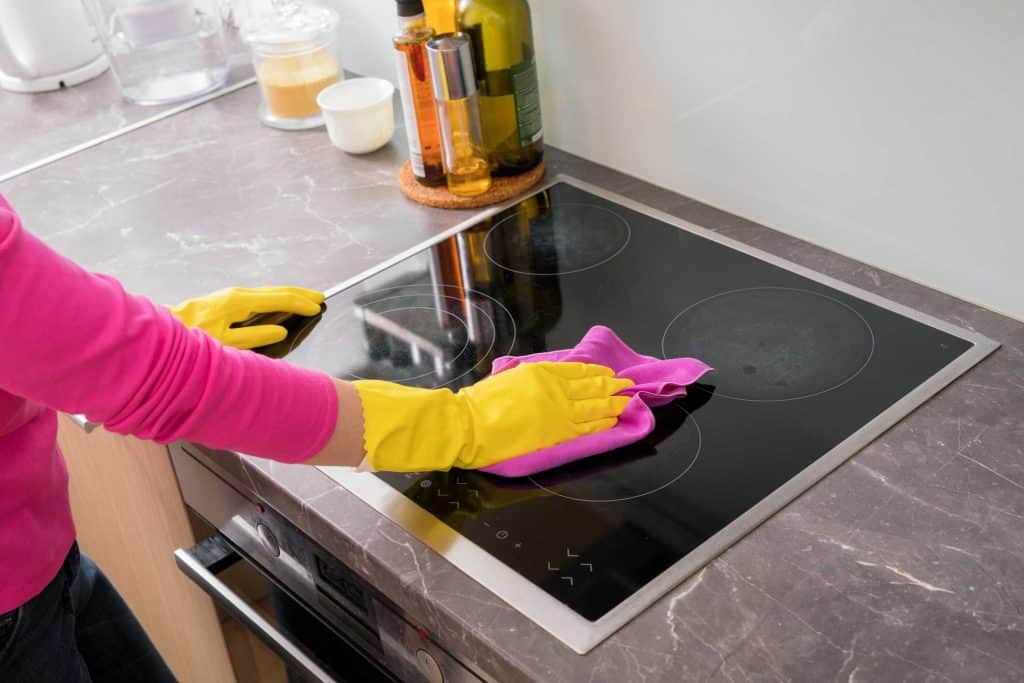 The Best Home Cleaning in Fort Lauderdale – My Cleaning Angel
If you're looking to get your house cleaned and are thinking: "What are the best home cleaning in Fort Lauderdale?". You've come to the right place! My Cleaning Angel is a cleaning service agency that offers a wide range of premium residential cleaning services from the most experienced and thoroughly vetted professional cleaners in town. We specialize in hygienic and non-toxic cleaning that promises to make your house a safer environment for you and your family to live in. No matter the size of your house, we've got you covered with the best cleaning services for every budget.
If you are looking for the best home cleaning in the Fort Lauderdale area, this article is for you!
Whether you're hosting an event, having some guests staying over, or have family coming to visit for a holiday. You must make a good impression by showing off a neat house that your guests will be in awe of. There's a sense of pride you feel in being able to welcome guests. Especially the ones who notice every little dust bunny and criticize you for it, into a neat and organized house. If you're awaiting company too, a one-time cleaning service is the perfect option for you. Allow yourself to get ready for the guests quickly at an affordable price and we offer just that. My Cleaning Angel will leave your house in Fort Lauderdale in a state of perfection in such a way that you will be proud to call it your own.
Even if you're not opening your doors to further-flung friends or relatives, a one-time cleaning service might be the right option for you. Especially if you're looking to treat yourself with a much-needed break. We all know life can get out of hand sometimes and having to clean your house on top of all that can be even more mentally and physically taxing. If you're looking for a break from cleaning, call My Cleaning Angel now and let our team of experts take over. While you pamper yourself at the mall or the gym. Once the cleaning is done, it'll also leave less work for you when you're cleaning next time.
Everyone wants a clean and sanitized home. But for most homeowners, the prospect of cleaning their homes regularly is way down the list of things they enjoy doing. Life's too short to spend it on cleaning your house every week. Lucky for you, My Cleaning Angel is more than happy to provide you with the best recurring house cleaning services, with no corners overlooked. This will save hours of your time that you can use to explore parts of the city you haven't seen yet. We offer weekly, biweekly, or monthly services based on what you require. Well, what are you waiting for? Book an online cleaning appointment with My Cleaning Angel now and reap the benefits of a clean and spotless home. Without even having to get up from your seat.
If you need help figuring out how much would cost a monthly maid services, we talked about that previously. We can guarantee the best home cleaning in Fort Lauderdale!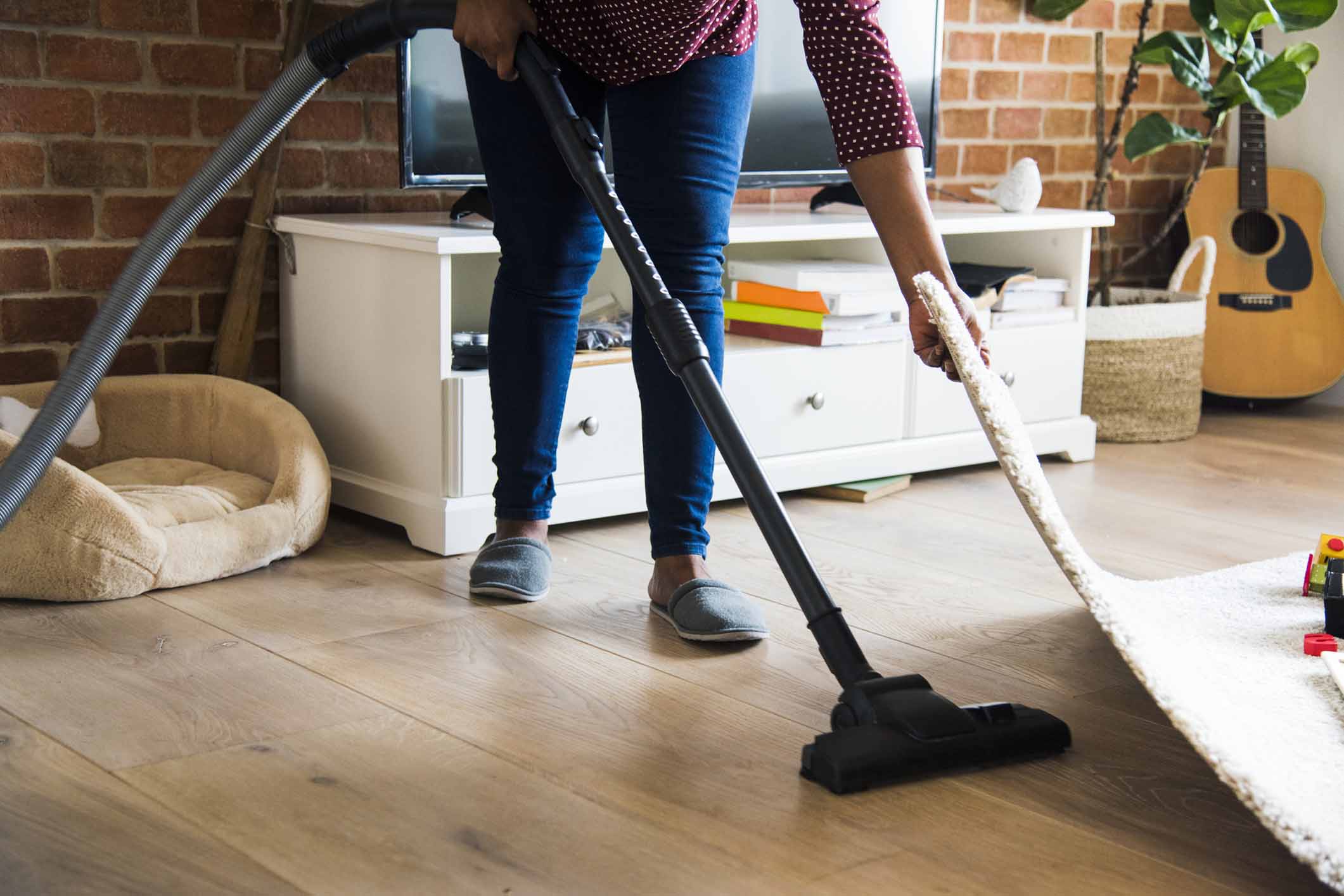 While renovating your house can leave your home feeling fresh and different, it can also leave you with a huge mess to clean up. Home remodeling projects are stressful enough as it is. Without having to scrub dirt and scuff from the walls and dust all the surfaces after the job is done. Hiring a post-construction cleaning service like My Cleaning Angel with the necessary expertise and supplies will leave your remodeled home spic and span.
Post-construction cleaning can be tricky. Your house could be filled with scattered nails, screws, sharp tiles, and pieces of timber after a construction job. Which can require deep and thorough cleaning. But, this needs to be done without risking your safety which is why you should let a professional handle it for you. My Cleaning Angel's certified professional cleaners have the right tools and experience needed for the safe removal of construction waste, debris, and trash from your home.
With golden beaches, epic shopping destinations, restaurants, and cruise ships. Fort Lauderdale is a hub for tourists from all over the country to visit during the summers. This means that vacation rentals in Fort Lauderdale often get busy during this time because people choose to live in rentals over hotels since it is much cheaper. And for rental owners, it is extremely important to keep their residence clean to save themselves from a bad review. Cleanliness is one of the top-most priorities of visitors in a rental. And My Cleaning Angel will go above and beyond from a typical house cleaning to give your rental a top-to-bottom scrub that will ensure those 5-star ratings.
Your home might look clean superficially but what you can't see are the germs that reside on almost every surface of your house. To maintain your family's health and wellness, you need a whole-home disinfection and sanitization. To combat these contaminants like bacteria and viruses in your house. This will help boost your health and immune system, which will help you combat infectious diseases. Hire My Cleaning Angel's environmentally friendly disinfection service today to keep germs and microorganisms at bay and keep colds, flu, and other infectious illnesses from spreading. Wired helped us on how to disinfect everything in your home during covid times, so pass these tips to your home cleaner.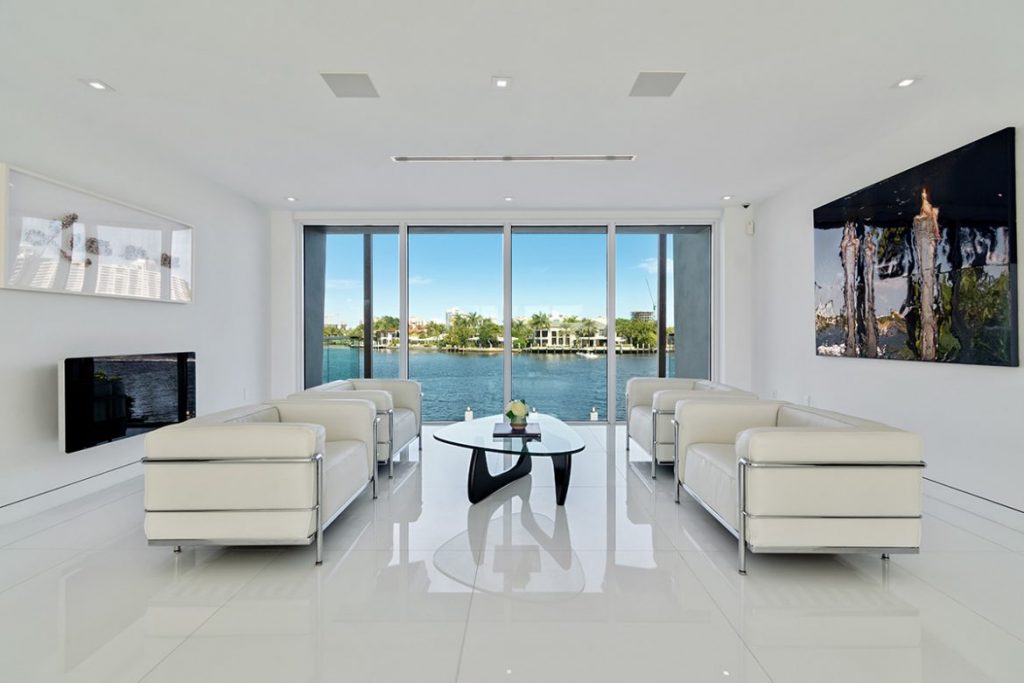 The Best House Cleaning Services In Fort Lauderdale

These are just a few of the best home cleaning in Fort Lauderdale. My Cleaning Angel is guaranteed to provide you with the best of the best. The online estimate form with upfront pricing saves you time and gives you the right idea of how much it'll cost. Only the best quality by skilled professionals will be provided. All background checked and vetted so that you have the right people in your home.
My Cleaning Angel has been in Florida since 2013. All thanks to their fantastic team and excellent reviews left by the customers. If you've decided that our home cleaning in Fort Lauderdale are the right option for either your house or vacation rental, then get in touch with My Cleaning Angel today! If you have any queries or would like to contact the team. A customer service assistant will be glad to answer your questions and get you on your way to a spotless home!