It's that time of year again. The time when we make a big effort to clean our homes and make sure everything is in its proper place. It is a good thing to do, but what if your home isn't always pristine?
By following these quick cleaning tips, you can leave no trace of dirt or clutter in your home – even if you only have a day or two before the company arrives! Here is a guide to fast cleaning before the New Year.
Selective Room Cleaning
While cleaning a house before guests arrive, it is crucial to zoom in on which rooms your house guests are going to use like bathrooms, living areas, bedrooms, and entryways. Starting your cleaning from the kitchen and laundry room is not going to help because your guests might never see them. Not only is it pointless, but it will also be exhausting and you would be too tired to clean the rest of the house.
This guide to fast cleaning calls for some family time as well. To make the process easy and efficient, you should engage the whole family including your kids. You can assign tasks that can be done side by side so that one person can do the decluttering while the other vacuums.
Clean the Coffee Table
Making your living room look welcoming and tidy when you do not have the time can be stressful but cleaning your coffee table is a pretty simple task. Whether you are trying to remove scratches from the coffee table, give it a natural shine, or are looking to do away with the water rings on it, fret not! Because we have got some tips for you.
Heat
Trapped moisture and water spots on coffee tables can be easily eliminated by using heat. All you need to do is get your hair dryer out and use the low setting and direct the blast at the ring. You should keep changing the dryer's position so you do not accidentally overhead the area. After a few minutes, turn the dryer off. This will let the area cool. If you still see a ring, keep reading on.
Use Oil
With the help of oil, you can remove stubborn water rings from your wooden coffee tables. You can try rubbing a generous dollop of petroleum jelly or mayo on the spot. If you do not see the ring disappearing, you can add more. It is recommended to wait for an hour or two before wiping the surface with a clean cloth.
Buy a Cleaner
One of the quick cleaning tips is to opt for commercial water ring removers and get the job done easily.
Clean House before Guests – the Floors
If you want to make your home feel more inviting and less cluttered, it's important to keep the floors clean. Here are some tips for keeping your floors clean so they're ready for guests:
Vacuuming, dusting, or wiping with a lightly dampened mop is the three most common ways to clean a laminate floor.

Avoid soap-based detergent, as it can leave a dull film on the floor and, don't use wax polish either as this will make the floor slippery.

You can use a dilution of vinegar and water to remove stains and marks.

Instead of using steel wool, abrasive cleaners, or nylon scouring pads, opt for more natural methods so that they do not scratch lamination.

Stubborn marks, such as shoe polish can be removed with nail polish remover containing acetone or other mild solvents. Trusty old WD-40 is also effective.

To protect the floor from scratches by furniture legs or plant pots, put felt pads underneath them or drip trays under plant pots.
Most people capture an overall image of a room at eye level, which means that if you have removed clutter and straightened up your room there is less focus on the floor! But if you have time, vacuuming can also help!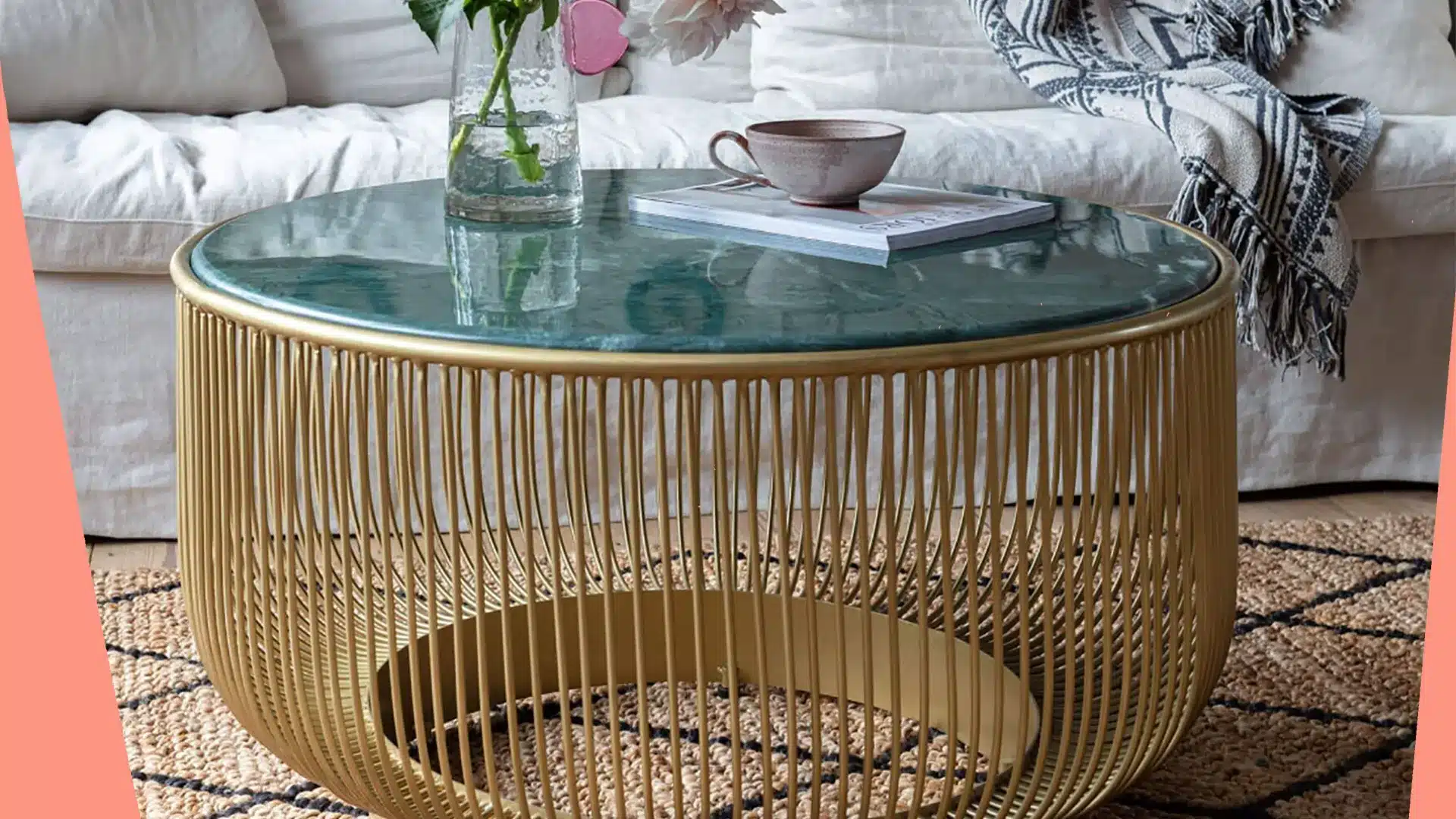 Clean your Bathrooms
If you have a tad bit of messiness in the house, it can be forgiven, but not dirty bathrooms. You can start by putting away personal belongings in the medicine cabinet or drawers. Next, you should wipe down sinks and counters with some disinfecting wipes. The final touch will be the sparkling mirror when you're done cleaning it.
Get your Bathroom Guest-ready
Make sure that the soap dispenser is full, and put out a new bar of soap and fresh hand towels to ensure your guests have a comfortable stay.
As a commonly used area of the home, it's important to ensure your bathroom is ready for party-goers. Do you have enough toilet paper stocked? Is the shower clean for overnight guests? Don't overlook these details when preparing your space for your event.
Clean Fixtures
If you haven't given your plumbing fixtures, like the shower, bathtub, toilet, or sink, a deep clean recently, Peterson says to do so before guests arrive. Spray the surfaces with an equal parts water and vinegar solution and let it sit.
Wash Mats and Towels
You don't want house guests drying their hands on dirty or smelly towels. We recommend washing all machine-safe items kept in your bathroom, like bath and hand towels. While you are at it, wash your bathmats as well.
Clear and Clean the Counter Space
Your countertops can collect a ton of grime throughout the day. Dust, germs, hard water spots, toothpaste or makeup spills, soapy residue, and more build up on the surface as you carry out your daily routines. The longer you wait to wipe down your countertops, the harder it gets to clean them. This is especially true because the humid environment of the bathroom creates prime conditions for mold or mildew growth, which can pose health risks and prove difficult to clean.
If you want an even easier way to keep your countertops clean without using harsh chemicals (and without having to scrub too hard), try MyCleaningAngel services! We have got everything that makes our other cleaners great; you just spray it on and wipe away whatever it finds—but it also kills 99% of bacteria in just one minute!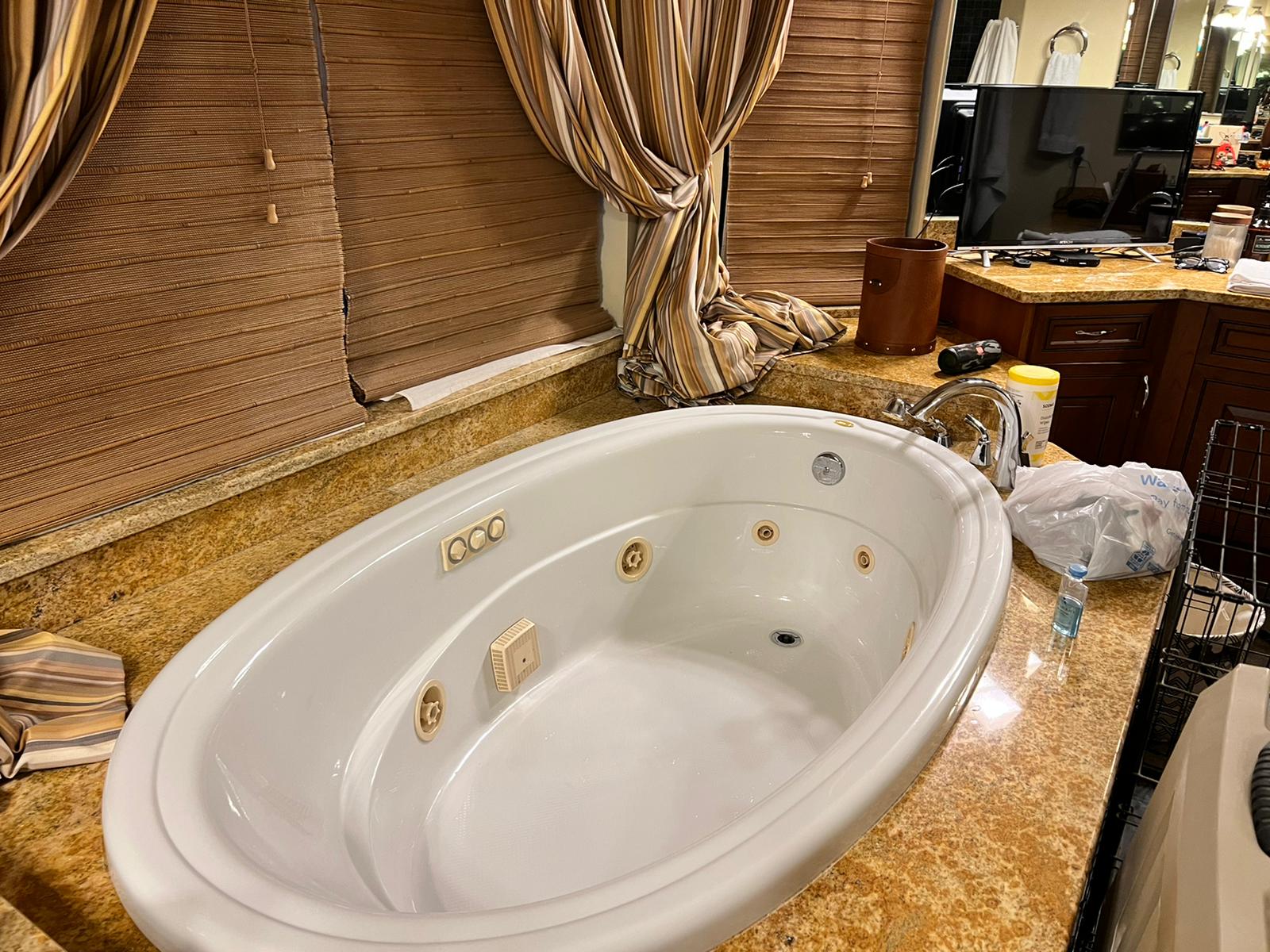 Clean your Kitchen
It is important to put away as much clutter as you can from the counters and clean up after yourselves. You can get rid of dirty dishes by putting them in the dishwasher.
So, one of the best ways to avoid disaster is to take care of your kitchen before you entertain guests. You may have heard that a dishwasher is good for dishes and that a sink is good for washing dishes, but what about the rest of your kitchen?
Clear the sink of all the dirty dishes; make sure there is no pile (don't just put them away)

Wipe down countertops with a disinfecting wipe

Make sure all fingerprints are gone from appliances and don't forget about those microwave buttons!
Use Natural Air Fresheners to Make Your Home Smell Nice
Even though market air fresheners are enjoyable, they can prove to be harmful in the long run. Although they make your house smell nice, many of them contain harmful chemicals that might cause allergies. They can even cause breathing problems like asthma, sour throat, or headaches. The easiest solution is to use natural air fresheners which are effective in making your house smell angelic.
Ingredients like flowers, herbs, and oil can be combined to make appealing scents at home. These essential oils like citrus orange can even make you feel more alert and awake. You can use scented candles, which can burn for hours; making them a more economically friendly option than a standard air freshener spray.
Incense sticks or coils made from aromatic plants or herbs give out a heavenly fragrance. They are usually combined with essential oils to make your house smell heavenly.
To-Do List
The best way to feel prepared and clean a house before guests arrive is to make sure you have a small to-do list ready for the morning.
Plan out what you'll say to each guest as they arrive. You may have different cleaning techniques for different types of guests, based on their duration of stay. A friend who's visiting from out of town; an old college classmate; or a longtime family friend who's coming over with her family, whatever the case, make sure you are prepared.
Make a list and put them in order of priority. Make sure there are plenty of snacks and drinks on hand (and maybe even some desserts). Set the table as it adds to the ambiance of the already cleaned house.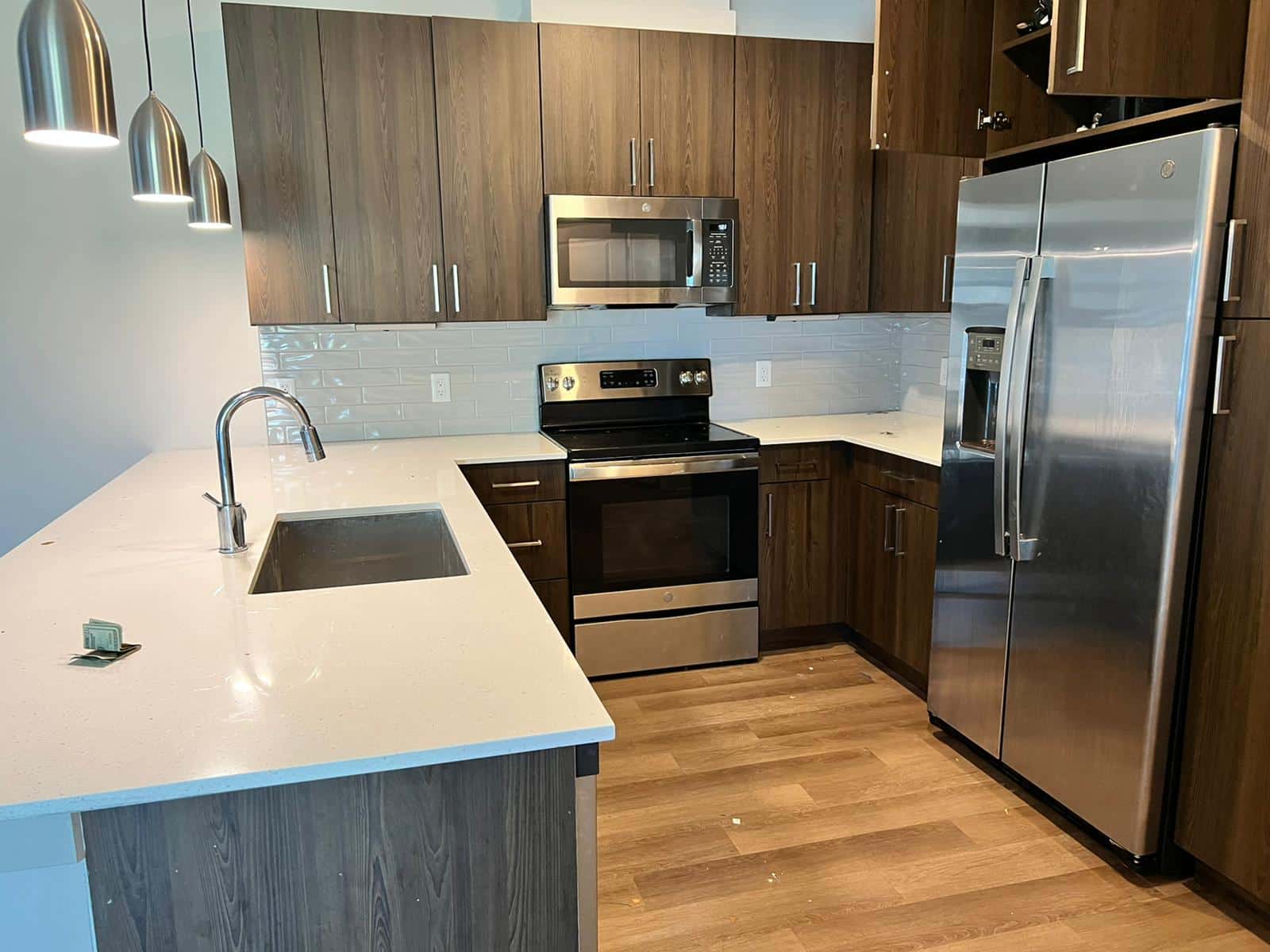 There You Go!
A messy house is not the most pleasant thing in the world to have, especially around events and occasions. With this guide to fast cleaning, you can make your home spotless in no time. If you don't have the time, MyCleaningAngel is here to help.
We believe in quick cleaning tips, keeping things simple, and efficient. Our diligent staff can do the job quickly as we are equipped with the best materials. With our services, you can rest easy knowing that your house will always be ready for entertaining guests for a formal gathering or just having a relaxing night in with family and friends.
Booking cleaning services online has never been easier. Get an instant quote and book if you like it.