Are you hiring a maid service for the first time, and wondering if there is anything you need to do before the maid arrives at your doorstep? How to prepare for maid service? Lets learn about that.

Usually, people opt for hiring a professional maid service due to their busy day-to-day schedules and responsibilities. For most of us who work – trying to create a balance between managing our work, taking care of the kids along with juggling the household chores can take a toll even on the best of us. Instead of being completely overcome with the sheer amount of cleaning you have to tackle on your own. Availing the services of a maid can help resolve most of your household cleaning problems. A maid service helps you in maintaining a clean, organized and fresh-smelling living space to come home to. While also allowing you to give your family and your job the time they deserve.
So first on your list to maintain the cleanliness and serenity of your home should be hiring a professional maid service. Finding a reliable and trusted maid is no doubt the most crucial step in the process. But you also have to ensure that you prepare your house for the maid to make your and their lives easier. In this article, we will tell you some tips and tricks on how you can pre-clean and prepare for maid service. To ensure you get a satisfactory cleaning experience later.
Should I Be Preparing For My House Cleaning Visit?
If you are someone who is hiring help for the first time, and you do not really know how the lingo works, you should first be aware of any pre-cleaning that you should undertake. And accomplish before your maid arrives on the scene. Even though a professional maid service will clean and sanitize your property thoroughly. So that you can have more time for the things you love the most. This does not mean that you should not do what you can to make your maid's work easier.
What Are The Important Things I Need To Remember?
Check your availability:
Hiring a maid service is easy peasy – but being present there all the time can be tricky for some people. If you are someone who has a busy work schedule, it is always a good idea to leave the key under the mat or in a lock box. You can be available via the phone if the maid has any entry issues. Moreover, most companies have a 15-minute wait policy where they will try to contact you by phone, email or text before cancelling the service. Cancelling a service can cost you a hefty cancellation fee. And the only way to avoid that outcome is to be present when your domestic help arrives or be ready by the phone at least till the time is there.
Do you know you can book cleaning services online? It's fast and easy, fill out the form, get a quote right away and book your maid services. More information on book cleaning services online, read here.
You are going to have to move your furniture
:
Most maid services do not offer to move your furniture. So you are going to have to relocate any dressers or couches if you want the carpets and baseboards to be cleaned and vacuumed thoroughly. Now is the perfect time to grab a friend and lift your furniture out of the way. So that your maid can get rid of any build-up of dust underneath the bed or couches.
Have all the basic utilities:
This might seem pretty obvious, but having electricity and running water at the time of booking is important. This might also be relevant if you plan on getting some move in cleaning done for a newly-renovated house. Or even if you are preparing to a move out. While professional maid services bring their own cleaning products and supplies, they still need basic utilities to get their work done.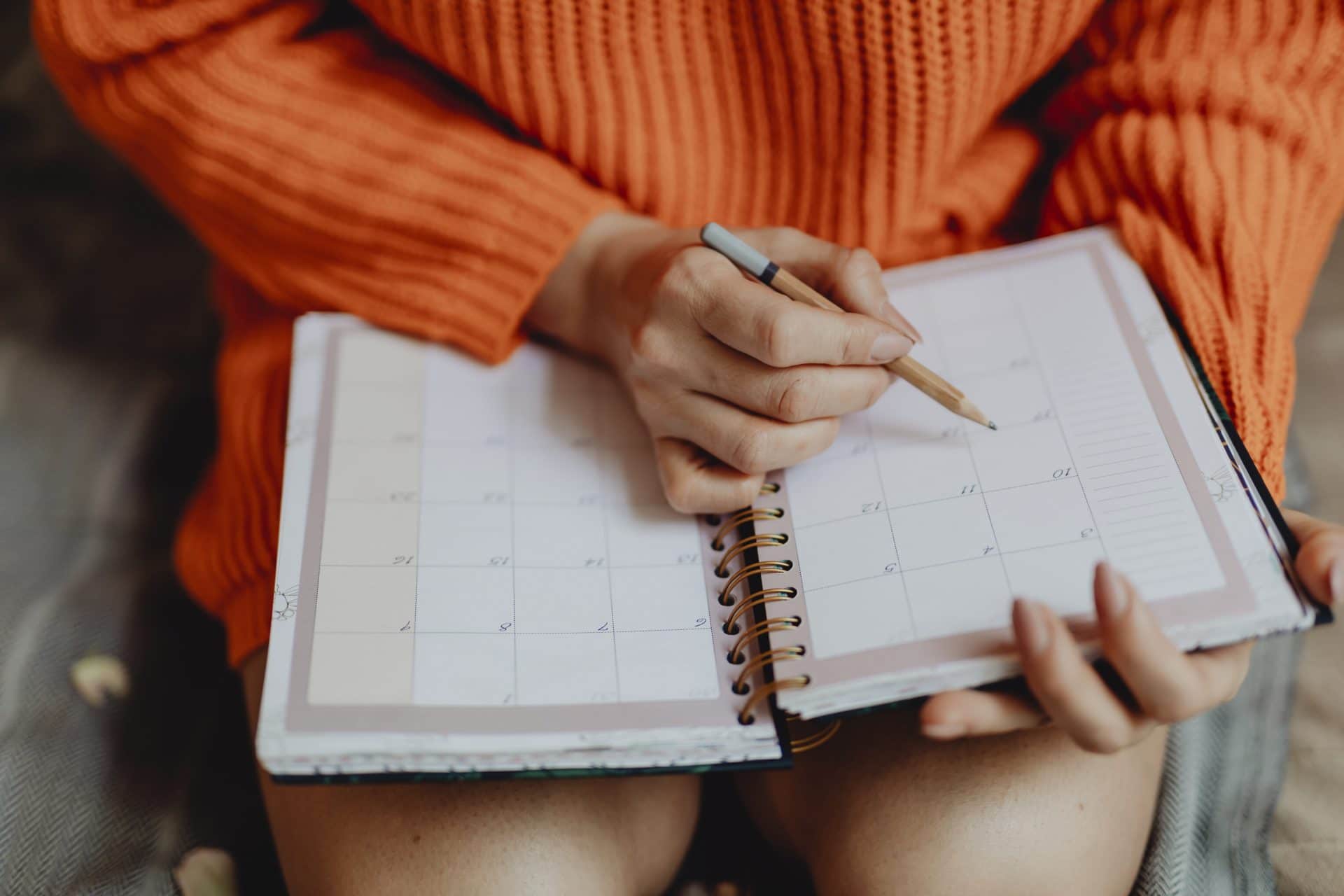 Clear away as much as you can!
If you have kids, odds are that your house is going to be littered with all sorts of toys and knickknacks. That is why it is a good idea to get some stuff off the floor. Temporarily stow it away in a closet that you do not plan on getting cleaned anytime soon. Or scooping them up and loading them in a basket. If you are paying the maid by the hour, clearing up the clutter not only saves you some cash. But also helps your maid save some time of her own.
Take care of your pets:
If you have dogs, cats or any other pets roaming around in your house at the time of availing a maid service, it is safer to keep them someplace. When you have pets is even more essential to prepare for maid service. Where they are not in the danger of getting in the way or getting trampled underfoot. Even though most professional maid services are pet-friendly, it is still important to ensure that your pet is safe. If they do not feel comfortable around strangers in the house. This usually works as a precautionary measure. So that your maid can do their job more efficiently. It does get pretty difficult to vacuum an area where your fuzzy friend is playing. So you might consider moving them to another place for the duration of your cleaning.
Do one thing at a time:
Do not schedule any kind of renovations or maintenance work for your house, if you already have a maid coming in. While you might think it is easy to get done with all the things at once, more often than not, this ends up transforming the place into an unorganized mess. It diminishes the quality of cleaning as well. If a contractor is working on your house, dust may gather from the construction process. Making your house seem dirty even if the maid had just cleaned it. It is always better to get your renovation work done beforehand. Rather than during your maid's visit.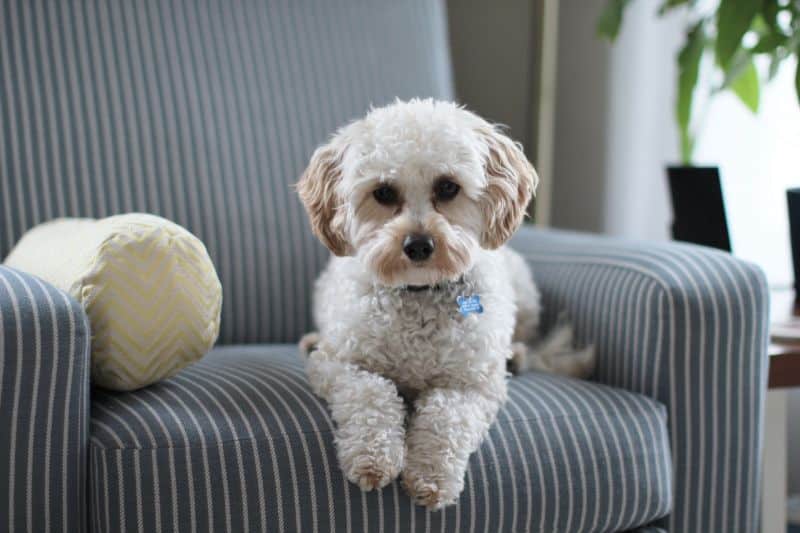 How Do I Prepare My House For Cleaning?
To get the most out of your professional cleaning, you have to prepare for maid service. You should know of some things you can do to make your cleaner's work go smoothly. Some of the steps you can take to ensure your maid is able to clean your house efficiently and quickly are discussed next.
The Bedding Comes First!
Take a look at your bedding and assess if it needs to be washed or not. If it does not need to be washed, then simply make your bed. Leaving your bed unmade will most likely result in it remaining unmade because this is not included in the list of things that your maid will do. If you think that your bedding needs to be washed, then you can place it somewhere where it is easy to locate for your maid. Who can then include it in the laundry. If you already have an arrangement with your maid to make your bed, you can put the linens out where they can easily find them.
Check the Countertops
The last thing you want is your maid to waste time trying to figure out where the place for each item on the bathroom or kitchen counter is. This will add to their hours, leading you to pay up more. Having a place for everything and making the effort to put everything in its place before your maid arrives is a great way of ensuring your cleaning costs stay low. Even décor and toothbrush holders should be put away. So your maid can clean the counters without any obstruction.
Do Not Leave Out Food and Dishes
It is not good manners to leave your food out and having it cluttering the kitchen countertop and the dishes. The sink can make it pretty difficult to clean. Professional maid services do not throw or put away your food.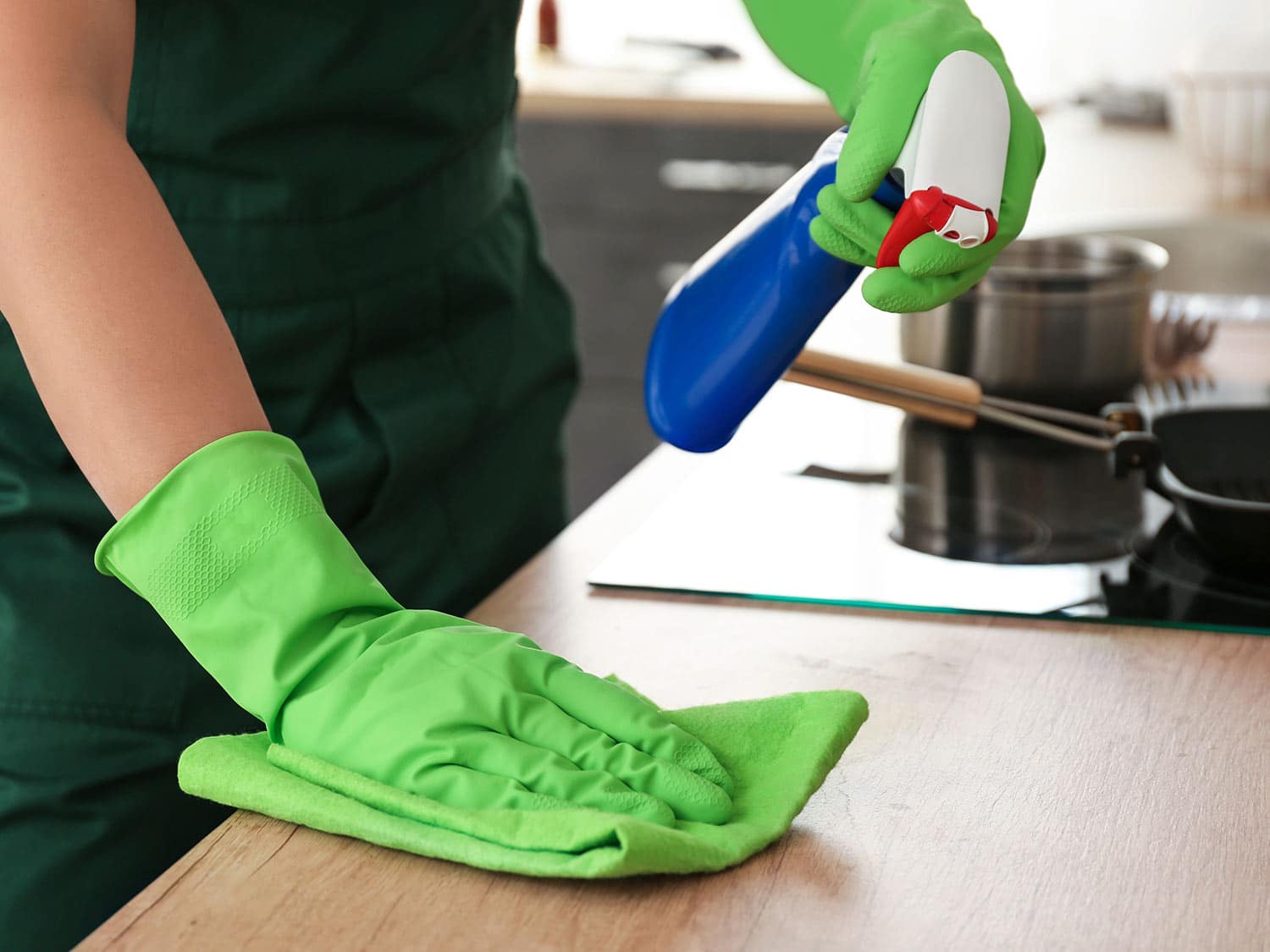 What Will My Housemaid Be Cleaning?
If this is your first time hiring a cleaner, prepare for maid service. You might not know what is included in the job description of a maid. Do you know what the maid will and will not clean? And what sort of tasks are included in a standard cleaning package? Read more about what to expect from a maid service.

What chores your maid ends up doing largely depend on what type of service you have selected, and the company you have decided to hire. Most professional maid services provide you with a comprehensive list of what tasks are included in their services. You can choose from a variety of services depending on whether you need. A regular cleaning or move-out cleaning service, while also being able to add add-on chores. If you are environmentally conscious, then a lot of companies offer Eco-friendly cleaning products. Making hiring a maid service feasible for everyone.
If you are looking for a more in-depth cleaning for your house, you can opt for a deep cleaning service. Compared to regular cleaning – which mainly consists of simple maintenance tasks – deep cleaning tackles more demanding chores. Like cleaning the inside of appliances, washing and dusting the windows and wiping the blinds. Deep cleaning even once a month lasts you a long time.
Maximize the Value of Your Professional Maid Service!
You cannot expect your maid to do a good job of cleaning your house if you have not given them a fair chance to do it. This means that it is your responsibility to make sure that no mess or clutter around the house might hinder your maid's ability to clean the place efficiently. In other words, you are going to have to tidy up in order to ensure you get the most out of your cleaning services.
As noted above, depending on the company you pick, cleaning services include tasks that do more than just tidying up. However, for those that do not, it leaves a good impression and helps in building a good relationship with your cleaners when you do your own bit to make their job a little easier. Here are some of the things you can prepare to do to ensure you and your maid get along well right from the start!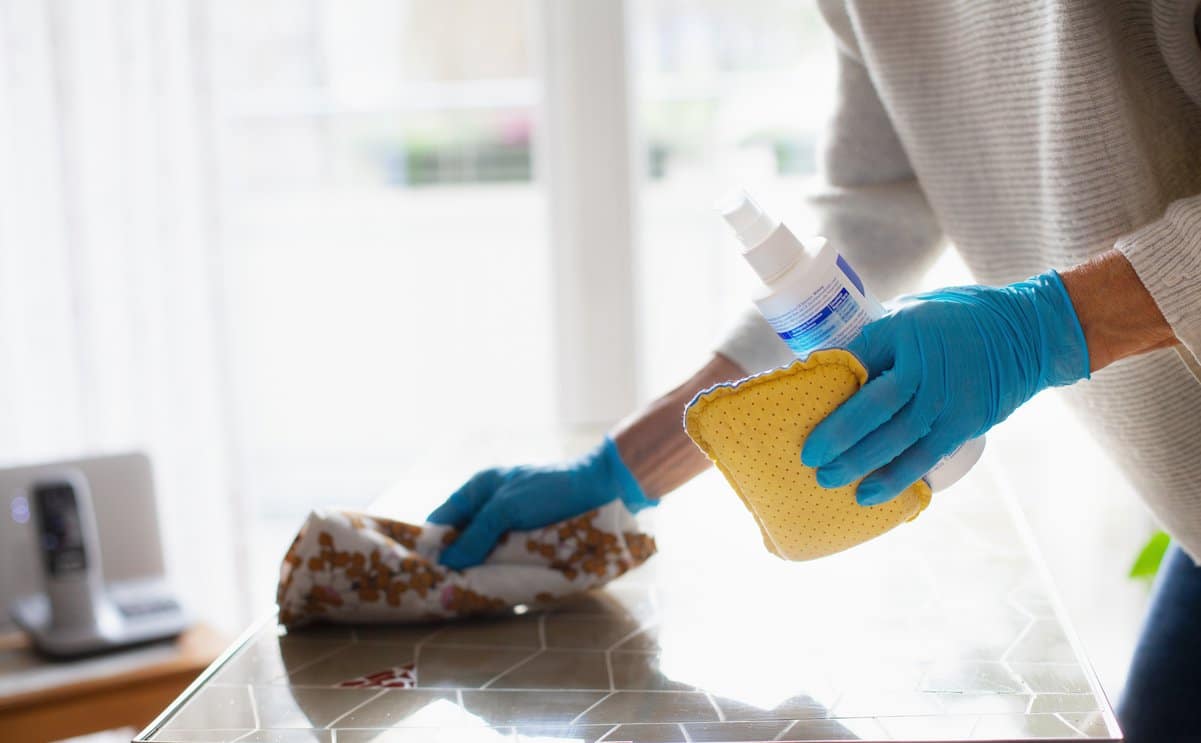 Be Patient and Polite
Unfortunately, there are people out there that do not treat their house help with compassion or respect. It is important to remember that even the most professional of cleaners are bound to make mistakes. And to have a patient understanding demeanor does more good in establishing a great employee-employer relationship than anything else.
Building a relationship with your maid is important if you are looking for a routine home cleaning service. Hiring a housemaid who is both reliable and trustworthy comes with a lot of benefits. Like having your house sanitized and cleaned regularly, preparing you for any surprise visitors.
Give Concise and Clear Instructions
A professional maid will understand what their job requires them to do. But communication is key to a cleaner household. Every family and home is unique, and therefore have their own set of needs. You can also set some rules with your maid, like knocking on the bathroom or bedroom door before entering.
Apart from this, if you require your maid to use Eco-friendly cleaning products or any specific brands that you would want them to use, you can communicate this to your maid. This should be discussed before your maid's visit. So that your maid has everything they need on the day of the scheduled cleaning.
Give Them Your Honest Feedback
Whether you liked their service or not, providing your feedback is a great way to ensure that the cleaners strive for more consistency and constantly improve their skills. It is of the utmost importance to be kind and help your maid understand what you expect out of them. Or what they can do better. Ideally, what you expect out of your maid service largely depends on you discussing what you want before hiring a maid. And always remember to prepare for maid service.

While many professional cleaning services have the option of submitting feedback through online reviews, you can also tell your maid directly what you thought of their work. It does not hurt to praise them on their good efforts. It's really important give positive feedback when deserved, that what t-three is talkng about.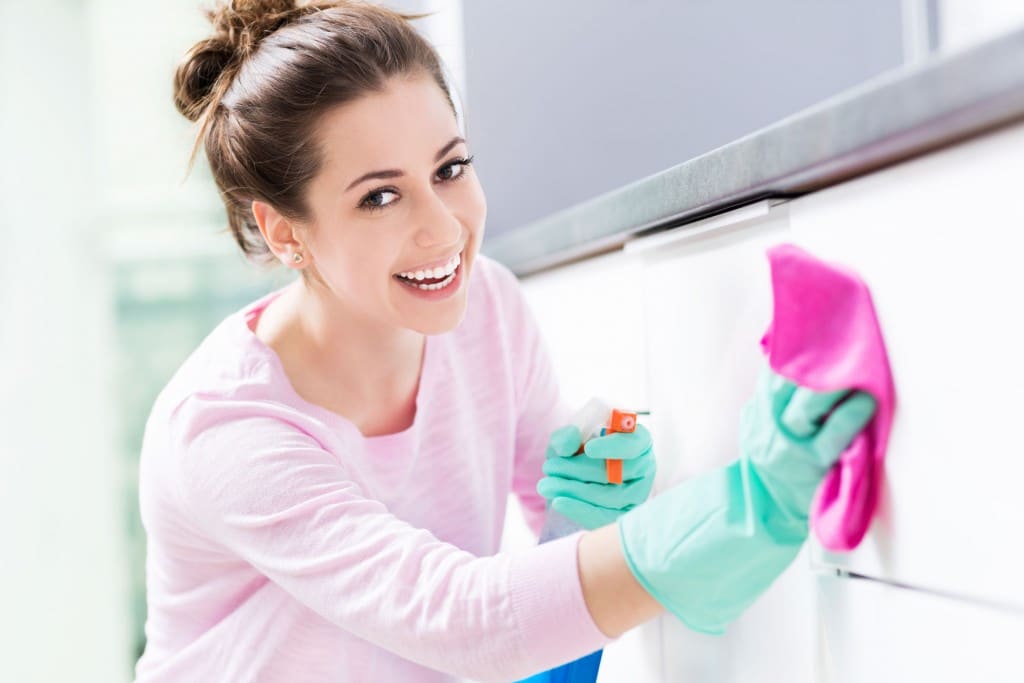 Your Maid Will Thank You!
By getting your house ready for your first maid visit, or even your routine cleaning visit, you make sure that you get the most out of your cleaning services along with having a good overall experience. If your house is in a dishevelled state before the maid arrives, not only will your maid have to work overtime. But more hours spend on cleaning means more money to pay.
Now that you have an idea on how to make the life of your maid and yours easier, you are ready and all set for your maid cleaning visit. Shrug off those cleaning blues and get down to having a clean house today!
Maid Services At Your Service
Suppose you don't get enough time to do all the things to make your home feel like home, don't worry. Get yourself a maid service and problem solved. Now that you learned how to prepare for maid service, get the best maid service in your budget and work freely without the tension of doing household.