Maid Service on Demand
My Cleaning Angel matches you with local cleaners to give you the best house cleaning services Dunedin can offer. Easy & fast online booking in 60 secs!
(For houses not cleaned in the last 30 days we may consider a deep cleaning).
Thorough checklist, upfront pricing
Two easy options to choose from. Regular cleaning to do a good cleaning on the basics of the home. Add the Deep Cleaning Pack to be more thorough.
| MAID SERVICES CHECKLIST | REGULAR | DEEP (For Furnished Homes) |
| --- | --- | --- |
| Home Dusting (Furniture, TV, Picture Frames etc…) | ✔ | ✔ |
| All Floors Vacuumed and Mopped | ✔ | ✔ |
| Bathrooms: Tub, toilet and sink area thoroughly cleaned and disinfected | ✔ | ✔ |
| Kitchen: Wipe down all counters, backsplash, sink area, spot cleaning the outsides of cabinets | ✔ | ✔ |
| Small Appliances In and Out. (MicroWave, Coffee Machine) | ✔ | ✔ |
| Bigger Appliances Only Outside. (Fridge, Oven) | ✔ | ✔ |
| Ceiling Fans and Blinds | | ✔ |
| Baseboards and Doors | | ✔ |
| Inside Fridge | +$20 +$40 | ✔* |
| Inside Oven | +$30 | ✔ |
| Inside Cabinets | +$60 | ✔* |
| Inside Windows | +$60 +$100 | +$60 +$100 |
Full Residential Cleaning Checklist
M

Wipe Bulbs and Glass Fixtures

M

Putting Away Dishes

M

Clean Chandeliers / Glass Lamps

M

Clean TV's and Computer Monitors

M

Moving Or Lifting Anything Over 25 lbs
M

Cleaning Bio-Hazards (Mold, Blood, Bodily, Fluids)

M

Cleaning Up Animal Waste

M

Cleaning Cat Litter Box and On Floor

M

Cleaning Insects / Rodents

M

Heavy Scrubbing Walls / Doors
M

Cleaning High To Reach Areas & Windows

M

Washing Exterior Windows

M

Cleaning Anything Outside The Home

M

Hoarding, High Levels of Trash / Debris

M

Stepping Higher Than 2 Steps On A Ladder
Your Next Maid Services
In 3 Easy Steps
Our online booking form makes the estimate process easy and understandable.
Book in 60s
Get free online estimate selecting the size of your home, then select the date and time you'd like your professional to show up.
Pay Online
Seamless online payments. No cash no checks! At the end of your booking get and email confirmation.
We clean, You Relax
A certified cleaner comes over and cleans your place. You receive a receipt on your email when we leave your home.

Saves you time
Online estimate form with upfront fair pricing no surprises. Complete online access we want to save you time.

Only the best quality
Our skilled professionals go above and beyond on every job.

Safety first
We rigorously vet all of our Cleaners, who undergo identity checks as well as in-person interviews.

Easy to get help
Select your ZIP code, number of bedrooms and bathrooms, date and relax while we take care of your home.

Cash-free payment
Pay securely online only when the cleaning is complete.

Seamless communication
Online communication makes it easy for you to stay in touch with your Cleaners.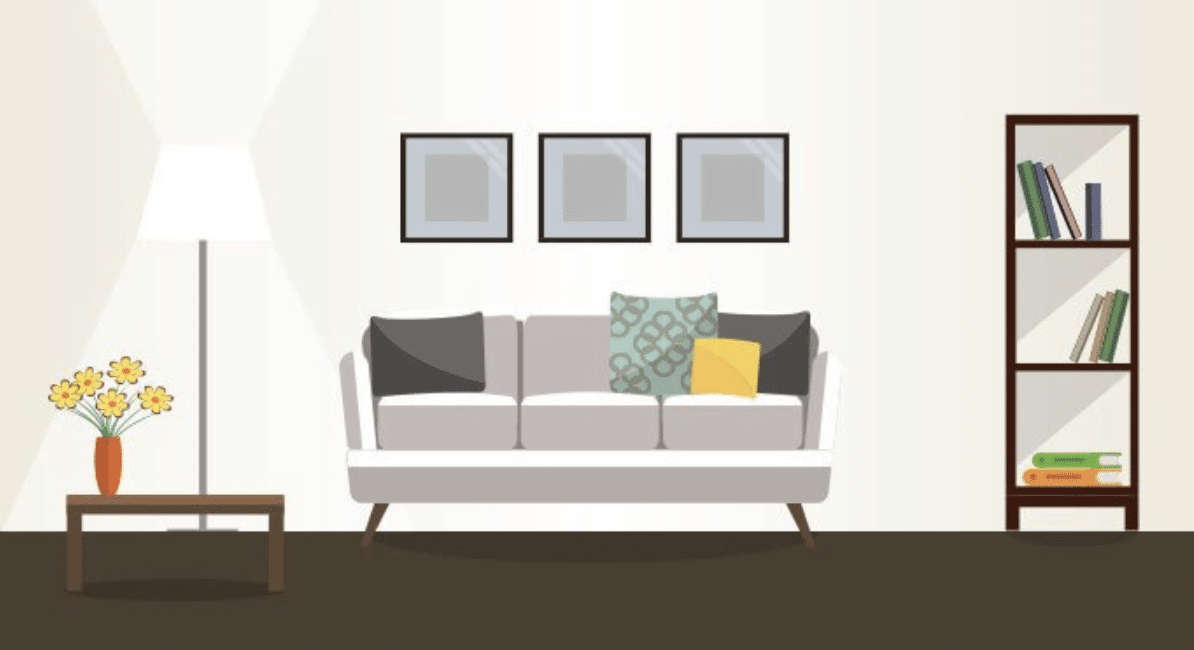 N

We Treat Your Home Like Our Home
At My Cleaing Angel we are fully bonded and insured, meaning you can have peace of mind when we enter your home.
Our Cleaning Crews are professionally trained, and if you're ever unhappy with any area we've cleaned, we'll return the next day and reclean it.
N

Immediate, Accurate Online Quotes
Have an upcoming party? Expecting guests? We'll give an immediate price quote so you can enjoy your time rather than worry about the mess.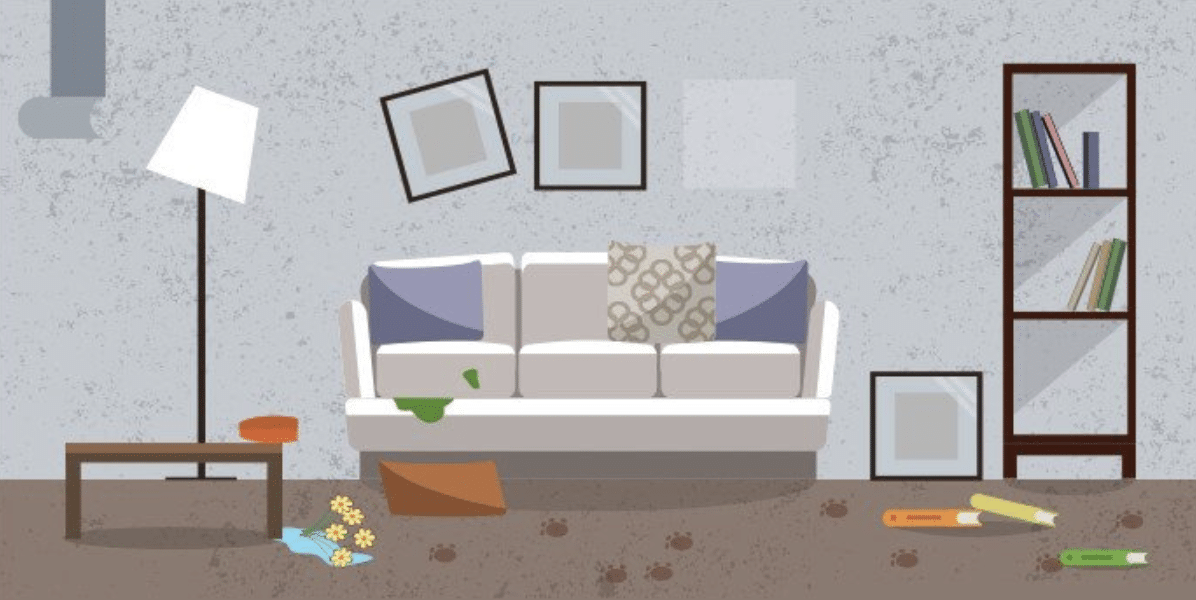 Hiring Someone Else May Not Be What You Expect
You might be wondering.. "Can I actually trust the cleaning crew I've recently hired? Can I leave them alone in my home?"
M

This is not up to my expectations
Unfortunately, some crews do not operate at the highest standards, do not offer guarantees, or do not utilize the best cleaning products.
Why wait for a quote when you can get an accurate one immediately?
What Customers Are Saying
Our

Florida C

leaners Make Your House Shining As New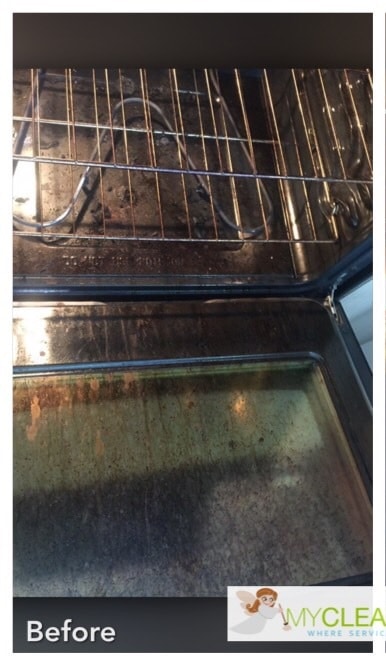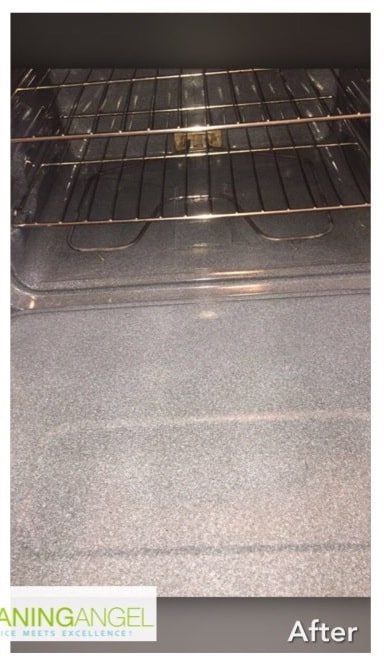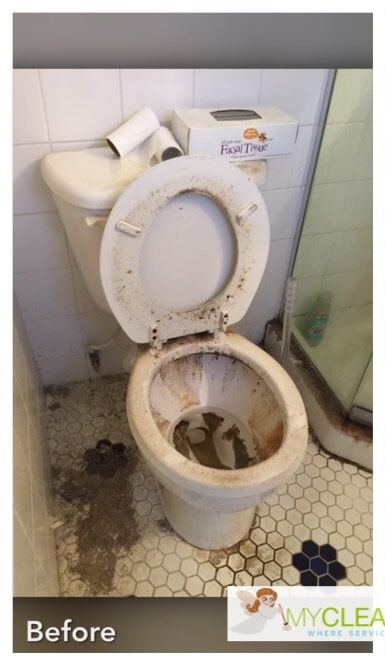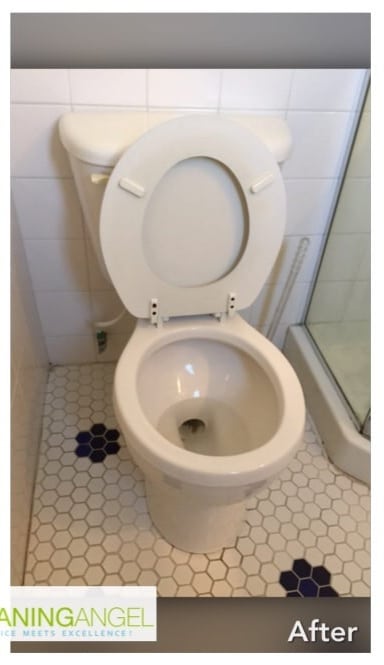 Maid Services
For Your Needs
The Best Maid Services Florida Can Offer
Would you like to experience more of your life instead of constantly worrying about cleaning? If you would love to be able to come home from work and enjoy time with your family, instead of vacuuming, dusting, and cleaning, we can make this happen. Here at My Cleaning Angel, we offer maid services in Safety Harbor, FL, Tampa, Orlando, Miami, and the Fort Lauderdale areas. Let our cleaners come to your home and make things easier for you.
What Are Our Maid Services?
Our maid services are offered weekly, bi-weekly, monthly, or you can book us for one time only. It is up to you. Every time our maids or cleaners come to your home, they will vacuum, wash up the home, sanitize, and ensure that every detail of the cleaning is taken care of. We make sure that your day can be more relaxing by offering the most detailed cleaning services in the area.
There are numerous tasks that will be done by our maids during your cleaning appointments. Some of these tasks include the following:
Sweeping and/or vacuuming
Cleaning the exterior of appliances
Cleaning the interior of appliances (extra service)
Cleaning the bathtub area
These are some of the many services that you can get when booking maid services with My Cleaning Angel.
When booking our maid services, you can even customize the services that you receive. For instance, if you want a deep cleaning every couple of months, you can just add this service ahead of time and the cleaner will get it done. If you want a cleaner to sanitize your entire home, they can do this, as well.
Why Can You Trust Our Maid Services?
Are you looking for maid services? If you have never had maids come to your home before or if you haven't had great experiences with maid services in the past, you may want to know why you can trust our maids. When it comes to My Cleaning Angel, you can trust in our team. Some of the many reasons you can trust our maids include the following:
Our maids and cleaners have years of experience.
We have many repeat customers which just shows how dedicated we are to always providing excellent results.
We offer flexible cleaning schedules and options for cleaning.
You can customize your cleaning plan (if you would like).
We offer worry-free cleaning appointments every single time.
Our maids have passed a background check.
When you have maids or cleaners coming into your home, you want to trust they will do the job they have come to do. You want to trust your things will be safe while the maids or cleaners are in your home. You can trust in these things and so much more with our My Cleaning Angel team.
What Can You Expect From Our Services?
If you book maid services through My Cleaning Angel, you can expect to have the best cleaning services each and every time. Some of the other things that you can expect include:
The maid always making sure they know what tasks you want to be done.
The maid always completing the cleaning job with amazing results.
Every detail of the cleaning process being taken care of by our maids.
The maid will always show up to the job on time.
You can get a free estimate.
These are just some of the things that you can expect when booking maid services with our team.
If you are looking for the best maid services, reach out to us here at My Cleaning Angel today.
Questions Left?
We are here to make your life simple. Still have questions?
Don't hesitate to contact us.
How do I make a booking?
We've made the booking process really easy with our online estimate form for you to get a fast pricing and fast online booking. If you prefer to discuss that with an agent you can give us a call.
How do I log into my account?
We provide an online account for our customers to schedule, manage and track their cleanings. you can login on the top right corner or with our phone app. Or Click here.
Do you bring your own cleaning supplies, products and equipment?
We provide our own cleaning supplies and equipment for every job we perform. Our cleaners wide range of cleaning products at no extra cost. Now if you have special requirements and special products you want the professional to use. Just provide it. And tell them how to use is. We won't be hold accountable for damages done with you products.
How many cleaners do you send?
Depending on the job we send 1 to 3 cleaners. Now if you have preferences or special needs please let us know. We work with hundreds of cleaners.
What time will the cleaners arrive?
We have a 2 hour window arrival time. Cleaners will arrive between 08-10AM, from 10-12PM, from 12-2PM, from 2-4PM and from 4-6PM. Remember the time of the job while booking.
Do I need to be home for my booking?
We require our first time customers to be home before and after the job. Show the cleaners around and at the end be present to assure everything is clean to avoid issues. Once you know how services just book online.
How do I change my credit card?
For all bookings, we require a credit or debit card on file to hold and guarantee the reservation. Same as a hotel booking. The card is only charged at the end of the booking when cleaner checks out. You can change you the card on file by loging into your account or by calling our customer service.
When will I be charged ?
A hold is put on the amoumt 24 hours before the cleaning to verify that the card is valid. Payment for the cleaning occurs at 7pm estern time at the end of the day of your cleaning.
How do I redeem a discount code, voucher, or gift card?
You can redeem the code when you book online your house cleaning service or when you call our customer services tell us you a a coupon and don't forget the coupon CODE.
How do I pay?
We only accept debit or credit card payment. No payment by cash or check. All major cards such as American Express, Discovery, MasterCard, Visa. For tracking issues and that way check don't get lost or wet with the cleaners apron.
Will I be charged if I cancel my booking?
We do have a 48 hour cancellation policy. a $70 fee may apply if you don't respect that policy. We work really hard to make good cleaners available. So if we want to keep good cleaners around we need to pay them also if there is a no shoe.
Should I give the cleaner a tip?
100% of the tip amount goes to cleaners. Feel free to give that to them directly cash or you can add it on the booking by logging into your account.
Can you provide a replacement cleaner if my cleaner goes on holiday?
We work with hundreds of professional local cleaners. If you cleaners goes on vacations we will replace him with someone new. All our professionals are able to provide same quality service.
Can I leave my keys with my cleaner?
DO NOT LEAVE any key with cleaners if we have to replace him for any reason. Less information we have about your home the best. Most customers leave a lockbox if they're not home.
How do I edit a booking?
You can log in into your account to update your booking or make any changes. Remember cancellations fees may apply for 48 hours before.
Will I get the same house cleaner each visit?
For our recurring customer we may be able to provide the same cleaner upon request and also upon cleaner approval. Only for our weekly, bi-weekly or monthly cusotmers.
Can I trust my home cleaning professional?
We only work with the very best professional and local cleaners. They go through a background check. We want our customers to create a relationship with our cleaners. If you have issues with a cleaners we can rematch you with another cleaner.
What if I have a security system?
Provide us when you book any instruction on how to enter the proprety. Create specific codes for cleaners.
How much will it cost?
Our house cleaning services are priced by the size of your home. Select the size of you home to get pricing. Remember estimates are based on regularly maintain house. Fees may apply when extreme messy.
What is a deep clean?
a Deep Cleaning is a Regular Cleaning + PACK DEEP CLEAING
REGULAR CLEANING
Home dusting (furniture etc..) and All Floors vacuumed + mopped
Bathrooms: tub, toilet and sink area thoroughly cleaned and disinfected
Kitchen: Wipe down all counters, backsplash, sink area, spot cleaning the outside of cabinets
Small Appliances (Microwave, coffee machine) In and Out.
Bigger Appliances only outside (Fridge, Oven) but inside can be added.
PACK DEEP CLEANING :
– Blinds
– Doors
– Ceiling Fans
– Baseboards
How do I know what's been cleaned?
All our cldeaning included our
REGULAR CLEANING
Home dusting (furniture etc..) and All Floors vacuumed + mopped
Bathrooms: tub, toilet and sink area thoroughly cleaned and disinfected
Kitchen: Wipe down all counters, backsplash, sink area, spot cleaning the outside of cabinets
Small Appliances (Microwave, coffee machine) In and Out.Bigger Appliances only outside (Fridge, Oven) but inside can be add
You can then ADD your Packs and Extras.
Do you offer carpet cleaning?
We do not provide carpet cleaning. We only vacuum carpet with a regular vacuum. We dont do anything outside.
Is there anything you can't do?
We don't do anything outside the home. When there is roaches or feces or blood cleaning will be canceled and the cancelletion fees may apply.
Ready To Book Maid Services?