Are you struggling with household chores while juggling work, family, and social commitments? Fortunately for you, the rise of online platforms has made it easier than ever to book an online professional house cleaning service. From the comfort of your own home! In today's busy world, My Cleaning Angel is here to rescue you from being overwhelmed. Whether you need a one-time deep cleaning or regular maintenance, booking a cleaning service online can save you time and effort.
This guide will walk you through booking the best house cleaning online. From finding the right service provider to scheduling your first appointment, you will learn all about what is needed to keep your home clean and organized with minimal stress!
How to book a House Cleaning Online?
If you are looking for a convenient and stress-free way to keep your home germ-free, start by booking house cleaning online. You can find a reliable service provider that meets your needs and budget by following these simple steps.
Step 1: Deciding your Cleaning Needs
Have you ever attempted to look for something online without knowing what you are looking for? It never goes right, does it? Well, the same goes for house cleaning services online booking. Before you start looking for a cleaning service online, it is essential to determine what kind of cleaning you require.
Do you need a deep clean or a quick tidy-up? Do you want the service to include your week-old laundry or overnight dishes? Does some specific areas in your house require extra attention? Ask yourself questions of this sort. Once you have answered them, you will better understand what kind of service to search for online.
Step 2: Researching Cleaning Services Online
Do you want to invest in a cleaning service that makes your money worth it? Well, you have two options. You can ask someone you know for referrals and trust their word for it or do some research yourself. We suggest abiding by the latter since you can read reviews and check ratings to ensure the service provider is reliable. Many platforms offer professional cleaning services, such as MyCleaningAngel, where you can book a house cleaning online.
Step 3: Comparing Prices and Services
Chances are when you are looking to book house cleaning online, you will come across multiple service providers that might confuse you. This is the time to compare prices and services. Some services may charge a flat rate for any particular type of cleaning, while others may charge you by the hour. Be sure to read up on their policies and clear any queries before booking online house cleaning.
Step 4: Book your Cleaning Service Online
Once you have found a cleaning service that meets your needs and suits your budget, the only thing left to do is to book that appointment! Most online platforms and websites allow you to book your service directly through their website or app. All you need to do is select the date and time that works best for you and provide any additional information the service provider may need. Some platforms may require payment when booking. While others may allow you to pay after the service is completed.
This may sound like a lot of work but trust us when we say it will only take a few minutes. If you want to book your house cleaning online, here's an example. You can book My Cleaning Angel by following these steps:
Head onto our website,

https://mycleaningangel.com/book-now/

Choose your service category (residential to book a house cleaning service online)

Enter the square footage of your house

Add the number of bedrooms and bathrooms in your house

Choose a service package that meets your requirements

Choose a date and time from our available free slots

How often you would like to receive their services

Enter your personal information, and you are good to go!
This is how easy it is to book your house cleaning online! Don't believe us? Try it out for yourself and see!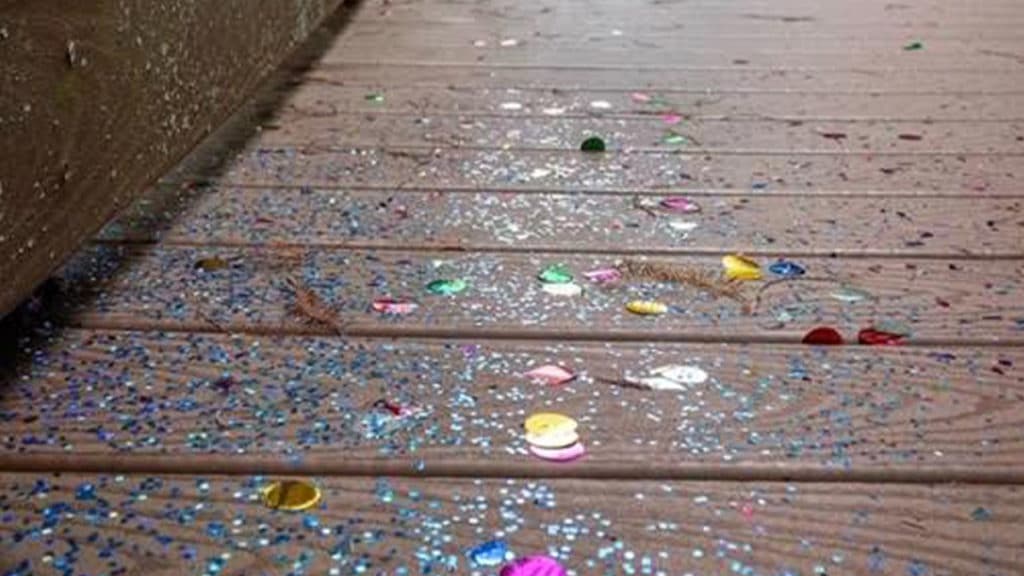 Step 5: Preparing for the Cleaning Service
While it may not always be essential to declutter before a house cleaning service, preparing yourself before their arrival is best. Remember to put any valuables or fragile items safely out of the way. If you intend to provide specific instructions or requests to the service provider, such as any areas of your home that require extra attention. Or any cleaning products you prefer, especially if you have kids or pets. Remember to note them beforehand.
Step 6: Meeting Your House Cleaning Service Provider at the Doorstep
Now you must be wondering why I must meet the service provider after booking an online house cleaning service. Well, it will leave a good impression on the cleaners and give you a chance to get to know them a little before they begin their work. Knowing that their client is invested in their service will likely encourage them to be good at their work. And give their clients nothing to complain about.
When your cleaning service provider arrives, be sure to greet them. Doing a walk-through of your home with the service provider is also a good idea to ensure they understand your cleaning needs and preferences and work accordingly. Once the cleaning is complete, inspect the work and address any issues or concerns with the service provider before they leave.
Step 7: Provide Feedback
After your cleaning service is complete, provide feedback to the service provider. This can help them improve their services and ensure that in the future, you and their other clients have a positive experience. Leave a review on the platform or website you used to book the service. This can help other potential clients make an informed decision.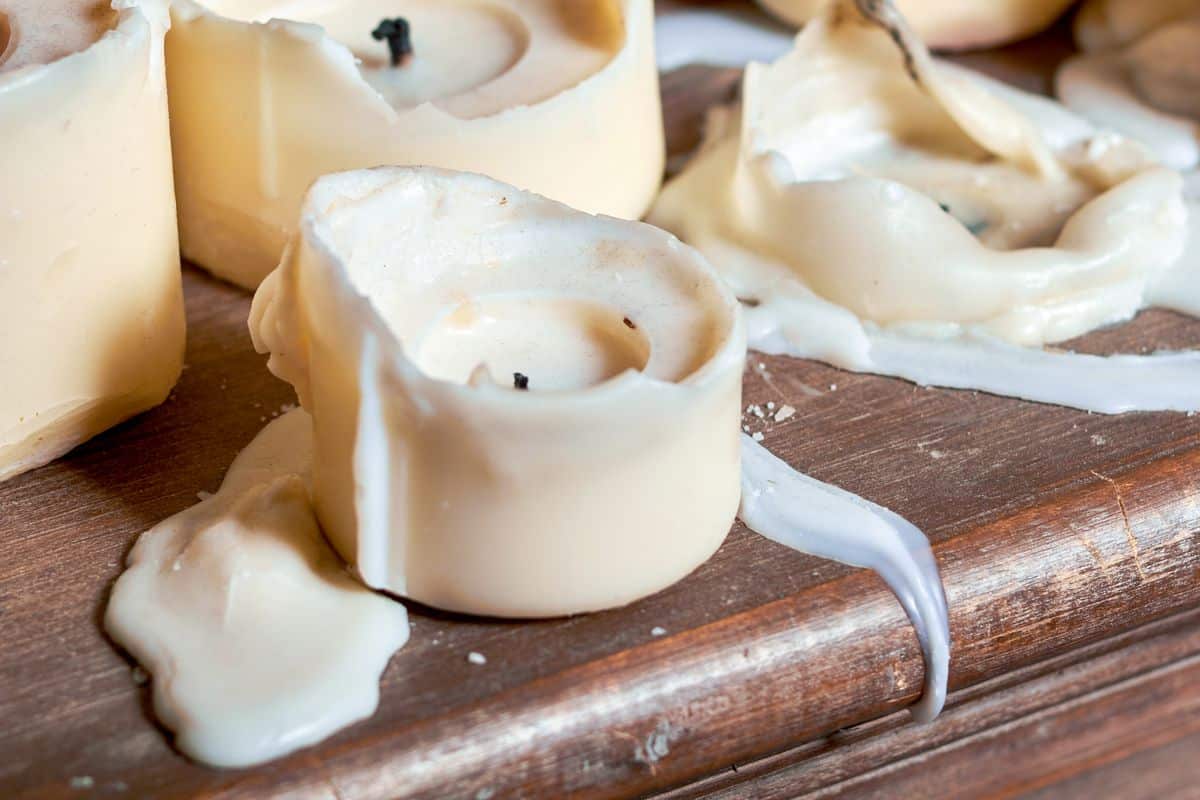 Why Book House Cleaning Services Online?
Imagine you have an extremely busy schedule this week and need to hire professionals to do the cleaning chores around your house for a day. Why wait in line at their office to book an in-person appointment when you can do it from the comfort of your own home? Doesn't booking a house cleaning service online with just a few clicks or over the phone sound wonderful and convenient?
Booking a house cleaning service online can save you time in many ways. You won't have to spend time commuting, waiting in a queue, and scheduling appointments. This frees up more time for you to focus on other important tasks, and hobbies. Or simply just relaxing by taking a day off!
With online house cleaning booking, you can quickly and easily schedule a service of your choice at a time that suits you best. Some cleaning services would even let you put in any requests or specify any preferences. And guess what? You can reschedule your appointments in a few seconds too!
Furthermore, online booking allows you to surf the web for all sorts of information regarding the cleaning service you have in mind. From customer reviews to pricing to cleaning packages, there is everything available online. This way, you can make informed decisions when selecting a professional house cleaning service.
Booking house cleaning online – is it Reliable?
Booking a house cleaning online is reliable in most cases. Once you have thoroughly researched the website and seen multiple positive reviews, the website is safe for you to use. It is not often for online house cleaning bookings to be a scam. However, in such circumstances, you will find their reviews flooded with negative feedback.
Most companies have secure online payment options and use secure servers to process transactions. With My Cleaning Angel, you never have to stress about being scammed. Don't trust our word? Read our reviews here and see for yourself! We understand that knowing your personal and financial information provides you with great peace of mind and we would never breach our strict privacy policies.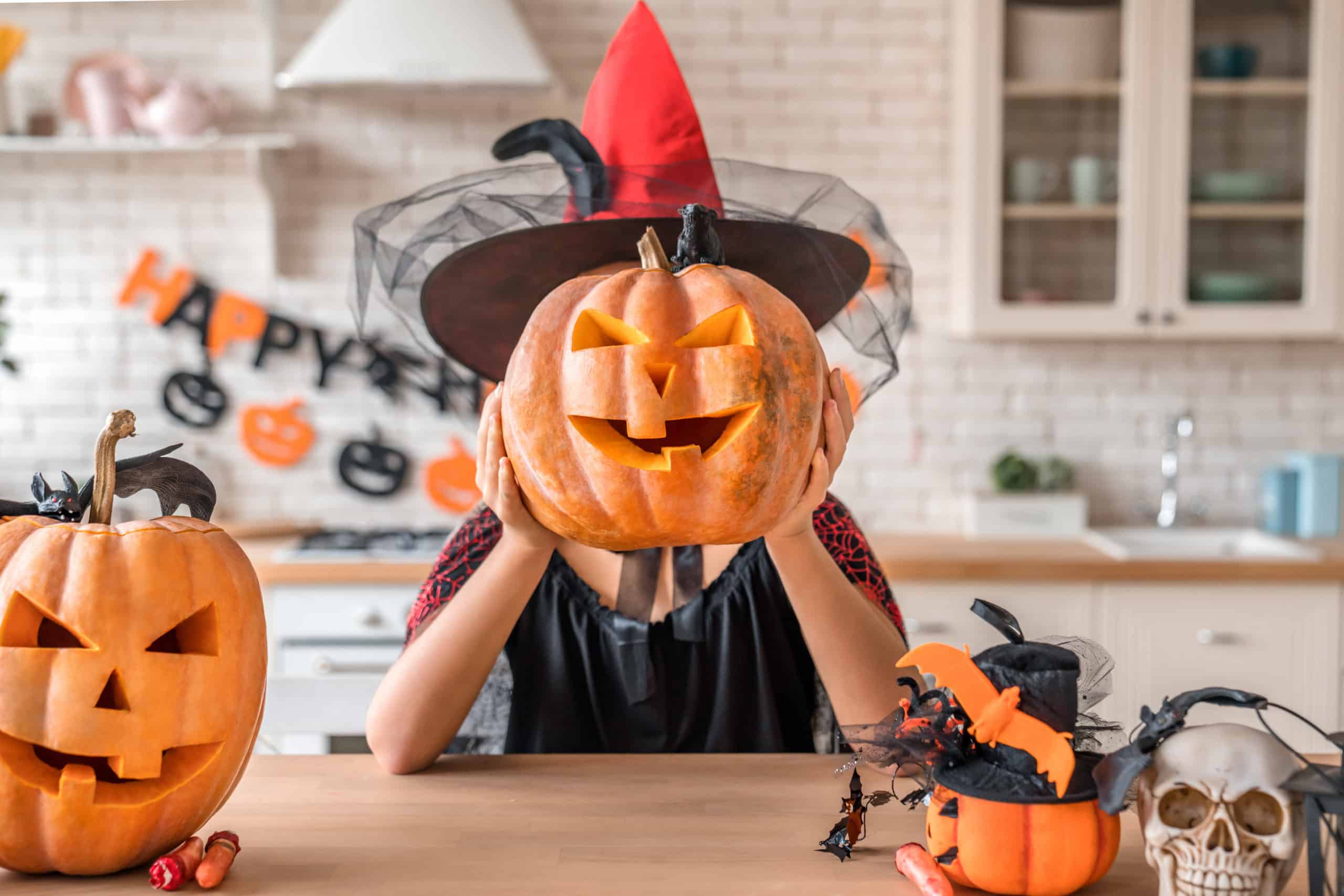 Conclusion
By following the steps outlined above, you can ensure that you choose a reputable and reliable cleaning service, book your appointment quickly and easily, and enjoy a clean and tidy home without any hassle. Consider pricing, availability, and the services offered when selecting a cleaning service. Do not hesitate to ask questions or seek recommendations from friends and family. With some research and effort, you can find the perfect cleaning service to meet your needs and keep your home looking its best.
If you are looking to book the best professional house cleaning services online, MyCleaningAngel has got you covered! May it be a one-time cleaning to ensure a germ-free environment for your toddlers or a regular cleaning service to take some load off of your shoulders, we have all the services for you! You may contact us today and book the cleaning service of your choice. Head on to our blog posts to read more on cleaning your house!