Undertaking a building project is a mammoth of a task, and it is definitely not a one-person job. You will need to hire a contracting company to get the job done. There is a wide array of building projects that contractors undertake. These can range from putting up a new structure from scratch to all kinds of remodeling.
However, it is essential to keep in mind that the job does not end with the structure standing on its feet. There is often another task that is left to undertake: the cleaning. We all know the mess construction projects leave behind. From debris to broken wood and cardboard, it is enough to take a single person days on end to clean it up properly. But if a contractor is involved, who does the cleaning? Can you expect the contractors to clean up after themselves and relieve this burden off your shoulders? The answer to this mainly depends on the nature of the task and the details of the signed agreement.
While most contractors clean up some of the superficial mess left behind, they expect the owners to do the post construction cleaning. However, it is possible to add a clause in your contract for the contractors to take care of the cleaning. They might do this themselves or hire a third-party cleaning company for the task. There are some benefits in hiring construction cleaning professionals, but we'll talk about this later.

Suppose you are thinking of getting some remodeling or construction done. In that case, this article will let you know what to expect if your contractors clean up the mess after construction. It will also provide some valuable tips if this clause is not a part of your agreement and you have to end up doing the dirty work.
What to Expect from Your Contractors?
If your contract agreement states that the contractors will take care of the cleaning business, you can rest easy. But it is also essential to ensure that the contractors clean up properly and not leave behind your property messier than before!
Look out for the following points when hiring a contractor to undertake your remodeling or construction as well as cleaning.
Hang Up Plastic Walls
Plastic walls are a must in any construction project, especially in homes. They help contain the dust in the project site only and prevent it from spreading to other parts of the property. Dust is a significant part of any remodeling or construction process. Without plastic walls, there is a high probability of dust entering other parts of the house, making cleaning much more difficult even after construction ends. It can also sneak into your electrical appliances, affecting their functioning over time. If you have family members with dust allergies, then you must take extra caution to ensure your contractors make use of plastic walls to prevent future health problems.
Use Shoe Covers
There is a lot of movement inside and outside of the house during construction. Workers are hauling in equipment and other materials from the outside. But they also often bring in the dirt and dust stuck on their shoes during this process. A good contractor will ensure all workers wear shoe covers to prevent extra dirt from entering the house. This practice helps make the contractors' clean-up process more manageable, as well as a large amount of dirt is contained in the covers and does not enter the house in the first place.
Clean Up Each Day
Professional contractors will play it smart by cleaning up every single day. This prevents a strenuous clean up at the end of the project, which would be extremely difficult to perform. Instead, they perform it in small parts every day, making life easier for everyone. It has been proven that getting done with the task for that day relieves a lot of pressure compared to piling up all the work for the last minute.
Moreover, if you are staying at home while the remodeling or construction is going on, it will prevent the added stress of coming back home from work to a dirty and cluttered environment.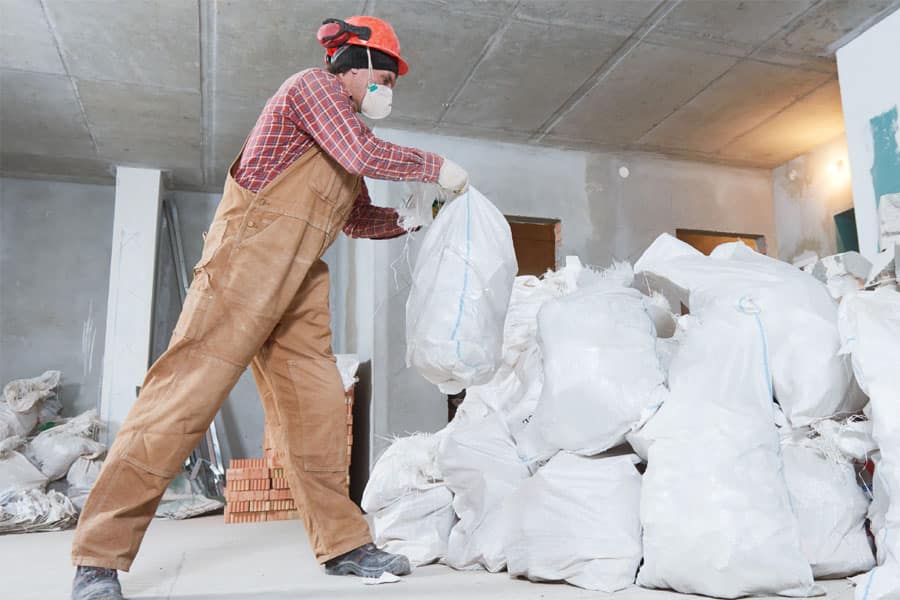 Certified
Ensure the contractor is certified to perform the project. Moreover, cleaning should be at the top of your priority list while choosing between potential candidates. Certifications ensure that your contractors are educated about the proper protocols for undertaking the project and the cleaning afterward.
Such certification is also necessary because construction projects deal with dangerous materials such as asbestos and lead paints that need to be discarded properly. These are toxic materials that can pose serious health risks to your family, so do make sure that your contractors clean up such substances as stated by the law.
Cover Vents
The first step in the project on the contractor's end should be covering the ventilation systems in the property. Since ventilation circulates air in all parts of the house or building, dust particles may enter from the project site and reach all ends of the house. In case someone suffers from allergies, this would be detrimental to the health of the occupants. It is generally a nuisance too, as the dust would accumulate in other parts of the house, further complicating the clean-up process.
Even if the contractors clean up the project site, they would most certainly not be aware of which other parts of the house the dust has landed in, making your job harder at the end of the day. So, do make sure the contractors cover the vents adequately before starting work.
Use Cardboard on the Floors
There are many heavy tools used in construction and remodeling. If they inadvertently fall on your floors, they might end up causing some severe damage, incurring additional costs on the project. Other materials such as paint might spatter as well, damaging their look. Floors come in a variety of styles, such as wood, tiles, bamboo, or linoleum. All these materials should be covered appropriately to preserve their quality and finish during the project.
Professional contractors will be aware of this practice as it would make cleaning on their end easier too. If the floors are properly covered, the cardboard will bear the brunt of any damage that might occur, and the floors will retain their clean and beautiful finish.
Take Care of Your Belongings
Good contractors know that any major construction project requires a great deal of investment and trust on the client's part. They are letting you inside their property which contains all their prized and expensive possessions. Such objects do not only have monetary value but sentimental as well. Hence, the best contractors will keep this in mind when they enter your home or property and try their best not to betray your trust. This includes being meticulous on their part, ensuring that any task entails minimum damage to your property or belongings. And if any such damage is to occur, the contractors will clean up and return everything just the way it was before the project started.
If they keep the above oath in mind, they will not perform the clean-up process half-heartedly, ensuring each part of your house affected by the construction is returned to you in the best possible shape.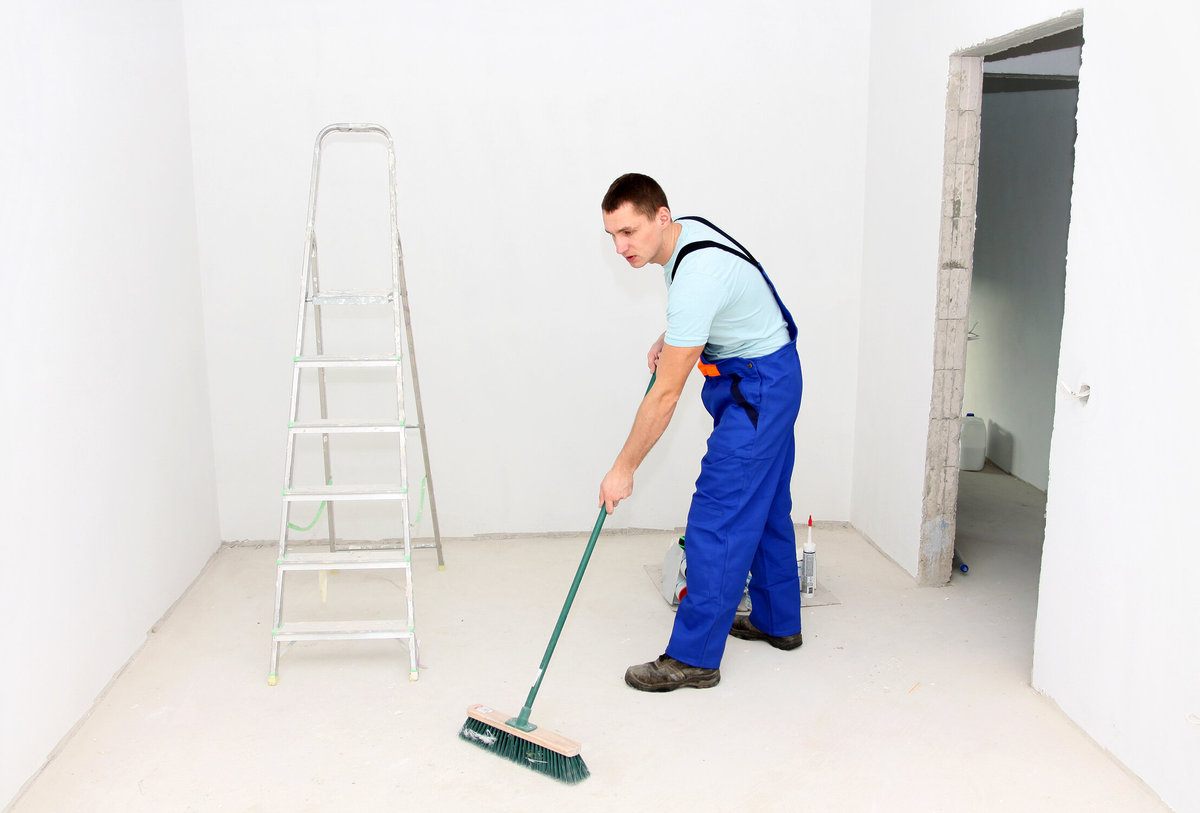 What If Cleaning Up Is Not Part Of Your Contract?
While the ideal scenario would be to ensure the contractors clean up as part of your contract, you will have to perform some additional tasks if that is not the case.
If cleaning up is not your cup of tea, you can always hire a professional cleaning service to perform the task for you. Such services have a wide range of expertise. They can provide a thorough deep cleaning of your property after the project is over.
On the other hand, if you would like to give cleaning a shot yourself, keep the following tips in mind:
Use Industrial Strength Cleaning Materials
Remodeling bathrooms and kitchens require many strong chemicals and solvents that tend to leave stains on your tubs and sinks. Ordinary all-purpose cleaners might not be able to get rid of these stubborn stains, hence get an industrial-strength cleaner from your local home improvement store for the best results.
Cover Your Plants in Outdoor Work
If you are changing the roofs, brace yourself for materials to fall all over your yard. This might end up damaging your garden and plants, so it is better to take measures to counteract that. Some contractors use dumpsters to gather all the waste, while others might throw it on the ground. To save yourself from extra work, ask your contractor which method they will employ in your project.
You can dedicate a section of your yard to dispose of the waste. Cover all plants and shrubs in other parts. This concentrates the damage over a smaller portion of the area instead of damaging the entire thing. You might have to redo that area, but that is still a better option than redoing the whole yard.
Wrap Other Materials Before Work Starts
Cover your decoration pieces and furniture such as sofas, dining tables, coffee tables, and chairs to prevent dust accumulation on these items. This will save a lot of effort as you will not have to clean these surfaces after the work is over; simply remove the covers, and everything will be good as new.
Taking on a construction or remodeling task can be cumbersome, but if you have your cleaning method sorted out with your contractor, it is all smooth sailing from there. Happy cleaning!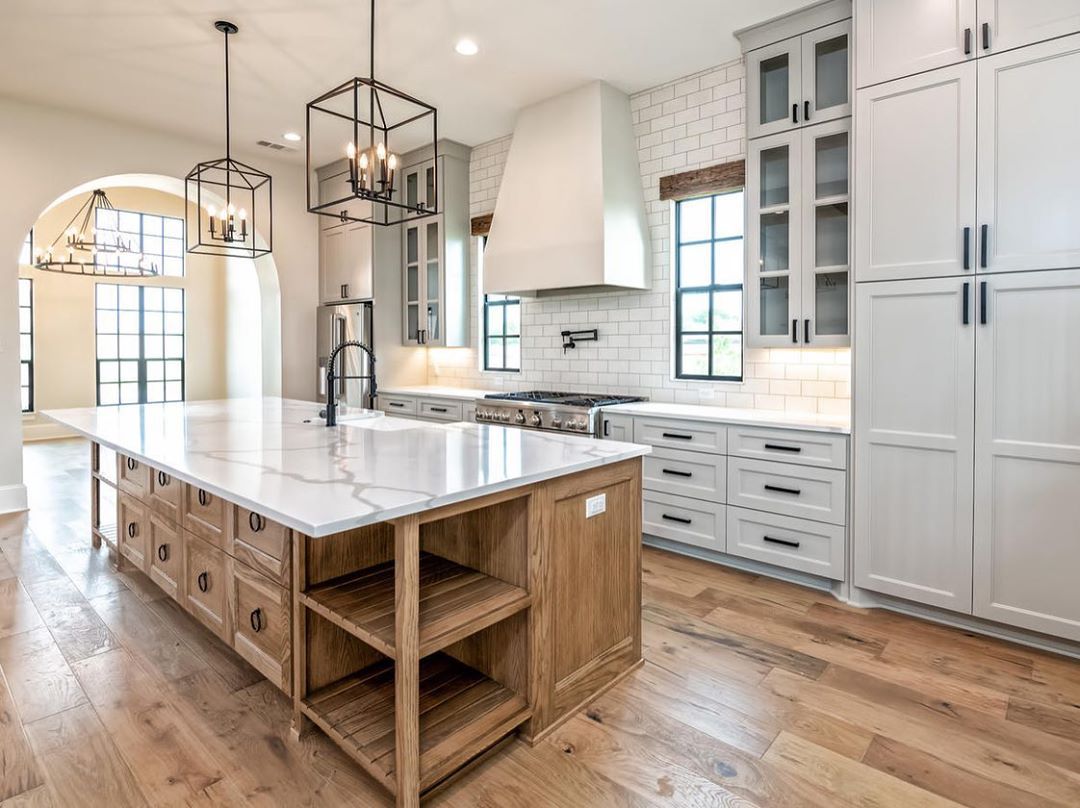 Hire Professional Post Construction Cleaning
While this is a task you could do it yourself, you can use your time doing what you do best, and let the professionals do the hard work. We'll be more efficient and clean better and faster, it's what we do on out daily basis. You can even book cleaning service online in less than 60 seconds. Don't hesitate to contact us and get a free quote instantl. Book now with My Cleaning Angel.