Back to school cleaning can help you prepare your home for the upcoming school year. It's important to deep clean your whole house. Disinfect, de-clutter, and clean thoroughly to create a healthy environment for them. Back-to-school cleaning tips include deep cleaning, enlisting the help of family members, and setting up reward systems for chore completion. You can even involve the kids in the cleaning process by assigning them specific tasks and allowing them to earn rewards for good performance. Older children can work on more challenging jobs, while younger ones can take on easier ones.
After all, a clean and happy home means a stress-free back-to-school week. So, get started by following our back-to-school cleaning tips and tricks. Read on!
Healthy Cleaning Habits
It's important to maintain healthy cleaning habits to prevent the spread of diseases like the coronavirus. Even the smallest details can help keep kids healthy during the new school year. Use a hand sanitizer regularly and try to talk with your kids about their new schedule and environment. This way, you can keep them from bringing the germs home with them.
Organize Your Desk
A clean desk is the first step towards a healthy school year. Sorting items into containers is easy if you follow a few basic steps. For a desk, you'll need to set up three containers: one for keeping, one for donating, and one for tossing. Once you've sorted the items, you'll need to put them away. And don't stop until you've done everything.
Don't forget about school supplies. Those plastic lunch boxes and other school supplies can get dirty easily. You can use specialist screen wipes or a half-and-half solution of white vinegar and water. A damp microfiber cloth can also work wonders. If you're worried about food stains, make sure you wipe off the stains before washing them. You can also rub an old toothbrush with vinegar to remove greasy marks.
Declutter
The first step in your back-to-school cleaning plan should be to clear clutter. Over the summer, your home can become cluttered and this will only add to your cleaning time and effort. It will also ruin the atmosphere of a relaxed back-to-school week. To keep your house clutter-free, make a back to school cleaning list. Go room-by-room and clear out old, outdated, and useless items. When you are finished, donate them to charity, sell them, or give them to a friend.
It's easy to neglect housekeeping during the summer when you have time to relax and spend quality time with your children. However, during the school year, you'll be interested to know that 83% of teachers noticed an improvement in students in a de-cluttered and clean classroom, the same can be said for the home. Set up a cleaning schedule and stick to it.
Back-To-School Cleaning 101
Before your children go back to school, you should clean your home thoroughly. High-touch areas are more prone to the spread of germs and bacteria. You should disinfect these high-touch areas before the school year begins to ensure the safety of all of your children. It's important to follow the proper cleaning protocol and make sure all family members understand the safety precautions of cleaning products. It will be worth the extra effort in the end!
Clean During School Time
7 out of 10 people have confessed that they do not have time to clean their homes. A recent survey conducted by O-Ceader Research found that parents find it easier to clean the house when the kids are at school, which is a very effective back-to-school cleaning tip. However, parents are still looking for easy-to-use cleaning tools to make the process efficient and faster. This survey reveals that stay-at-home moms feel it is easier to keep the house clean when their kids return to school. While most full-time moms disagree, the majority of stay-at-home moms agree with these findings.
Disinfecting frequently-touched areas with a disinfectant is also a great way to keep germs from spreading. Ensure that you clean faucets, light switches, dispensers, and door handles with a disinfectant. You can learn more effective back-to-school tips at our website MyCleaningAngel. You can use this disinfectant to disinfect surfaces on the computer, light switches, and door handles. You can also disinfect the toilet with an acid solution and wipe the surfaces to prevent cross-contamination.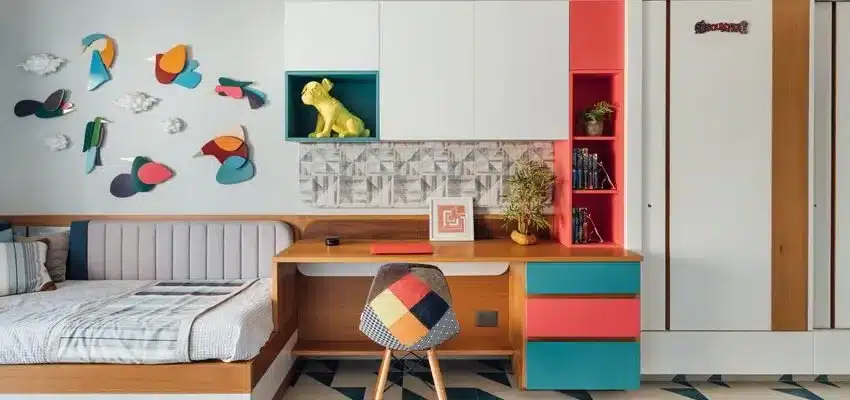 Detailed Back to School Cleaning Tips
Creating a detailed back-to-school cleaning plan for your home can help you get through the hectic season. After decluttering, you can tackle tasks like organizing drawers, cupboards, and pantry. Afterward, tackle the floor. And while you're at it, clean the bathroom, too. Here are some helpful tips:
Create a Weekly Cleaning Checklist
People spend near 6 hours every week cleaning their homes. If you want to keep your house clean and organized all year, make a weekly cleaning checklist and stick it on the fridge. If you have children, you can assign them to help. Make sure to include daily tasks and sort paper clutter as well. You can even use a printable weekly cleaning checklist. There are several options for creating a weekly cleaning schedule, including using apps and printable checklists.
After the kids get out of school, it's time to clean the house. Create a weekly back-to-school cleaning checklist for your children so that they can help with the chores. Make it fun and use an award system for them to complete the chores. They'll be more motivated to help if they have a sense of accomplishment.
Stick to the Schedule
Regardless of your child's age, they will have a different schedule than you. When you create a weekly cleaning checklist and a back-to-school cleaning plan, make sure everyone on your team sees it. Be sure to write down the day and time that they will be able to complete the job. This will make the entire task more efficient and easier. It's also easier to delegate a job when you know exactly when it needs to be done.
One great tip is to group chores by frequency. You can then schedule them according to frequency. Group the cleaning tasks by frequency if you're a busy professional or a mom with a young family. This way, you'll have a clear idea of what to do each day and every week. This way, you won't spend a whole weekend cleaning up after a hectic week.
Draws and Cabinets
As part of your back-to-school cleaning plan, you should tidy up your cabinets, drawers, and pantry. Use an all-purpose cleaner to thoroughly clean the inside and outside of cabinet doors. To make cleaning easier, line cabinets with drawer lining paper, which can be purchased at IKEA or Homesense. This is especially helpful for storing condiments and other sticky items. It also helps keep drawers from scuffing or sliding.
The Pantry
Summertime is full of fun, but it also means that you're rummaging through your refrigerator to pack snacks for the week. With so many snacks stored in your fridge, it's no wonder that your pantry and fridge are so cluttered. Try utilizing these back-to-school cleaning tips to simplify the cleaning process and make it a habit. You'll thank yourself for it later when you get busy with your kids' school routine.
Organizing the pantry can be a fun part of your back-to-school cleaning plan. By separating food items into separate sections, you'll have easy access to what you'll need for lunch and snacks. When organizing your pantry, remember to label everything so that you'll know where to find something when you need it.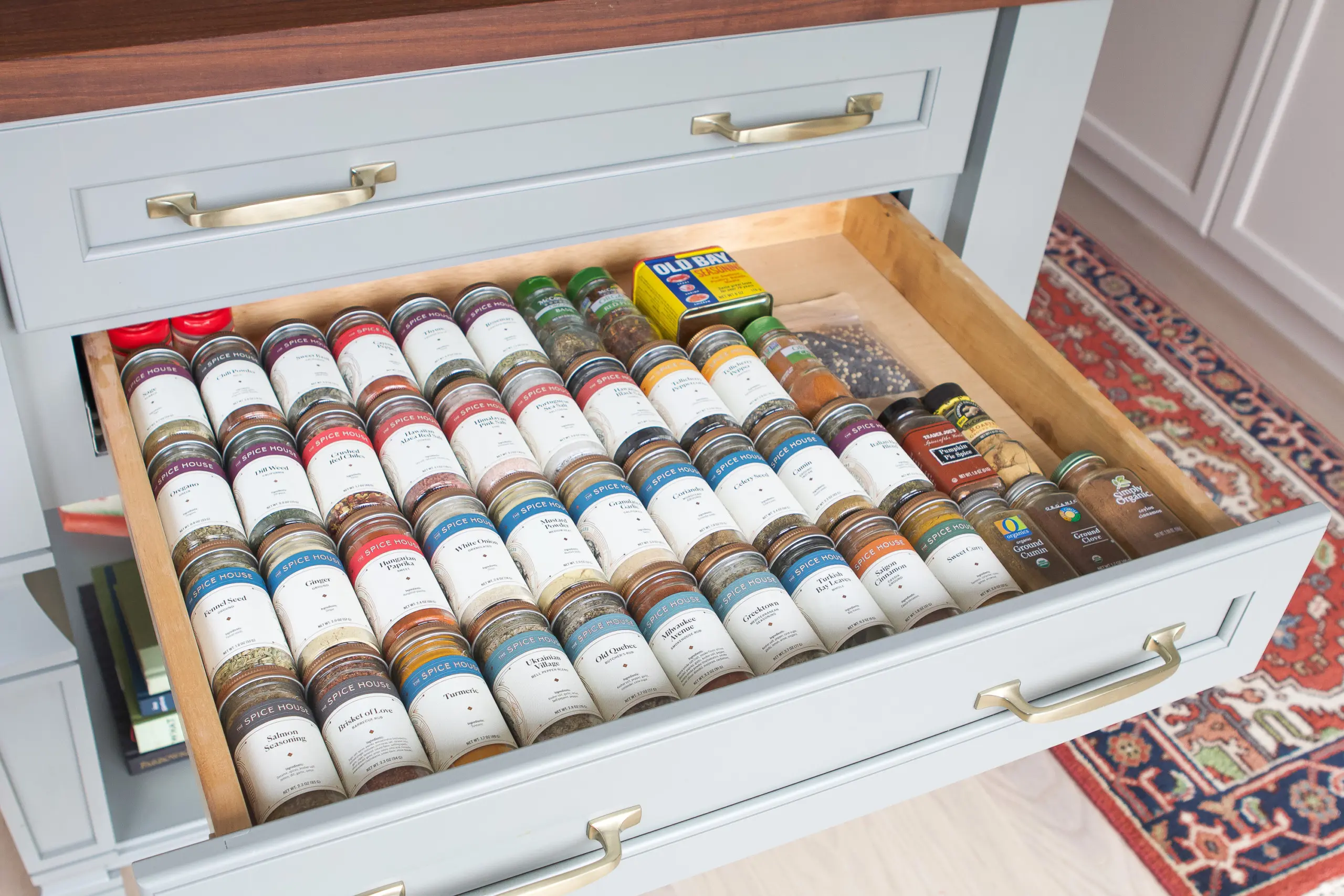 Clothing
In addition to organizing the pantry, organize your clothing by color. Purchasing new storage containers and labels can also help you keep everything in their proper place. Arranging the clothing is an effective back-to-school cleaning tip that will also help your kids to put their school attire and other things in one place, saving time as a result.
The end of summer can mean disaster in the fridge and freezer. Back-to-school cleaning week is a great time to reboot the fridge and freezer, making room for healthy foods. You can make a shopping list of nutritious food for your children, and sanitize the refrigerator and freezer using unscented liquid chlorine bleach. You can also leave the refrigerator open to air out any foul odors.
The fridge-freezer should be cleaned on a regular basis, and the surfaces should be spotless. Store meats in the bottom bin and fish in a spill-proof tray. Group like items together to make finding things easy and avoid clutter. Organizing your fridge will help you save money on food and groceries and reduce wasted time. Deep cleaning of the coils can also make your fridge run more efficiently. Finally, a clean fridge is more appealing for food prep.
Keep the Floors Shining
With children returning to school, parents are enjoying some much-needed downtime to clean their homes. The end of the school year also means more parent meetings and student parties, which can make the house a mess.
Keeping a clean home is a great way to reset your life. With your children back in school, it's much easier to tackle all of that summer clutter and stick to your back-to-school cleaning plan. Consider hiring a professional home cleaning service like My Cleaning Angel to handle the task for you as the floors receive the most traffic.
Bathroom Cleaning Schedule
You should make a cleaning schedule for your home, especially if you have a busy lifestyle. Perhaps you can only devote one day a week to deep cleaning your home, while the other days will be devoted to tidying and sweeping up. Or you may be able to dedicate one day each week to cleaning the bathroom completely. If that's the case, consider scheduling a family cleaning day.
A cleaning checklist doesn't necessarily improve cleanliness, but it's convenient. The bathroom requires more frequent cleaning than any other room in the home, so putting it on your monthly checklist will ensure you don't miss any of the areas.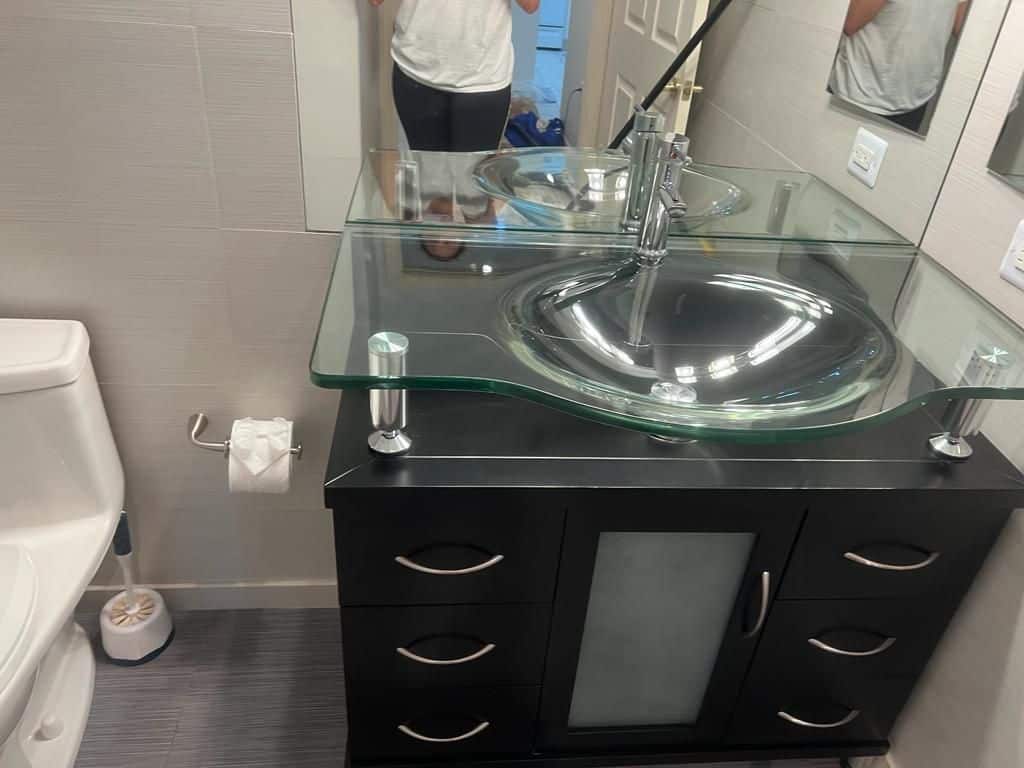 Finally, Organize Your Space
First, get your entryway organized. This area gets battered over the school year. Invest in a rack or shelf to corral shoes, coats, and keys. Set up hooks on the walls. Every day, go through the entryway and make sure everything has a designated place. Then, reset the area to the way you would want it to be. If the mess still persists, consider hiring a professional organizer.
Take a complete inventory of your space. Decide why everything is there and how you can keep it organized. If you aren't sure, take a photo. You'll enjoy the transformation later. Measure your space, too. You may want to buy storage bins, baskets, labels, and other items to organize your space. And, once you're done, return items to their proper places.
The next step in your back-to-school cleaning plan is to make the entryway functional. Many families don't spend the time necessary to organize their mudrooms and entryways, and the last thing they need is to deal with a clutter-filled mudroom or entryway.
Back-to-school Cleaning Tips for School
Cleaning and disinfecting surfaces and objects is essential to reduce the risk of spreading germs and viruses. It's also important to involve students in classroom cleaning. This will be fun and help kids understand how important it is to have a clean working environment. Once the kids get used to helping, they can help you out by cleaning.
While you're at it, don't forget about the new school rules. They can be intimidating for children. Use repetition to help them adjust to the new school routine. Playing "school" with your kids will help them to get used to the new rules and behaviors. Using back-to-school cleaning tips and tricks will help prevent germs and illnesses.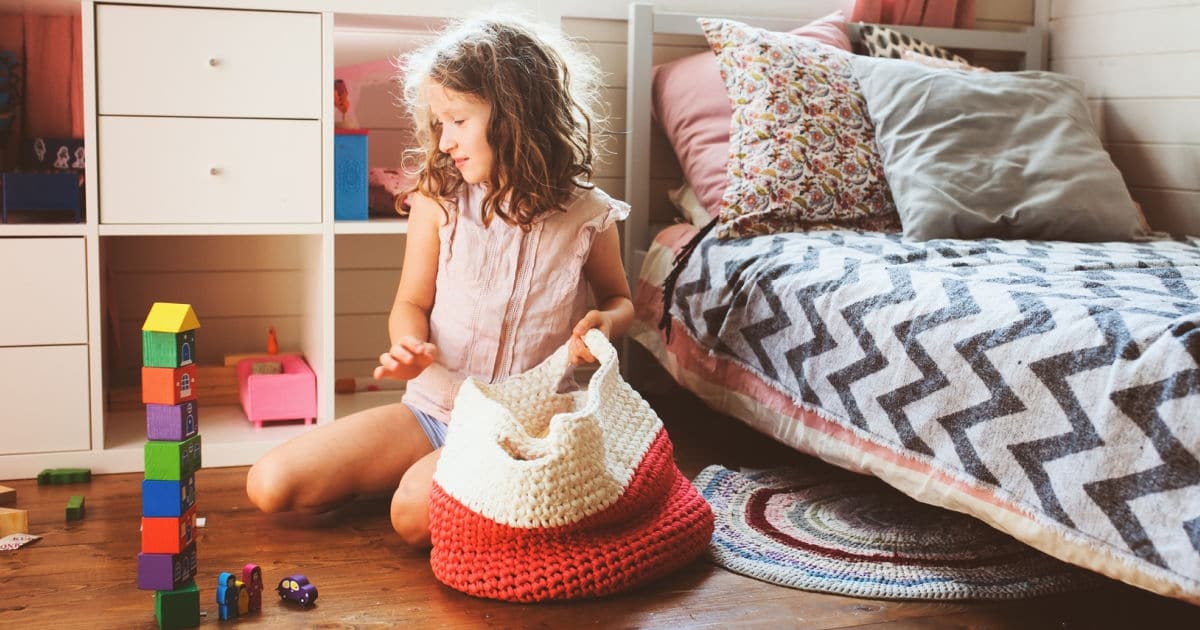 My Cleaning Angel
At MyCleaningAngel, we provide all types of cleaning services including residential and commercial. Visit our website or call us today and start on your back-to-school cleaning plans!
You can book cleaning services online, it's fast and easy. In less than 60 seconds you can book any type of cleaning.