While owning a property certainly has its perks, preparing for a change in tenancy can be quite tough. Move in cleaning is undoubtedly one of the most stressful aspects of renting out a property, as your place needs to be well maintained and in tip-top condition. Every tenant moving into your place deserves to have a clean and hygienic environment, and it is your responsibility as a landlord to make sure you hand them over the house in its best shape. That's why we gathered 8 tips for landlords when your tenants are moving.

Are you confused about how to clean your property during tenancy changes? Look no further! My Cleaning Angel brings to you the ultimate checklist about move in cleaning, complete with tips and tricks to leave your property gleaming!
1. Make A Checklist For Your Tenant
When your previous tenants are moving out, it is their responsibility to leave the property as they found it. Having your ex-tenants do their part of the cleaning will make the later stages of the process feel like a breeze. You can make a checklist for your tenants according to your specifications. This will not only earn them their complete deposit back but will also help make the final move in cleaning process a great deal quicker and easier for you.
2. Wipe The Place Down
Complete and thorough cleaning of all residences is an absolute must before renting out your property. You can either hire professional cleaners to tackle the cleaning or take the job on yourself if you're on a lower budget. A top to bottom clean will not only help you find better tenants and rent out your place at a higher price, but it will also unveil any maintenance issues that you may need to tackle later.
To make the move in cleaning process more organized and efficient, make a detailed checklist for yourself. Write down all the spaces that will need to be cleaned, alongside any residential maintenance issues. Make sure that your to-do list includes the following, as these can usually be the make or break factor for tenants looking to rent your place:
Kitchen/ Dining Areas

Bathrooms/ Toilets/ Showers/ Bathtubs

Bedrooms

Plumbing

Carpets

Appliances

Air Vents

Windows

Floorwork
3. Take Note of General Maintenance
Repairing is a large part of any move in cleaning procedure. Even if your floors shine and your countertops glimmer, broken appliances, and leaking drains will ultimately put potential tenants off from renting your place. After you've scrubbed the place down, take the time out to investigate and schedule any necessary repairs for your property. You might want to check for:
Electrical lines

Cabinetry

Flooring

Plumbing/ leaks/ water damage

Damage to walls/ ceiling

Locks

Appliances such as microwaves, dryers, etc

Doorknobs, and so on.
Make sure that your property is not only spotless, but everything is in excellent working order before your new tenants move in. Regular maintenance between tenancy changes will help you avoid the larger costs of greater repairs later on, and will simultaneously extend the life of your property.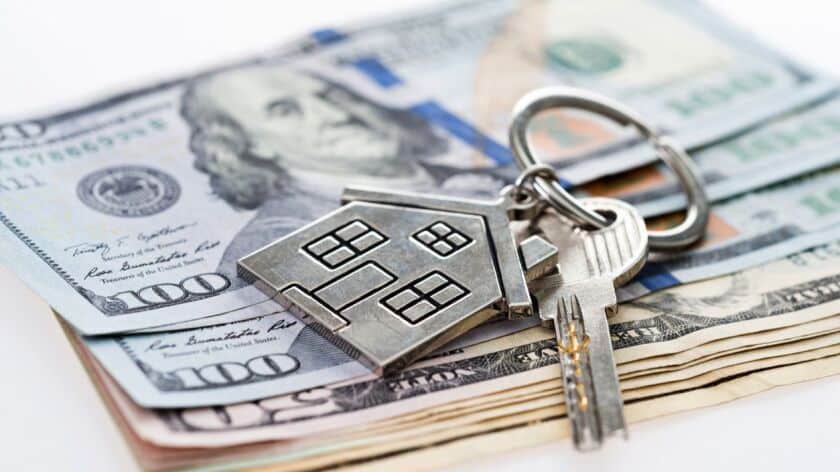 4. Carpet Care Is Must
Carpets are the largest dust and germ magnets, and it is essential to give them thorough vacuuming and deep shampoo before renting your place out. However, if your carpets are damaged or very old, replacing them might be the best way to go. Replacing carpets helps to elevate the overall look and feel of your place, and rids your property of any pests, odor, or long-embedded stains.
5. Get Rid Of The Creepy Crawlers
Any move in cleaning is incomplete without a bug check. Schedule an extermination or pest treatment for your property- unless you want your potential tenants to walk in, spot an eight-legged creature on the walls, and walk right out! Pest treatments are even more important if your property has been uninhabited for a while.
6. Get Your Brushes Out
Painting a property is the most cost-effective way to give it a newer, fresher appeal, which also increases your chances of finding tenants for your place. You don't necessarily need to hire professionals for this job, and can save a good deal of money by painting the property yourself. Make sure you educate yourself about the right way to do it and apply fresh paint to all indoor areas, as well as the outside of the unit.
7. Look Out The Windows
Maintaining the exterior of your property is as important as the inside. Keep up with any landscaping, painting, tree trimming, porch cleaning, etc, as the outside of your property is the first thing prospective tenants will see. Hiring a landscaping staff might be your best option so that you can be assured that all problem areas and bases are covered.
8. Cutting Corners Is Never The Solution
It is no secret that move in cleaning can be extremely stressful, but a superficial, half-hearted wipe down of your property will get you nowhere. Set a high cleanliness standard, and invest time and energy into your property. This will not only save you money and time in the long run but will also extend the life of your property, ensuring that you can continue renting it out in the future.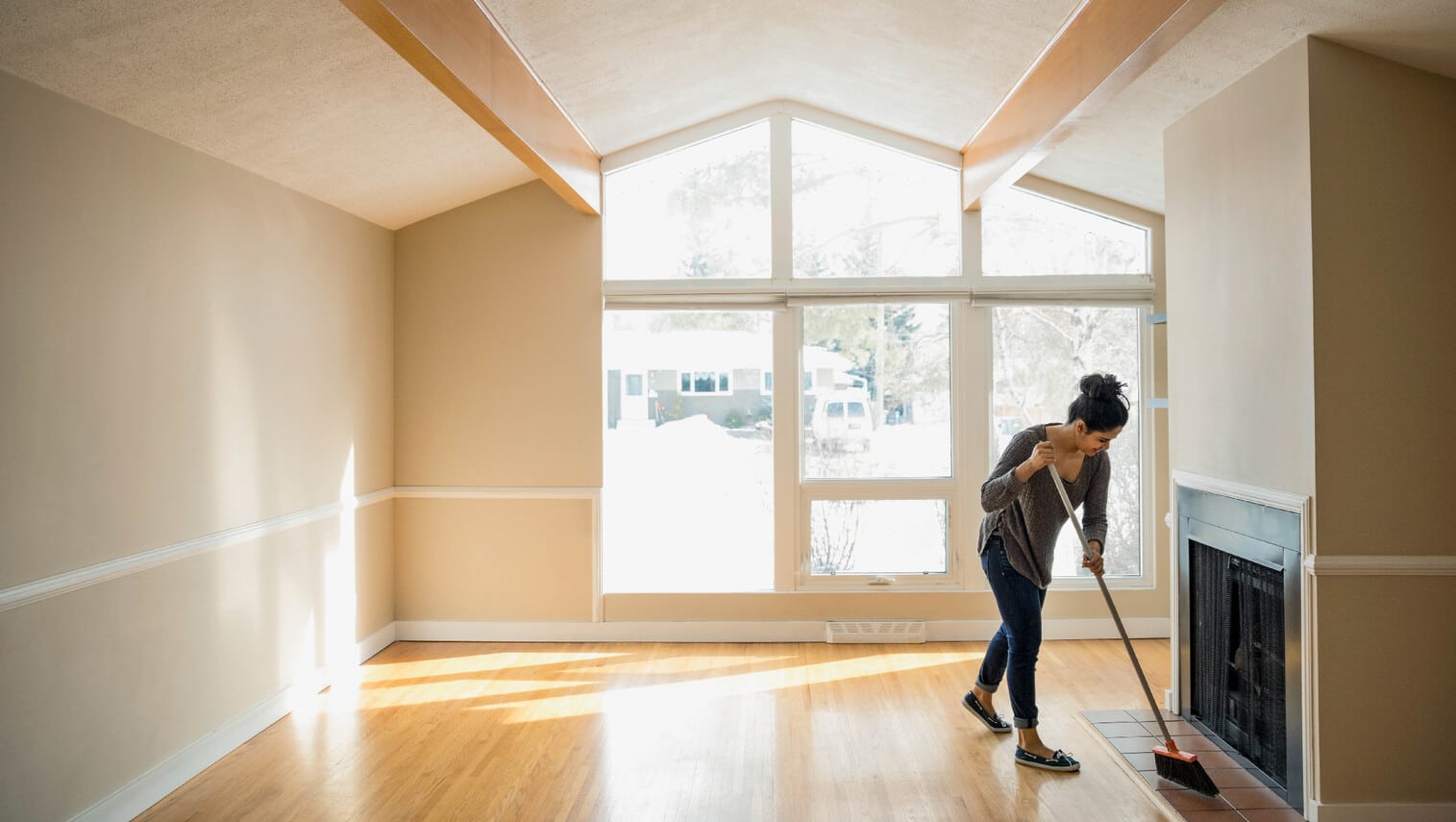 Book Your Move In Cleaning Or Move Out Cleaning

My Cleaning Angel can provide all these services for you. You can move-into your home without lifting a finger to clean. Our move in and move out cleaning services can make all the difference when heading to a new home. You will be happier and ready to start making memories in your new home if you get to move into a space that looks as good as new. Even after you are living in your new home we offer monthly, bi-weekly, and weekly services to keep your home clean after moving in.
Contact us today to learn more about our cleaning services and what we have to offer and schedule your home cleaning today online in just a minute. We will be happy to start your new home off on the right foot.