See where to house domestic cleaning services in Tampa

Nowadays, most people are working in a professional field and suffering from busy schedules. Because of this increased amount of hectic lifestyle, people realize that they do not have enough quality time to take care of the home's cleanliness. Most people try to clean their house during weekends, but it takes too much effort and usually leaves them tired. So, it is tough for most people to clean home during the weekends because of a lack of time and energy. The house cleaning service in Tampa is the perfect solution to these issues.
House cleaning service in Tampa helps people to get a clean and healthy space to live. It helps people who have short of time and energy due to jobs or other responsibilities. By hiring the house cleaning service in Tampa, you can sit back in your home without any worries. These services are provided by experts who are well-experienced and certified. When you are looking for a professional cleaning service to keep your home clean, then first, you should be aware of the various factors of cleaning. Here in this article, we will tell you why you should hire a house cleaning service in Tampa.
Keeping your home clean takes a lot of time and energy. No matter how efficiently you will clean your house, but eventually, your home needs deeper cleaning. So, rather than purchasing the buckets, mops, and brushes, and other cleaning detergents, why you should not hire a professional house cleaning service in Tampa and its nearest location. By hiring them, you can make your life better & easier. To learn more about this service, continue this article till the end.

Who can hire a house cleaning service in Tampa?
If you have ever tried to clean your home, then you will know how much it is difficult to complete the task. No matter how much effort you put, still, there is some missing. To complete that missing portion, a cleaning agency is required. Anyone can hire a house cleaning service by visiting their website and ask them for a quote.
This service is specially designed for those people who are busy in their full time 9 to 5 job. If you have a busy family life or if you are a working guy then you can hire a cleaning company. People hire cleaning agencies because of various reasons. Some people don't know how to clean, whereas some have a newborn baby.
This is the best option to eliminate the workload from yourself. Sometimes you just need a break from your personal & professional life. With the help of them, you can hang-out with your friends during the weekends instead of cleaning your house. You can also pursue some new hobbies to make your day more productive. So, by hiring a cleaning agency, you can pamper yourself.
If you need house cleaning services and have no idea how much is the average cost of a maid service, read more on our article.

Which services are included along with the house cleaning services in Tampa?
When you purchase a package of home cleaning service, then you will get the cleaning service in the below-discussed areas:
After having a long day, you need to sit and relax at your home. For this, you need a clean and comfortable living room. That's why it is necessary to clean all the dust from each corner of your room. Your house cleaning package includes living room cleaning, where the cleaners will vacuum your floor and furniture along with the cushions.
It also includes dining room cleaning. The dining room should be disinfected properly so that no germs and bacterias are present there. In this package, the expert cleaners will wipe and clean all the furniture in your dining room. They will vacuum the whole room and clean the floors.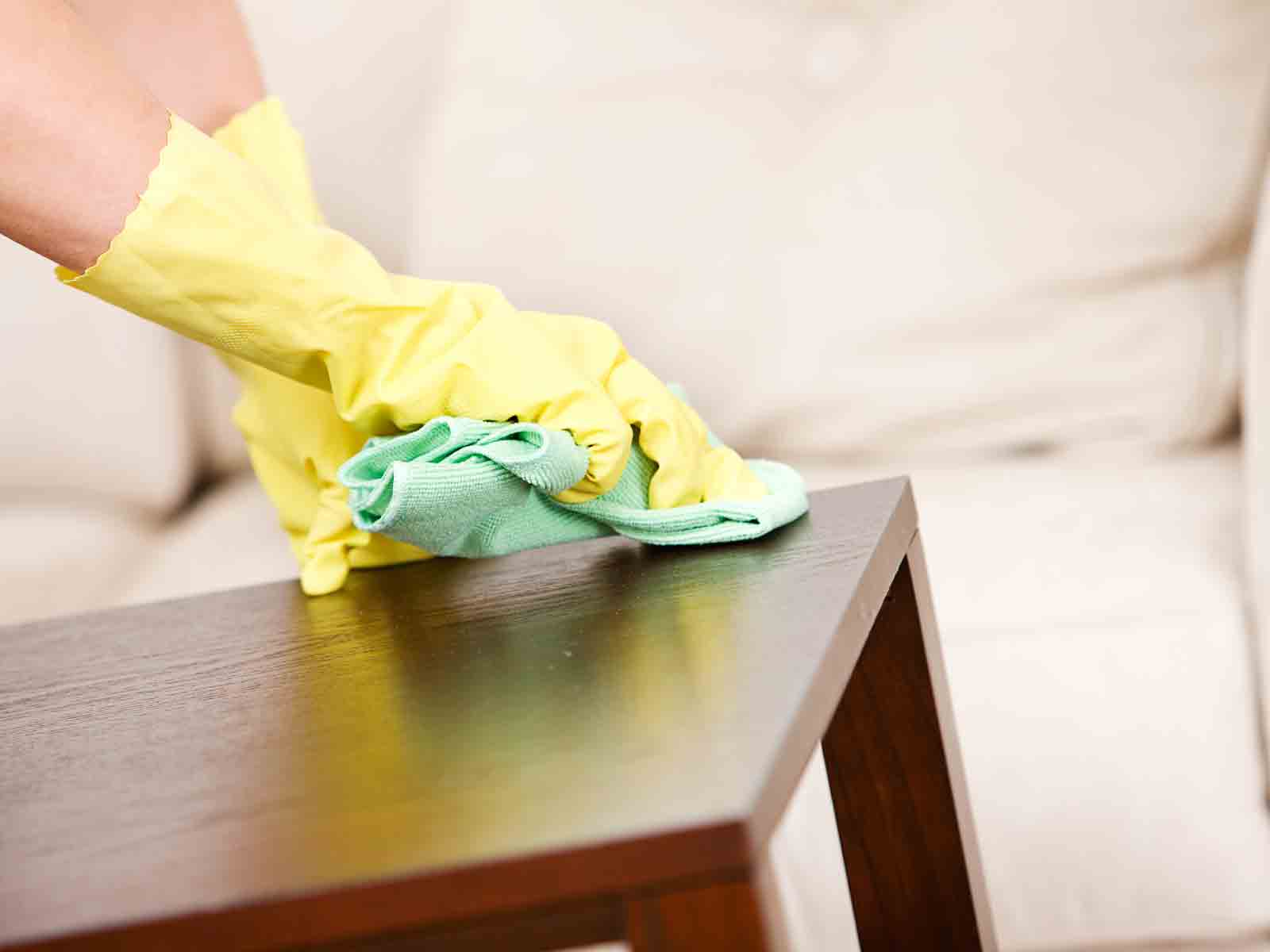 To get a healthy and comfortable sleep, you should take this package. To provide good sleep, the cleaners will dust the baseboards and cabinets of your room. Clean all the window sills or glasses and all the surfaces in your bedroom. They will clean the mirrors and the frames which are hanging on your wall.
This is also one of the most important parts of your house, which needs extra care. It is necessary to sanitize your bathroom properly. In house cleaning package, you will get clean and sanitized bathrooms. The cleaners will wipe down your mirrors and tubs, taps and showers, etc. They will clean your basins, countertops, and the surrounding areas. They will clean all the interior and exterior parts of your bathroom. They will mop the floor and walls of your bathroom also.
Your kitchen deserves special treatment because this is the central part of your room. The cleaners will wipe all the appliances present in your kitchen. They will clean the interior of your microwave, stovetop, washbasin, etc. After cleaning all this, they will also mop and vacuum your floors.
Additional for house cleaning services in Tampa
Other than these, if you have multiple rooms or guest rooms, then the cleaners will also clean those rooms. If you want to add some more services to this package, you can also talk with your service provider. By paying an extra charge, you can add as many services as you can.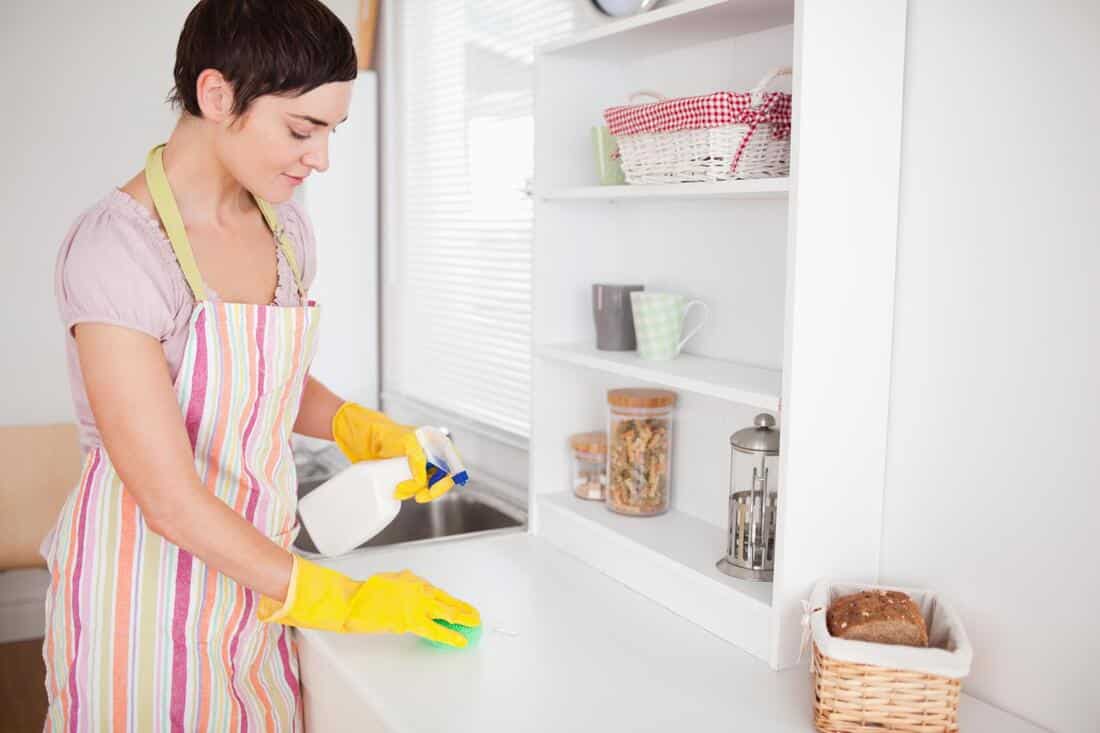 Why should you hire a cleaning service?
A spotless home: House cleaning service in tampa
If you have busy schedules and you spend all of your time running from one activity to another, then it is high time to hire a cleaning service for your home. By hiring a professional cleaning service, you can ensure yourself to get a clean and spotless home. With the help of them, you can get back to your home and chill out after a heavy workload. They will help you out to get over stress after a long day.
Bring their supplies
When you hire a house cleaning service in Tampa, then you don't need to purchase single appliances or products for cleaning. The cleaners will bring all the supplies or cleaning products. They will bring all the equipment to disinfect your home from harmful germs and bacteria. To get a deep home clean, you need the right amount of cleaning supplies. In this way, you can save your money by avoiding purchasing expensive cleaning products.
Get a professional hand
By hiring a cleaning service for your home, you can get a professional result. The cleaning agencies always train their employees so that they can deliver excellent results. Professional cleaners will always try to meet customer requirements. They will take extra time to clean your home by understanding and focusing on all of the details. When it comes to getting the best cleaning results, then you can trust them. Need information about what to expect from a maid service? Read what we have to say.
A healthy environment
By hiring professional cleaners, you can take one step further to eliminate all the unwanted microbes, germs, bacterias, and other small dust particles. In case if you have a family, then you should be more careful about this. Almost most of the family members spend their time outside of their home and comes in contact with a lot of germs and bacteria. These germs can spread all over your home and can cause various issues. It can affect the health of your family members. So, this is the right time to hire a cleaning agency to properly clean your home.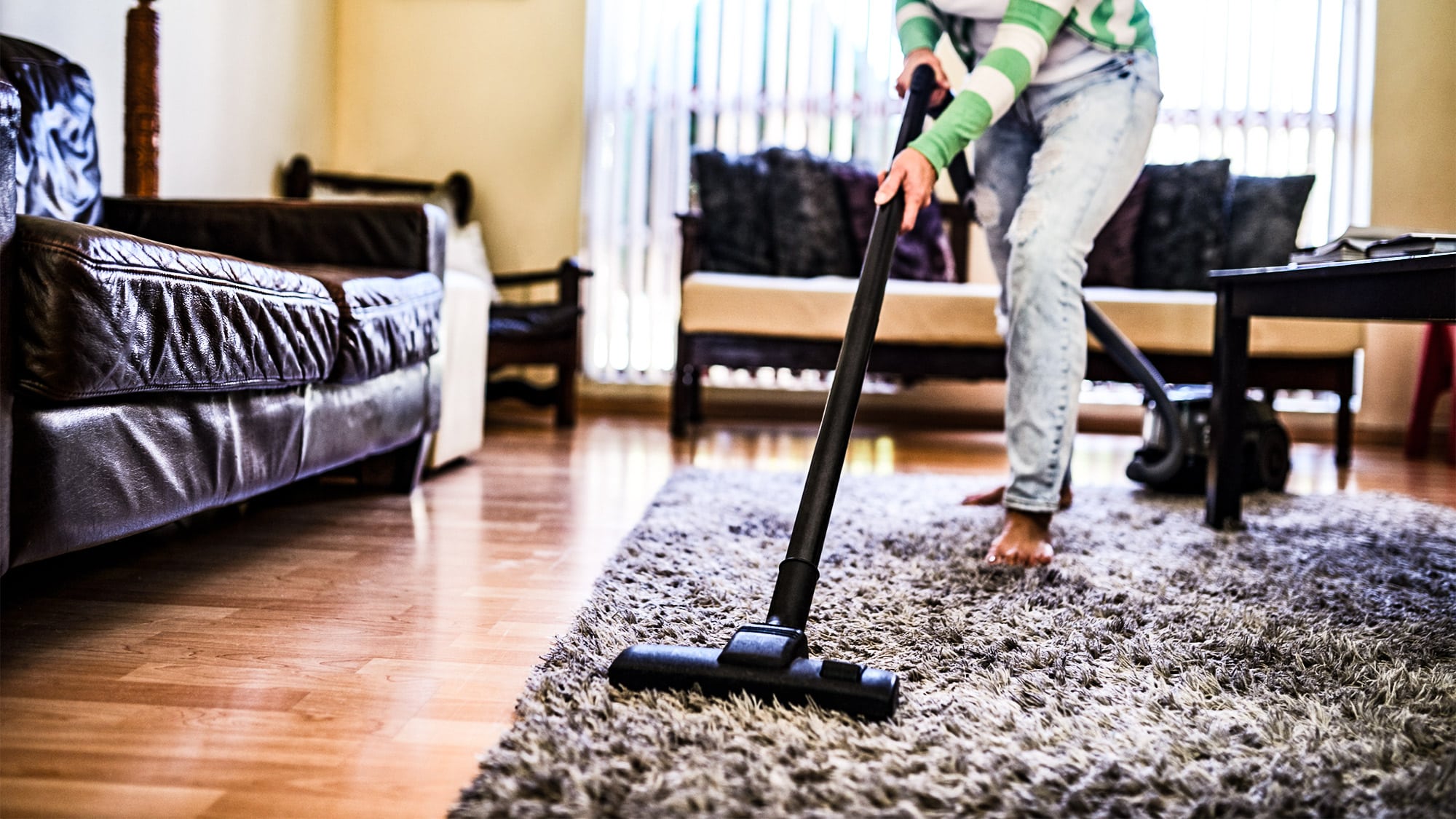 To get fast results
In case if your home is messy all around and you got a call that your guests are on the way to your home, then what did you thought first? You can't make your home perfect within some minutes, so at this time, you can hire a professional cleaner on an emergency basis. They will provide you with a faster result with an affordable budget.
Get 100% satisfaction with house cleaning services in Tampa
You can't clean your home as well as a professional cleaner can. There are certain areas where you can't reach, or you don't feel about cleaning. For example, you can't reach the top cabinet area of your home if you don't have a ladder or perfect cleaning tool. On the other hand, if you hire a professional cleaning service, then it's their job to clean every area of your home. They have the right equipment to clean every corner of your home.
Eliminate the pet odors
If you are a pet-loving person and you have a pet in your home, then it is challenging to remove the pet odors from your home. It is embarrassing for you if your home smells during the visit of guests. No doubt, pets are cute, but they also leave a mess behind them. So, if you feel uncomfortable to clean their mess or if you don't have enough time, then a professional cleaner can do this for you. Cleaning agencies use the right products to eliminate odors. The professional cleaners only use the neutralize pet-related odor that can make your home smell much better. So, there is no need to be ashamed in front of your guests if you have professional cleaners with you.
If you need tips in how to make your home smell good with no pet odors, Home Made Simple wrote 14 ways to get ride of dog smell from your home.
Customize your cleaning requirements: House cleaning service in tampa
Most of the house cleaning service in Tampa provides various packages regarding the house cleaning service. You can easily customize those packages by talking with the agencies. You can add customization according to your requirements. Other than this, you can also ask for some additional services from the cleaning agency by providing some extra charges.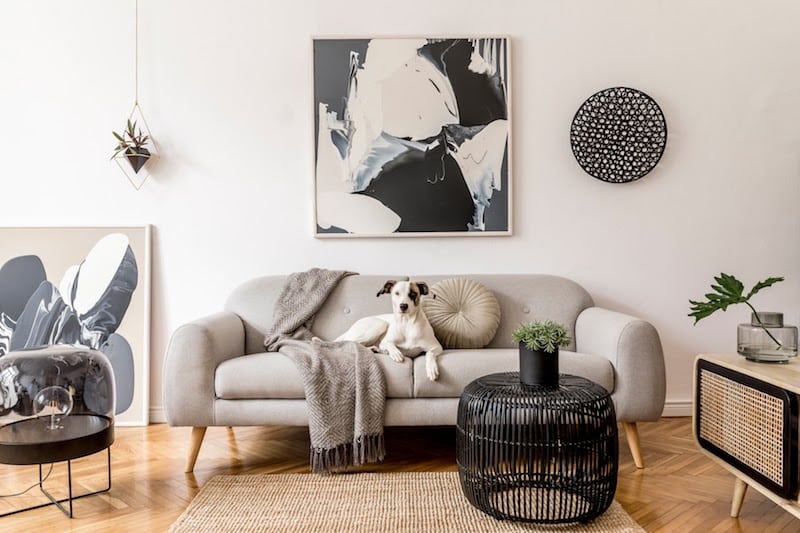 To spend some quality time:
One of the most important reasons to hire a cleaning agency is to save your time. Most people spend at least a couple of hours to clean and maintain their home. So, think about the average time you spend each month. By hiring a cleaning agency, you can spend your time. However, you want. You can spend this quality time with your family and love ones and make yourself happy and active all day long.
Chemical-free substances
The best cleaning agencies always use the best chemical-free substances to clean your property. They use only those detergents which contain less harmful chemicals. The chemicals are eco-friendly and don't affect the health of your family members and pets too. They have high quality, efficient cleaning systems to clean your environment.
Satisfactory customer support – H
ouse cleaning services in tampa
By hiring the best cleaning agencies, you can get satisfactory customer support. The professional cleaning agencies always have expert's customer care executives to solve the issues of their clients. With the help of them, you can get instant replies via phone or mail.
What will you get by hiring a cleaning agency?
When you are looking to hire a cleaning agency, then you need to ask yourself what are the benefits. Sometimes you may think it is expensive, but when you get a satisfactory solution, then you feel worth to purchase the cleaning package. By hiring a cleaning agency, you will get a clean home. You will get a professional touch. When you hire a local cleaner, then they will charge less because they don't have that much experience as the professional cleaner have. Here you only have to pay for the services which you need.
By hiring a cleaning agency, you can save your time, energy, and efforts. This is the best solution to get an effective and convenient way of cleaning. You will get more free time. They will help you to get rid of bacterias and germs. After getting their service, you will feel a refresh at your home. So, if you want to keep the allergies away from your family by getting a deeper clean, then you can hire the best cleaning service in Tampa. For that, you have to do some research on the internet. To hire the best agency, you should follow some guidelines, as discussed in the below section.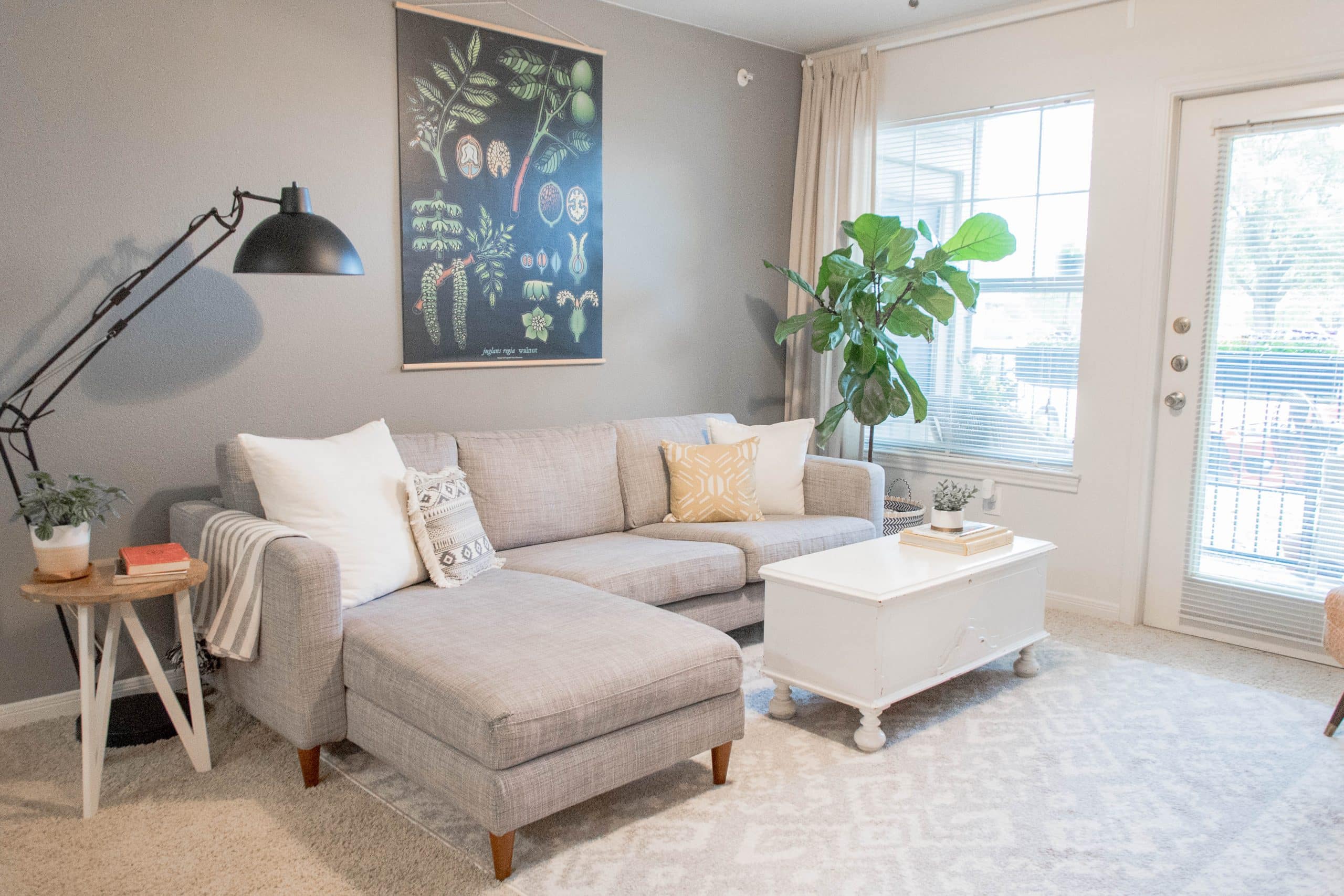 How can you hire the right cleaning agency to get the right solution?
Decide your requirements:
To get the best solution from the best cleaning agency, it is important to decide your requirements first. Decide what the things which you expect from a professional cleaner are. Try to share your requirements with the agency so that they can understand your needs. A professional cleaning agency ensures you to take all the cleaning responsibility of your home. By hiring a professional cleaner, you can establish a personal relationship with them. Try to communicate with them to get more satisfaction.
Schedule a meeting:
To hire a cleaning agency first, you should contact them via call or mail and ask them for a quote. If the company meets with your recruitment, then you can schedule a meeting with them. It is necessary to meet with the provider for a clear conversation. You can ask all your doubts regarding the service to them.
Check the experience: House cleaning service in tampa
Before hiring any agency first, you should collect all the information about them. Try to collect each detail about the company and its employees. For this, you should visit their website and check all the sections. You should check that from how many years the company is serving the nation? What are the services provided by the company, and what are their price range and all. Check the quality of their service.
Hire experienced cleaners:
The best agency always hires cleaners who are certified and well trained. Most of the companies also provide training to their cleaners to fulfill all the requirements of their clients. Check their previous experience and background so that you can't face any issues in future.
Check the equipment:Tampa housekeeping services
Before hiring any agency, you should also check whether they have the right equipment for cleaning or not. An experienced agency always provides high-quality equipment that does not affect the quality of your floor and property. They should provide all the necessary things which are required to clean a space.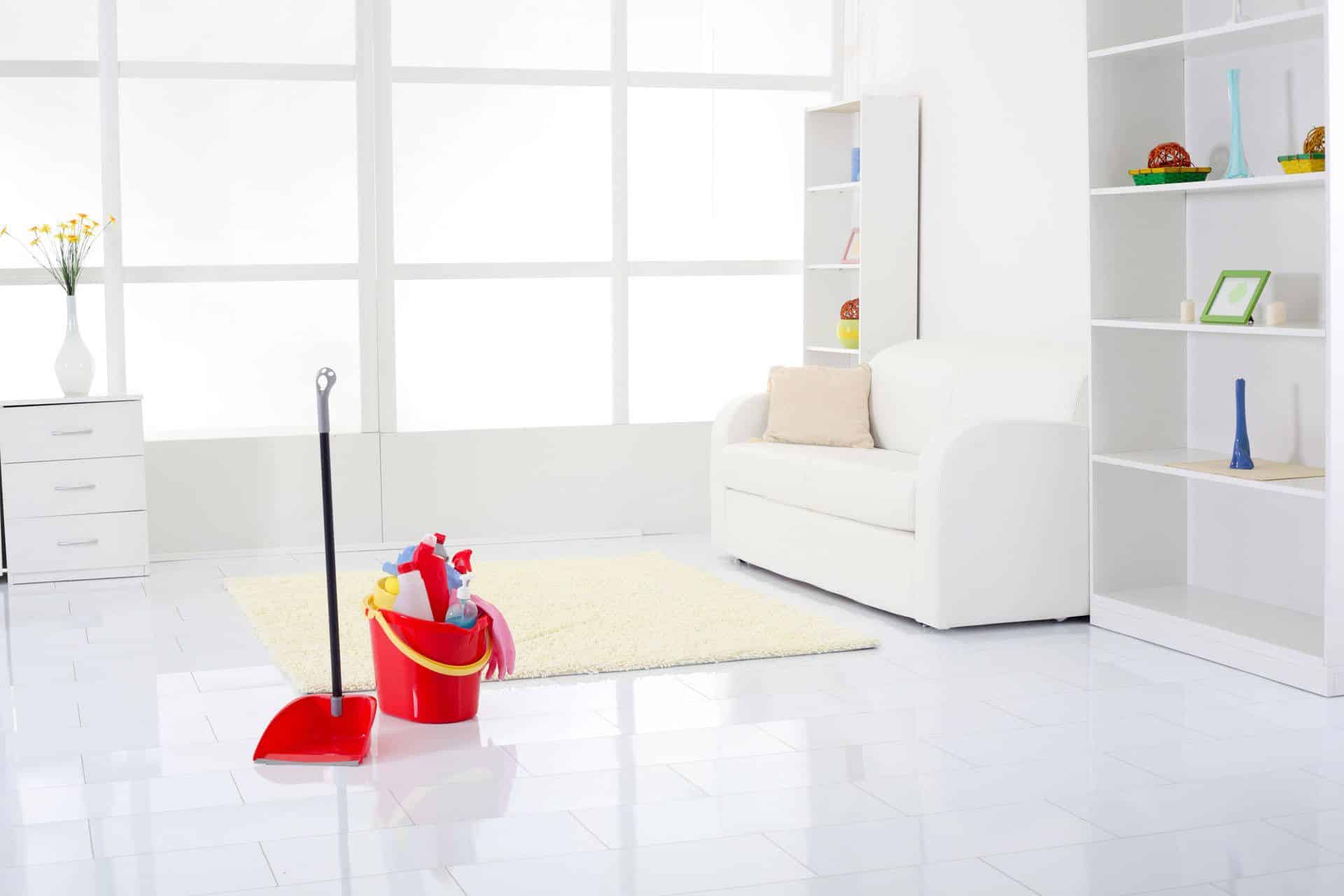 Request for the reference:
You can ask for referrals to the company. Before hiring an agency, ask them to provide a list of referrals. You can speak to them and ask about their experience.
Check the reviews & testimonials:
To learn more about the quality of service, you can check the reviews and ratings of a company. By visiting the testimonials, you can check the experience of their past clients.
Discuss the budget:
At last, you should discuss your budget. Most companies ask to pay as per the size of your cleaning area while some charge according to the hours of working. So, choose a package that can fit your needs and budget. By following these things, you can get a clean and hygienic place.
Conclusion – House cleaning service in tampa
If you also want to achieve the benefits discussed above, then you should follow each point. You should choose the best agency to get the best service. Take some time to research the companies and ask for a quote. By comparing the prices of different companies and the quality of the service, you can choose the right one. So, research about the companies and hire a cleaner for your home.
Maid Services At Your Service
Suppose you don't get enough time to do all the things to make your home feel like home, don't worry. Get yourself a maid service and problem solved. Get the best maid service in your budget and work freely without the tension of doing household.