For anyone who has moved houses more than once, moving services have proved to be a valuable resource in the entire process. Moving help can do more than just take your belongings from one house to another. They not only assist in loading and unloading your valuables. But also in packing and unpacking them on time. Additionally, they pack your belongings professionally, with multiple layers around fragile items. And the proper care is taken with larger things like furniture.
There's no need to coax your siblings and friends into helping with the move. With professional packers, you'll have an entire team at your doorstep in no time.
Hiring moving help can make your relocation process go as smoothly as possible. Movers are irreplaceable when you realize the amount of help you can get during your move to a new house.
They help with the process from start to finish. Meaning that from the first item they pack to the last one they unpack. You will have a constant source of assistance available to you. Some moving help companies offer a post-move clean-up after they have aided you in safely taking all your belongings out.
It is always a benefit to get help from professionals who know what they are doing. And moving companies are the ideal choice. When you hire moving companies, you get access to equipment and tools. And you wouldn't have if you moved on your own. Taking advantage of and using the moving help that companies provide is the best choice for you and your home.
Care and Precision
When you hire movers, you can rest assured that your relocation will be handled with care and precision. Handling the moving process yourself is not only exhausting. But it also necessitates a great deal of diligence and knowledge about how to move larger items. Like furniture, which most people struggle with. Professional moving help offers you a whole team of professionals who can get just about any piece of furniture. From one house to another without a single scratch.
Efficiency
Moving help services will work around your schedule so you have them at your disposal for as long as you need them. You don't have to rely on anyone else to help you with the loading and unloading process. If you have friends and family helping you, chances are that their schedules will conflict with yours at one point or another during the move.
Instead of all the hassle of an unreliable move, hire professionals who can come to your home in record time to help you. This saves you time and effort, and it eliminates several trips that you need to make from the old to the new location. It also takes care of the risk of a poorly loaded vehicle which is bound to harm your valuable belongings.
Cost-Effectiveness
When you take advantage of professional moving help, you save money on several different things. Usually, people start the moving process by themselves to avoid paying for an expensive service but in reality, the service itself helps in saving money people use in unnecessary spending.
The primary example of moving help aiding you financially is the lower cost of fuel and the overall fuel consumption. This is a major factor in moving houses yourself. Because several trips multiple times a day will turn into one trip at the end of the day when you choose professional services. The second advantage is the cut cost of supplies since the company provides them. When you buy bubble wrap, tape, paper, and other items associated with a move, you either get too little or too much. Both cost you money.
Additionally, you will save time by not taking multiple days off work for your move. With a moving company helping you from start to finish, you can easily take one or two days off instead of the week or so required to do it yourself.
If you're worried about the cost, you can ask for an estimate beforehand so you have an idea of how much you need to spend. The quote is estimated based on the size of your house or the number of rooms you'll be moving to, and the distance between your old and new residence.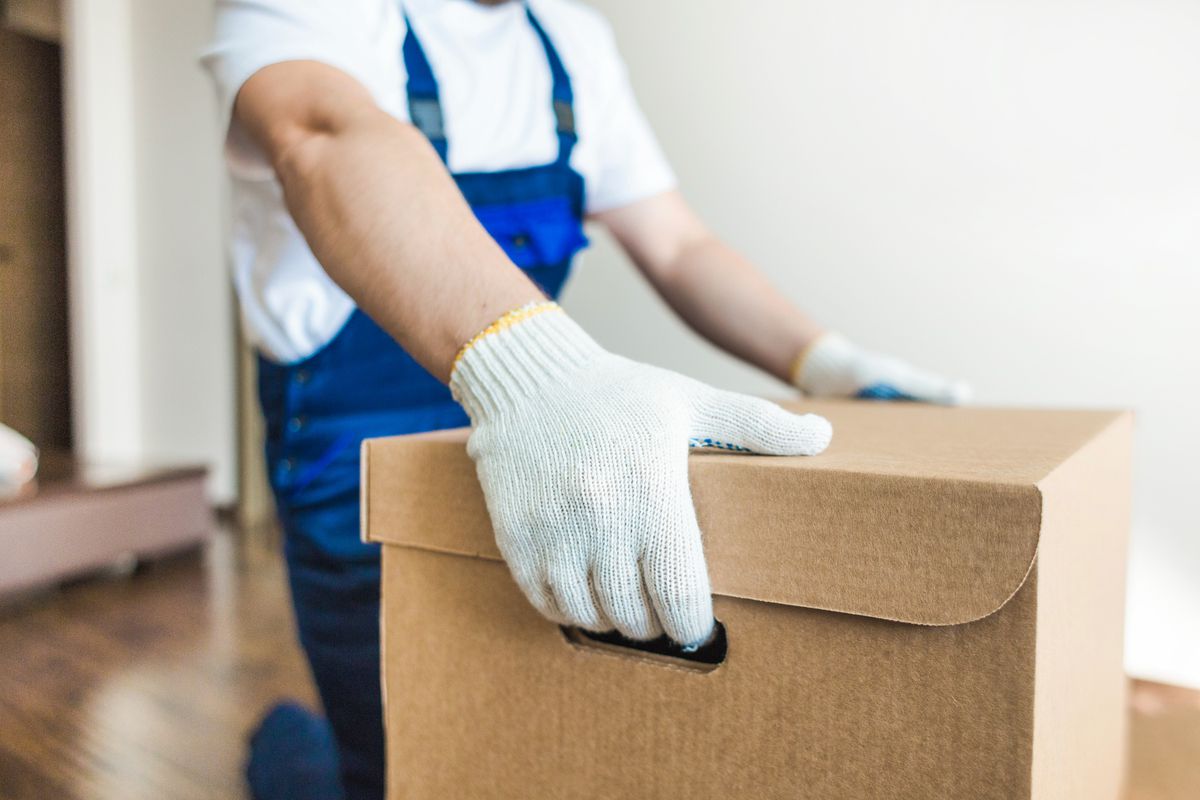 My Cleaning Angel
My Cleaning Angel is committed to providing high-quality and professional cleaning that exceeds your expectations. Depending on your requirements and package, a professionally well-trained team of cleaners will be available to clean your house from top to bottom. We offer you a cleaning that gives you a fresh bathroom, an invigorating kitchen, a beautiful bedroom, and more. We ensure a sparkling clean home for you to live in. Using the best cleaning products in the market, My Cleaning Angel promises to deliver a home that is both spotless and germ-free.
My Cleaning Angel takes pride in its experienced staff and extraordinary management who will ensure that all client needs are met diligently. We deliver more than the client's expectations. And our team members are fully trained in the use of professional cleaning products and equipment. We ensure that you receive quality service.
So, if you are looking for residential moving in cleaning services, feel free to contact us. You can either choose from the services and plans offered or create a plan designed for your requirements. You can also book cleaning services online, it"s easier and fast to book it.

Once you have finished the move, the unloading and carrying will also be dealt with so you do not have to worry about getting exhausted or working late into the night. My Cleaning Angel also offers free assembly of common home products such as beds, shelves, desks, and even wardrobes if needed. Most moving companies offer this service so do not hesitate to ask. Cleaning before moving in or after moving out is very important, check out.

Hire Experts
A moving company also offers you stress-free moving, loading, and unloading so you do not have to worry about any sort of damage. Moving companies have outstanding promptness, which guarantees that you receive good value for your money. A professional moving company will provide you with a well-trained moving staff devoted to providing you with the finest service possible. Ensuring minimum damages or loss and a hassle-free move.
Moving into new residence by yourself is a challenge and can become more difficult than theorized. There is the risk of physical injury in addition to unforeseen events. Like a massive piece of furniture becoming impossible to move without damage. You will also find it expensive, tiring, and frustrating to do on your own. Opting for dependability, experience, efficiency, and safety instead of stress, calculations, and physical strain is the right way to go. Especially with the perfect moving help service.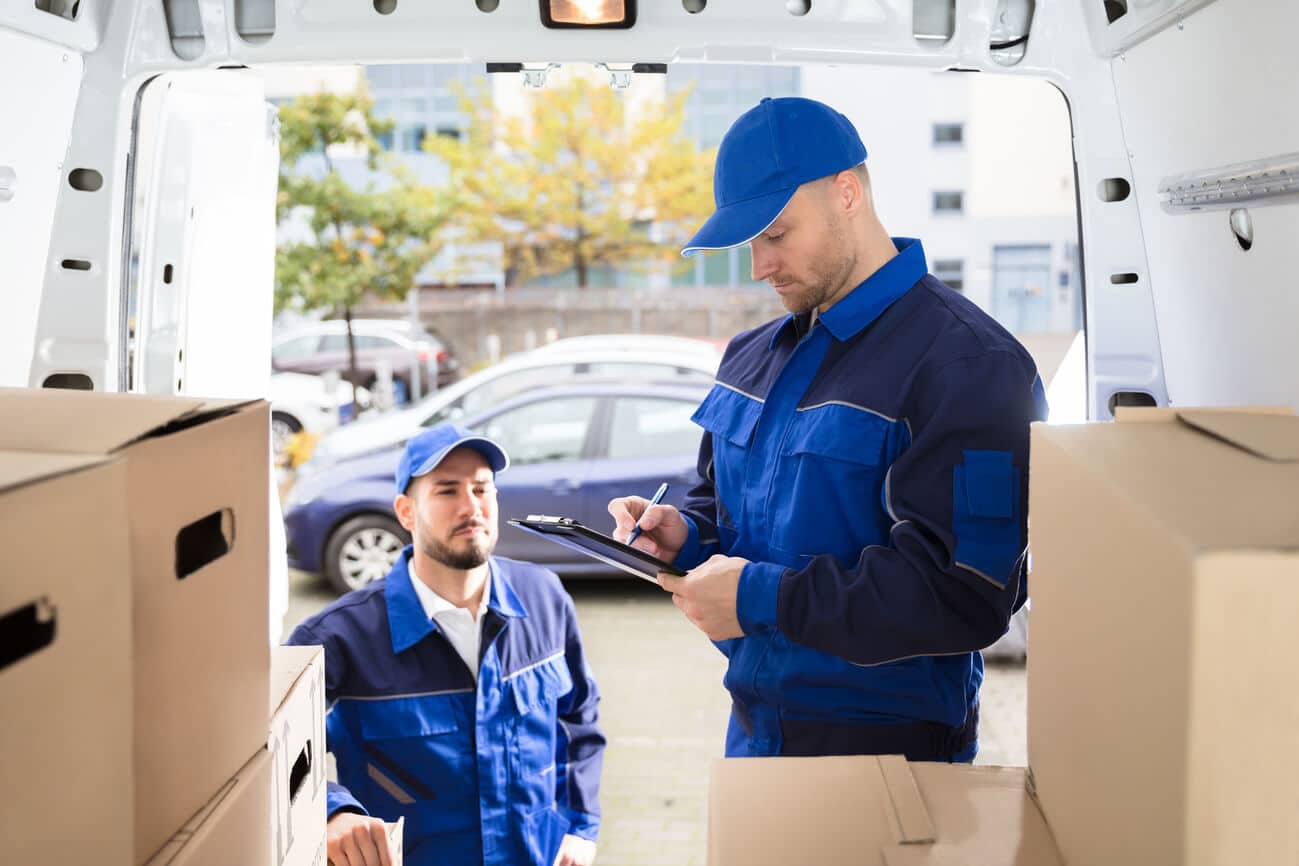 The Bottom Line
One thing is for certain; professional movers will always have a significant edge over those who do not have experience. So, when you are looking for the right company, invest your time and money in a reliable, professionally trained group of movers.
The advantages of using a moving company outweigh the disadvantages by a fair margin. Put your relocation in the hands of professionals if you want it to be a stress-free and smooth move. If you hire moving professionals, whether you are moving right around the block, across town, or to an entirely different state, your moving needs will be carefully and professionally tended to.