We Can Provide You With Small Office Cleaning Services Tailored To Your Needs
We can help you keep your office space clean and tidy so you and your employees can work on what is truly important—work. We can help by cleaning bathrooms, kitchen areas, vacuuming around desks, cleaning in offices, removing trash, and more!
Keep Your Office Clean and Productive
Our Small Office Cleaning Services Can Help Keep Your Workspace Neat And Tidy
A clean office space can help with productivity and focus. Cleaning your small office may not be what you want to do after a long day of work, that is where we can help. My Cleaning Angel offers small office cleaning services that can help your office stay squeaky clean and help your employees continue to work hard.
After a long day dealing with work related issues, the last thing you want to do is break out the vacuum and duster and clean up after all of your employees. Our maid services can help keep your office tidy so you can focus on work and growing your business. We also offer
recurring residential cleanings
, allowing you to come home to a flawless home!
Contact us
today to learn more!
Quality Rewarded
By working with our cleaning company and becoming a member of our family you we can place you on an individual and personalized cleaning service program. We back our work with "The Total 100% Satisfaction Guarantee" making your decision risk free. Book your cleaning today!
Licensed, Bonded, & Insured
Find the right cleaning service for your small office. My Cleaning Angel is backed by great customer service.
Full Service
Getting your office clean is simple with My Cleaning Angel. Everything is always included when you use us are your cleaning professionals.
Always The Same Team
Each small office cleaning includes a dedicated team of maids that will make your work space shine in half the time!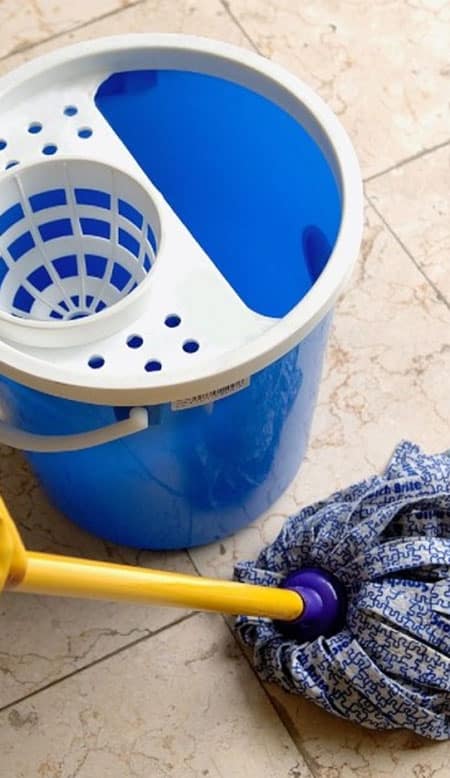 We've had bi-weekly cleanings since then and I have never been disappointed. Highly recommend.
We have been using My Cleaning Angel for almost a year now and are extremely happy with their service. They are usually punctual or early.