Vacation Rental Properties
We Tailor our Services to Fit your Needs.
Our vacation rental property cleaning services can help keep your rental property ready for the next use! We can help by cleaning just about anything.
Clean Cabinets
Wipe Counters
Polish Appliances
Clean Sink
Wash Dishes
Remove Trash
Change Bed Sheets
Dust
Vacuum
Clean Ceiling Fans
Dust Baseboards
Polish Furniture
Wipe Blinds
Clean Fireplace
Wipe Door Frames
Dust Furniture
Deodorize
Sweep & Mop
Keep Your Vacation Rental Property Clean and Tidy
Our cleaning services can help you stay on track of your rental property cleanings and keep the space ready for the next renters.
Your vacation rental property needs to stay clean to keep business. Whether you are renting out your rental property or using it yourself, a clean space will make it feel more like a vacation! At My Cleaning Angel, we can help keep your space clean and ready for the next stay! We can clean the sheets, dust the furniture, and make sure everything is neat and tidy, just in time for the next visit.
We pay attention to the details and can ensure you get the best possible cleaning for your vacation rental property. If you are looking for a maid services for your rental property, we are it! We offer professional and quality cleaning services and can make sure your rental is squeaky clean before the next use! We also offer
one-time
and
recurring cleaning services
,
contact us
today to learn more!
Quality Rewarded
Hire our team as your for your next maid services and join our family to get a place on an individual and personalized cleaning service program. We back our work with "The Total 100% Satisfaction Guarantee" making your decision risk free. Book your cleaning today!
Licensed, Bonded, & Insured
Hiring a cleaner for your vacation rental property is not easy. But we make the process easier for you. We are trusted and professional cleaners with great customer service.
Full Service
Our vacation rental property maid services make it easier for you to enjoy a clean space with all of the products and supplies included.
Always The Same Team
Our vacation rental property cleaning services include a dedicated team of two professional maids that will leave everything flawless!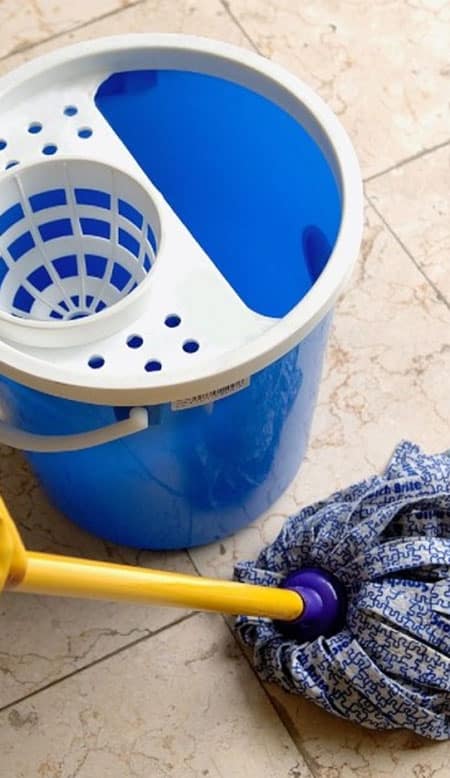 We've had bi-weekly cleanings since then and I have never been disappointed. Highly recommend.
We have been using My Cleaning Angel for almost a year now and are extremely happy with their service. They are usually punctual or early.