Clean Cabinets
Backsplashes
Appliances
Sink & Counters
Dishes
Changing Bed Sheets
Dusting
Vacuuming & Mopping
Ceiling Fans & Blinds
Baseboards
Sweeping & Mopping
Indoor Fireplace
Frames
Furniture
Deodorize
Trash
A Fast and convenient way to a clean house
One Time Cleanings from General To Deep Cleaning
A one time cleaning gives you the opportunity to enjoy a clean home whenever. You may be preparing for guests, hosting an event, or just want the house to be cleaned after a long break. The team from My Cleaning Angel can help! Allow us to clean your house before the guests arrive or the event kicks off. Every cleaning is very thorough and our maids will ensure that every part of the house is cleaned—the kitchen, master bedroom, guest rooms, laundry room, bathrooms, living room, balcony, hallways, staircase, and any other place which needs cleaning.
We will pay close attention to all the places that need cleaning, we aim to create an environment that is clean and healthy, which is why we provide green supplies and equipment at no extra cost. Whatever the reason for one-time cleaning, we will give you a service that meets your needs. We have hourly pricing at $35 per hour, per cleaner, depending on what type of cleaning* (fees may apply). We also offer weekly and bi-weekly cleaning services, leaving your home squeaky clean all month long.
weekly and bi-weekly cleaning services
, leaving your home squeaky clean all month long.
Contact us
to learn more.
Quality Rewarded
We hope that you will become a member of our Family so that we can place you on an individual and personalized cleaning service program. We back our work with "The Total 100% Satisfaction Guarantee" making your decision Risk Free. Book your cleaning today!
Licensed, Bonded, & Insured
Hiring a cleaner for your house is not easy. We make the process easier for you—backed up by great customer service.
Full Service
We make cleaning services easy, with no extras and everything always included during the time spent cleaning  your house.
Always Same Team
Each cleaning includes a dedicated team of two professional maids that will make your home shine in half the time!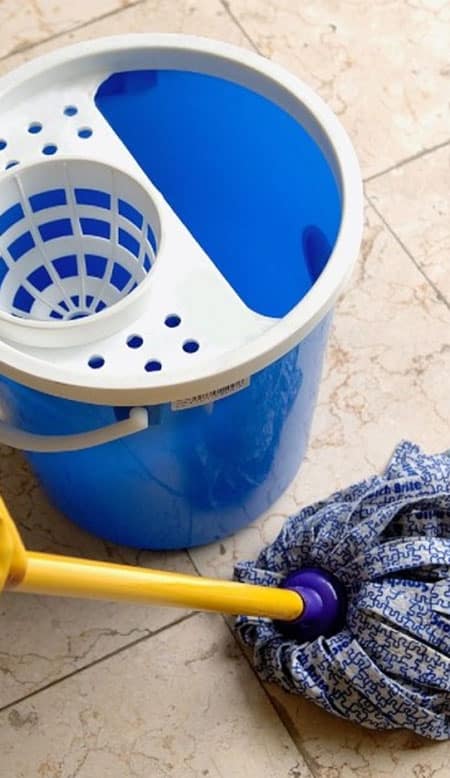 We've had bi-weekly cleanings since then and I have never been disappointed. Highly recommend.
We have been using My Cleaning Angel for almost a year now and are extremely happy with their service. They are usually punctual or early.