Here we list the benefits of recurring cleaning services. Life is busy and there is always a lot going on. With work, school, kids activities, birthday parties, dinner dates, vet appointments. And so much more going on in our daily lives, it is hard to find time to just breathe and relax. Some people enjoy having different activities to do daily. Others enjoy the hours they can spend watching Netflix once a week. But no matter how much you like, or don't like, having free time, there is one thing most people can agree on—they hate cleaning.
If you are like a great majority of the population, cleaning is something you don't like doing. You avoid it at all cost and when it finally cannot be avoid any longer. You spend hours cleaning your home and hating every minute of it. Some people hate cleaning, but know how necessary it is. So they set a time each week to clean their entire home. Depending on the house size, this could take hours.
Looking for Professional Help?
Are you sick and tired of doing domestic chores? Your time is precious. Let us take care of your home. Satisfaction guaranteed.
Imagine if those hours spent cleaning suddenly became your free time. Think about what you would be able to do. If cleaning truly is one of your least favorite things to do, then stop doing it. Here you're gonna find benefits of recurring cleaning services. Life is too short to do things we all hate (except work because that is important). So why not enjoy a few free hours each week rather than spending them cleaning? With My Cleaning Angel, you can get your Tampa Bay, Miami and Fort Lauderdale home cleaned week after week. while you enjoy your day.
Benefits Of Recurring Cleaning
We offer many different cleaning services, from one-time cleaning to post construction cleaning, but when you hire us for recurring residential cleanings, you will have a clean home without having to clean the home yourself! It is quite a magical thought, isn't it? So, what would you be able to do with your extra hours of free time each week? In this blog, we are going to go over a few of the many things you would finally have time to do!
Head to Walt Disney World
If you live in Florida, you probably have had your fair share of Disney World. But that doesn't mean you can't head there just to enjoy some of the free time you now have. Your kids will be excited that you get to go to Disney World rather than clean the house all Sunday. The drive is not too bad and you can spend hours at the magical resort—going on rides, seeing shows, meeting princesses, and spending quality time with the family. It has probably been years since you have had time to head to Disney World, but now with My Cleaning Angel, you have time!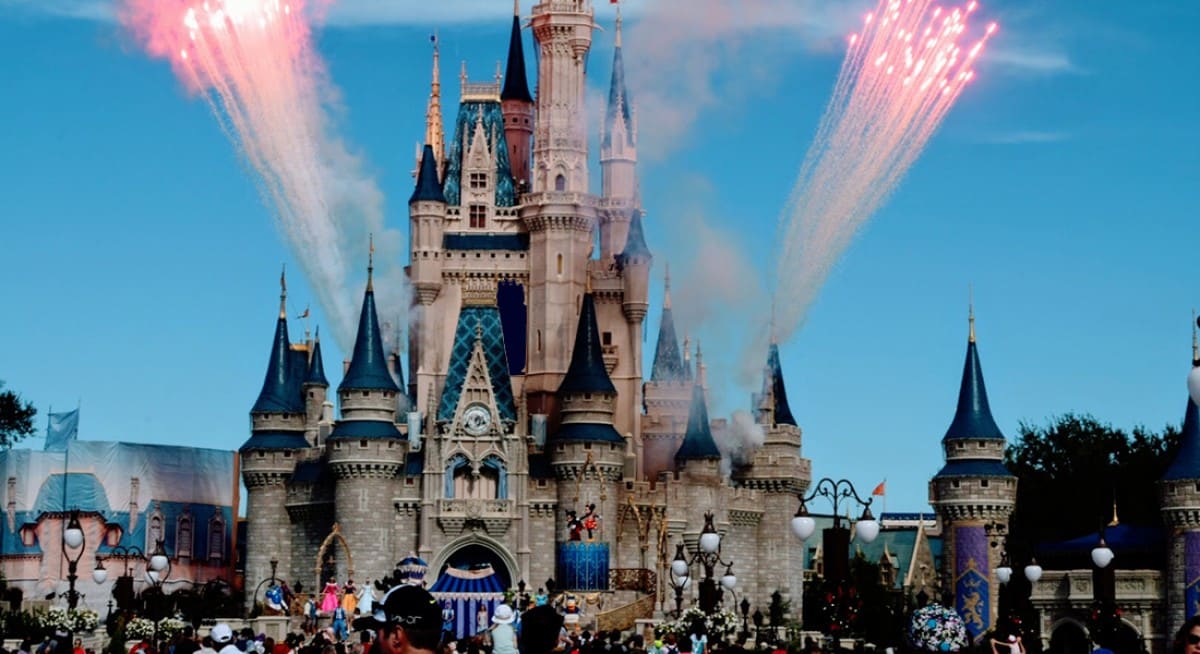 Hit the Beach
Another Florida favorite, the beach has been calling your name for months. Now that you have hired a cleaning company, you will be able to enjoy a day sitting in the hot sand, watching the kids play in the water, and relaxing in the sun. Bring a book to read, a football to pass, and a picnic lunch so that you don't have to leave the beach for any reason. You can finally spend the entire day playing at the beach, watching the sunset, and enjoying the stars scattered over the ocean.
Shopping Spree
For some, shopping is a great way to blow off steam and spend quality alone time. While we are cleaning your home, you can indulge in your much needed retail therapy. Hit your favorite stores, do some shopping for your family, and stop worrying about whether or not the home needs to be clean while doing it! We are taking care of everything. Enjoy the benefits of recurring cleaning
Head to the Gym
Just because you didn't start your New Year's resolution in January, doesn't mean you can't start now! Not having enough time is one of the most popular excuses people use for not going to the gym. Now that we are helping you clean your home, you will have time to head to the gym and work out. Lift weights, run on the treadmill, head to a yoga class, and spend a few hours at the gym! This is a great way to start working on your New Year's resolutions and you finally have time. No excuses now!
Read a Book
Many people love reading but never have time. If this is you, hiring home cleaners can give you more time to do the things you love, like reading. Grab your favorite book, head to a nearby park, and get lost in different stories. Or maybe you are an aspiring writer, this would be the perfect time to start working on a book of your own. Spend the extra hours you now have each week writing and working on your book. Now you have no excuses to not get started on your masterpiece!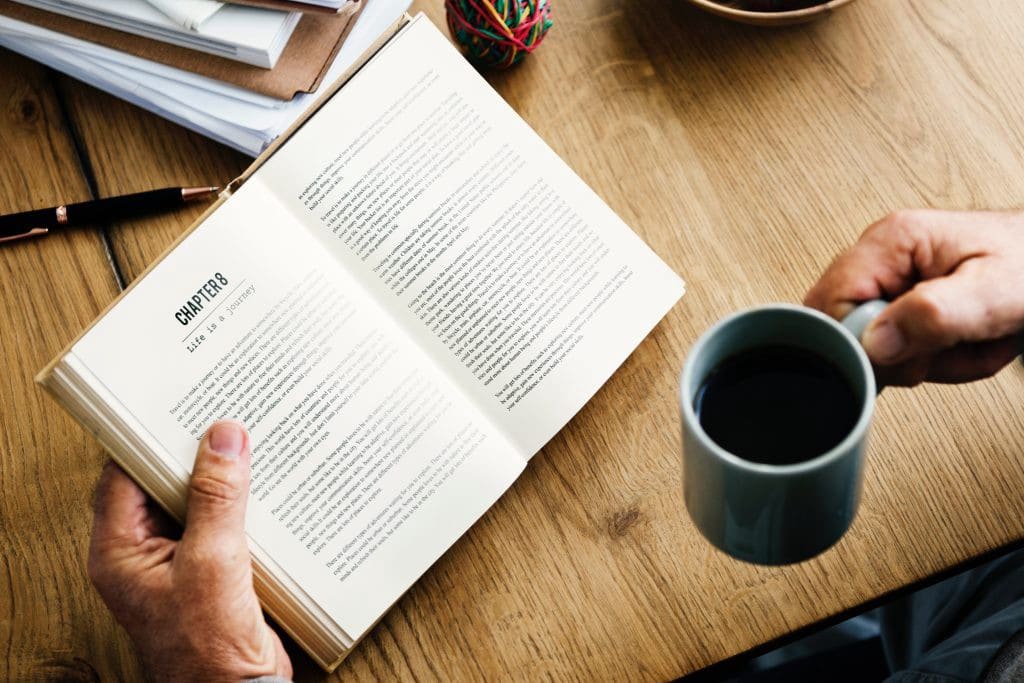 Go to Spa
You finally don't have to spend your Sunday cleaning the house, what are you going to do with it? We suggest relaxing. Don't hire us just to find more tasks to complete. Instead head to your favorite spa and enjoy a mani-pedi, a massage, and a facial. You can relax, get pampered, and come home to a clean home! Does that sound great or what? Spend time enjoying a day to yourself rather than cleaning your home for the entire family.
Study Up For Football
The football season just ended, but there is plenty to prepare for for the next Fantasy Football season. Start watching college games, study up on new players, and be sure you watch the drafts. You want to beat your coworkers this year and it will be easy once you study and memorize all of the information, players, and other stats. Studying up a few hours each week can help you become the ultimate Fantasy Football player, you can win it all!
Have Family Time
Family time can be hard to come by these days. With both parents working, each kid in ten different activities, and everyone's schedule as different as can be, it is no wonder, families spend less and less time together. But while My Cleaning Angel is helping out and giving your home the TLC it needs, you can spend time with your family doing whatever your family enjoys doing with the benefits of recurring cleaning in your home. Go to your favorite place for lunch, head to a park, go to the beach, go see a movie you have been wanting to see, or do anything else that you want to do.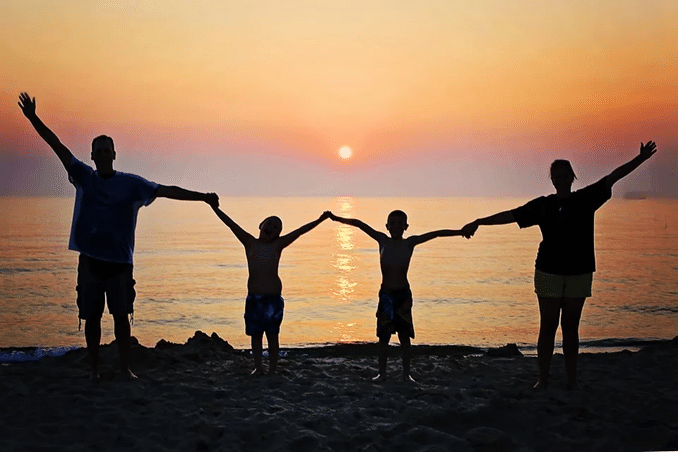 Enjoy Your Hobby While Recurring Cleaning Occurs
Nowadays, we rarely have time to enjoy our hobbies. With everything else going on, it is easy to forget about doing the things we love doing. While we clean your home, spend time painting, doing photography, knitting, or whatever else you love doing! These are the benefits of recurring cleaning you can have.

Whatever it is you wish you have more time for, My Cleaning Angel can help. Our recurring services allow you to get you home cleaned weekly, bi-weekly, or monthly, offing you more free time to do whatever you want and allow you to come home to a clean home. Learn more about My Cleaning Angel and contact us today!